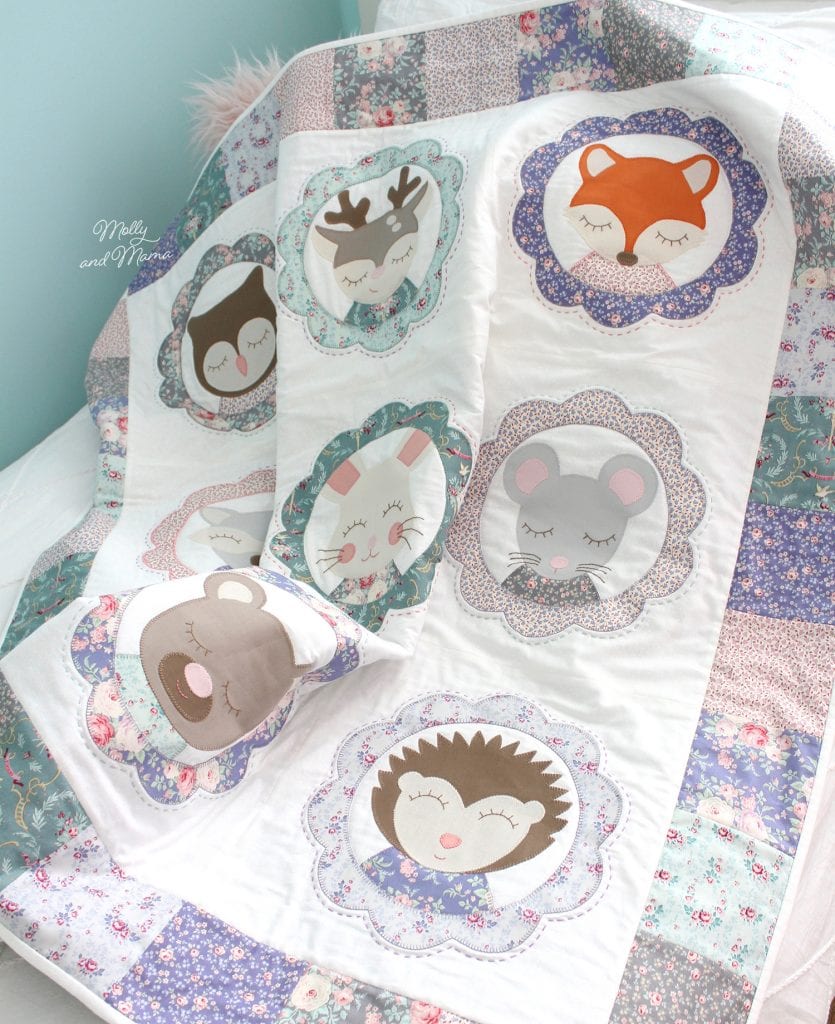 It's that time of year when Christmas and New Years have just whizzed by, the Summer school break is well underway and none of us really know what day of the week it is. 2020 arrived way too quickly. And whilst I should already have my planning and ideas down for the coming months, I have been distracted by the unfolding Australian bushfire disaster.
Our country is burning and it's heartbreaking. We're very thankful that the fires we experienced in our own neighbourhood in November were quickly brought under control. But the decimation and disaster in the southern states is heart breaking. So many of us feel helpless, but there are so many ways we can help. Kristy from Quiet Play has written a terrific blog post outlining many of the ways you can assist in the bush fire relief. So please be sure to TAKE A LOOK.
Ending the year with so much uncertainty in Australia, has made me grateful for the year that was 2019. It was definitely a busy one, with lots of social media posts. And I can't tell you how amazing it has been to have your support and encouragement, especially on Instagram.
Here are the 'Best Nine' Molly and Mama images for 2019 on Instagram. Basically this means these are the photos that the community liked the best. And although this collage contains some surprises, it really sums up my feelings about what I do.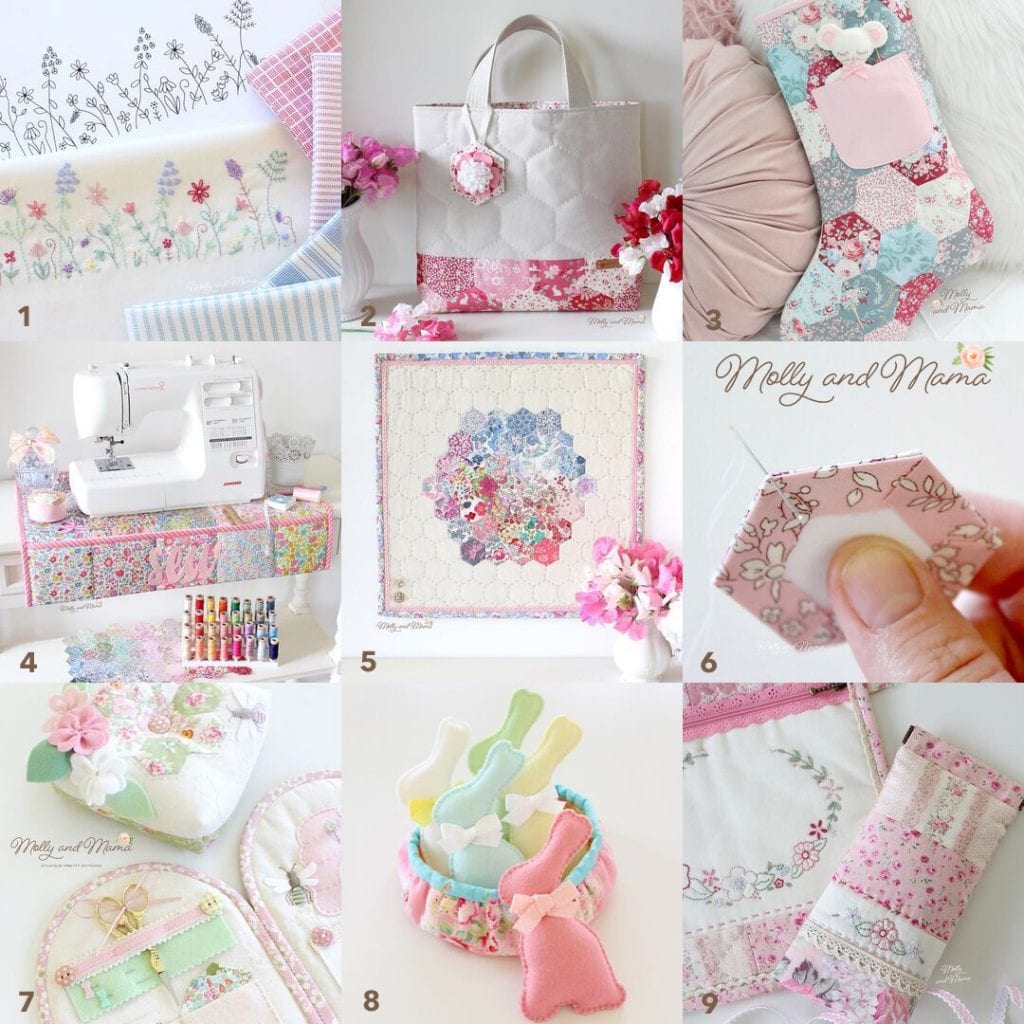 *If you make a purchase using one of these affiliate links, I will earn a small commission that doesn't change your purchase price, but helps me to continue to bring you free content. Thanks for your support!
All of these images represent teachable moments and my love for sharing the joy of handmade. I feel so privileged to be able to share this love with you!
Another way of reflecting back on the year that was, is to use the Year of Colour tool. This image represents the colours most widely used on the Molly and Mama instagram account in 2019. I'm not sure how accurate it is, but it's an interesting thing to look at regardless. And it has made me consider the way that colour plays a role in conveying a message about what I do and what my projects, and sewing patterns, look like. I'd like to think the delicate, pastel colours feature the most. To me, they represent the words simple, sweet and soft. But there's some bold colours at play here too. So interesting!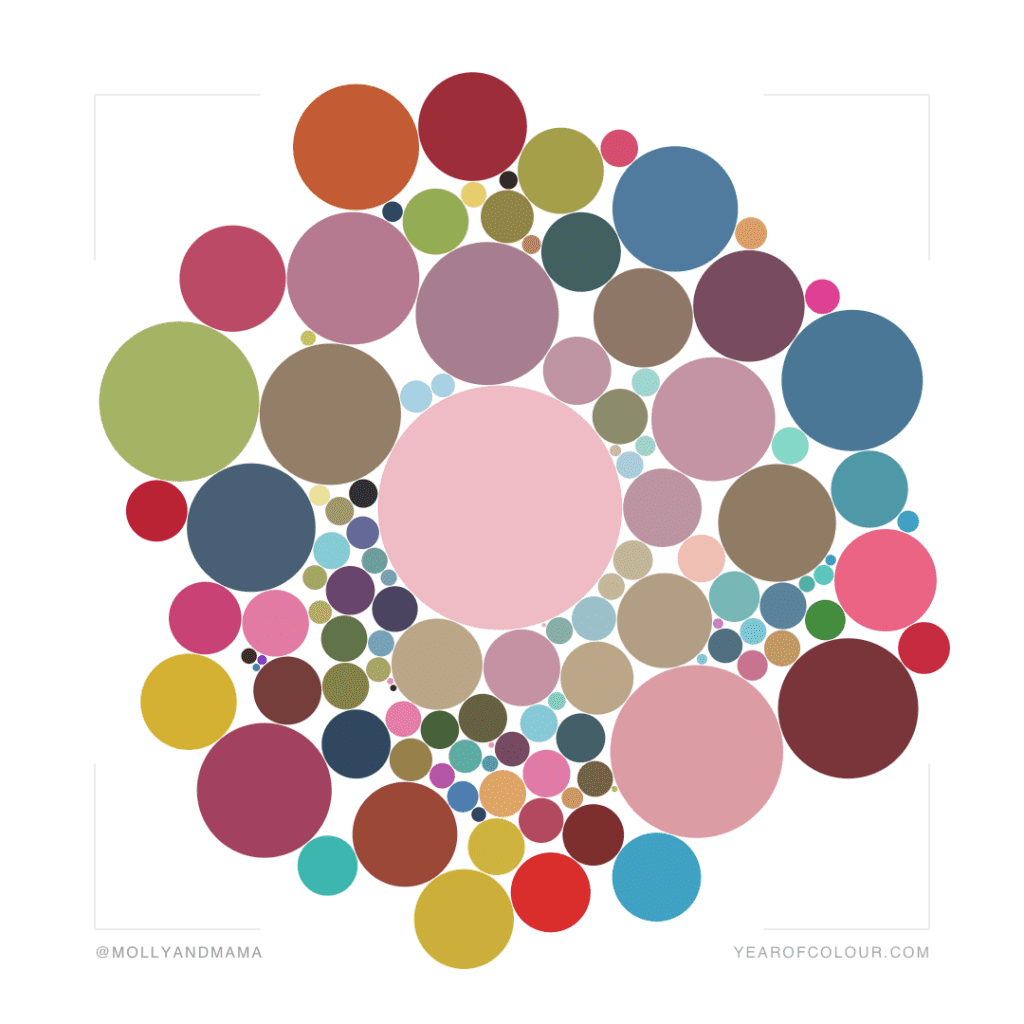 If I look back at the blog for 2019, the biggest things that stand out are the release of new sewing patterns, new tutorials and lots of book reviews too.
Four new patterns made it into the shop; the On Point Pouch, the Simple Sewing Folder, the Night Before Christmas Stocking and the Milly Mouse Cushion. These project patterns are all also available in paper format from my distributor Creative Abundance.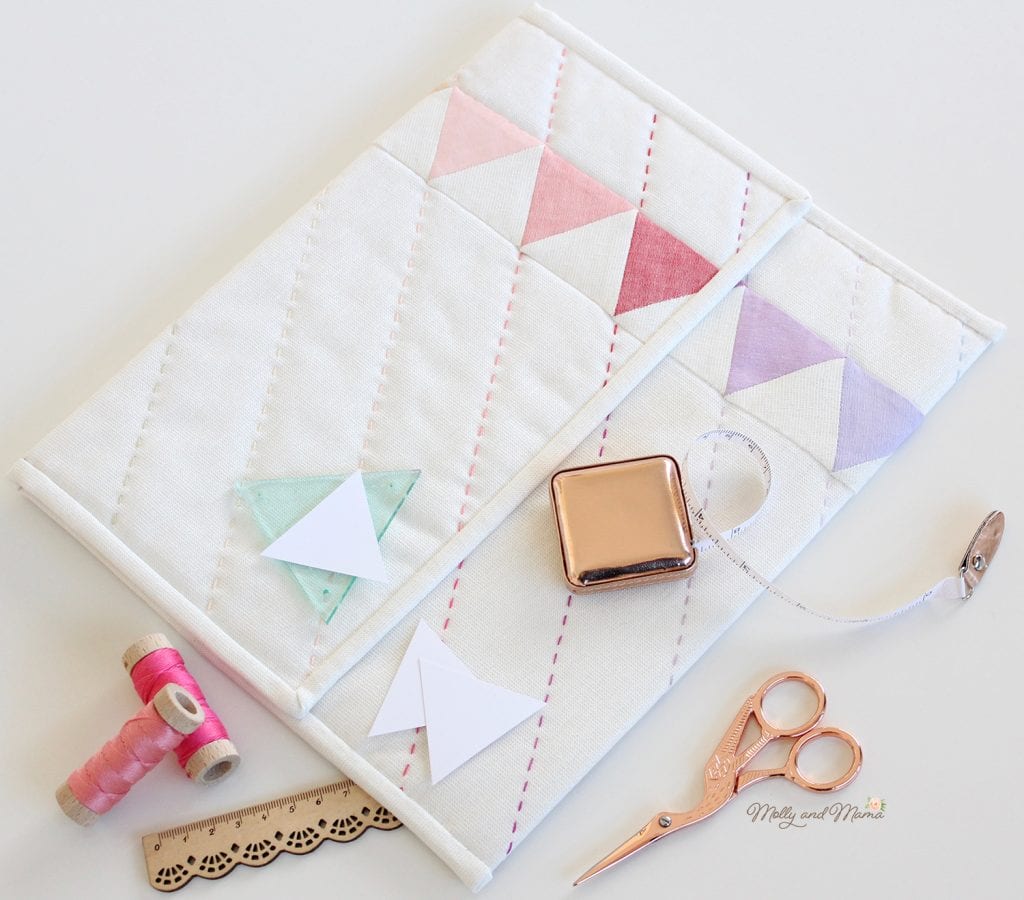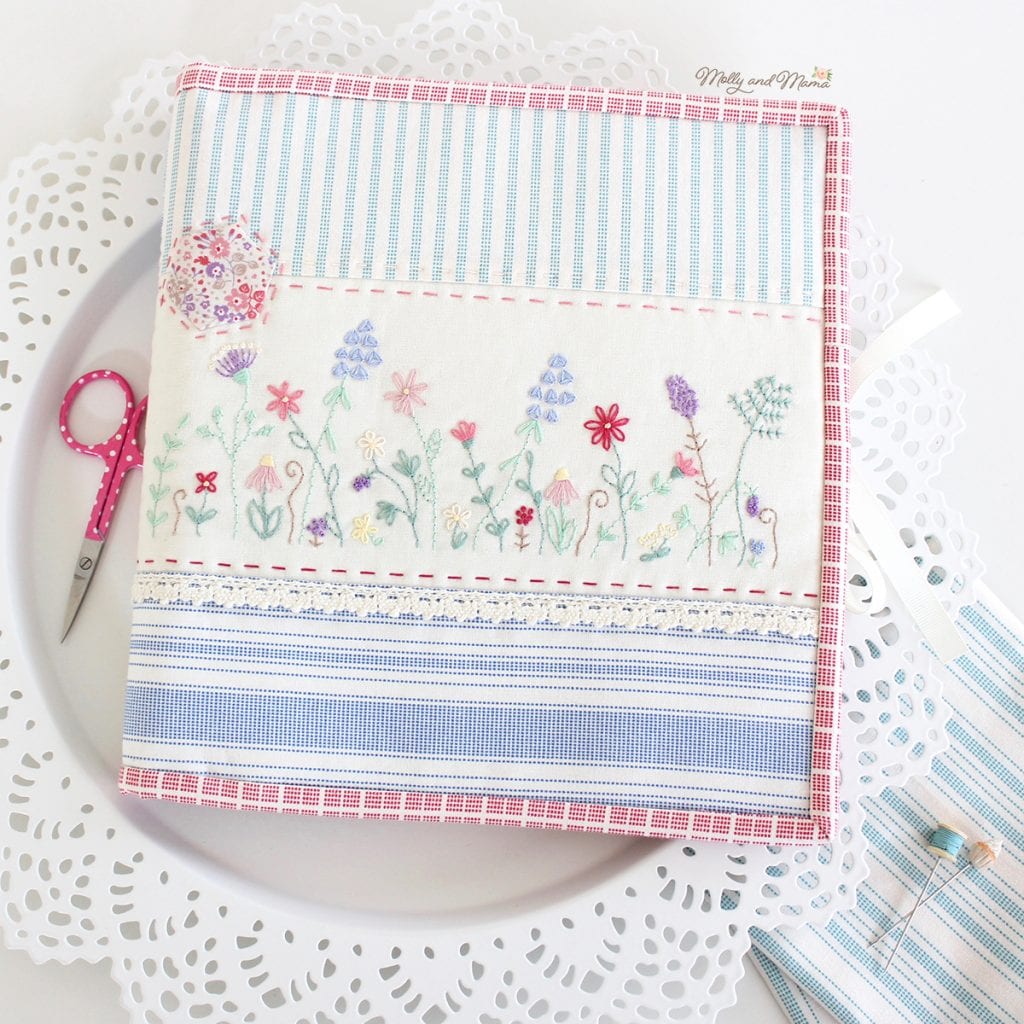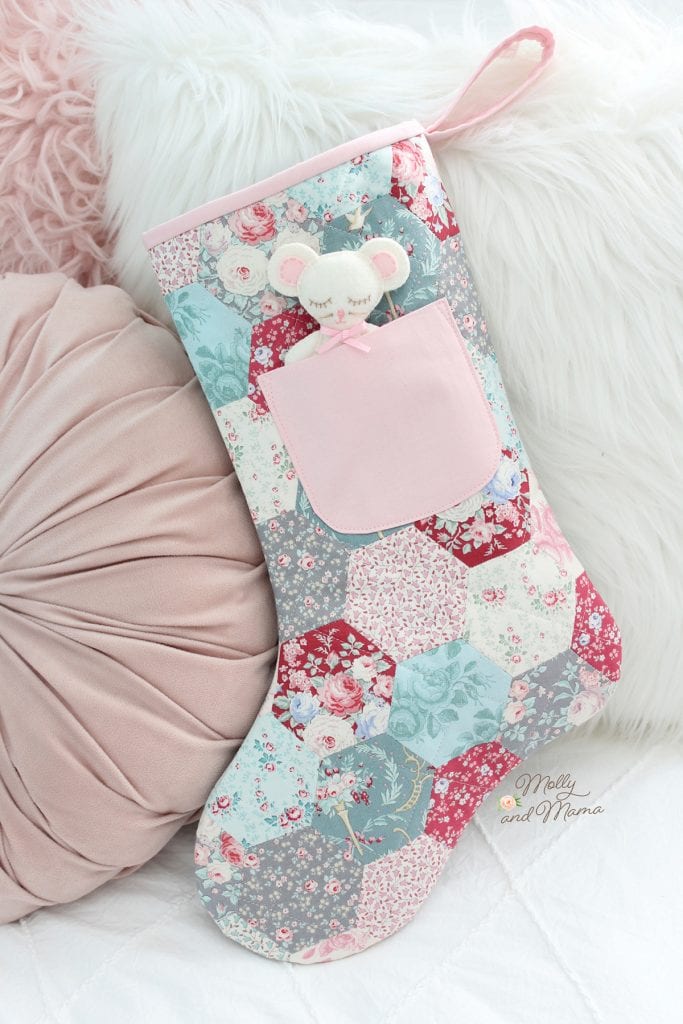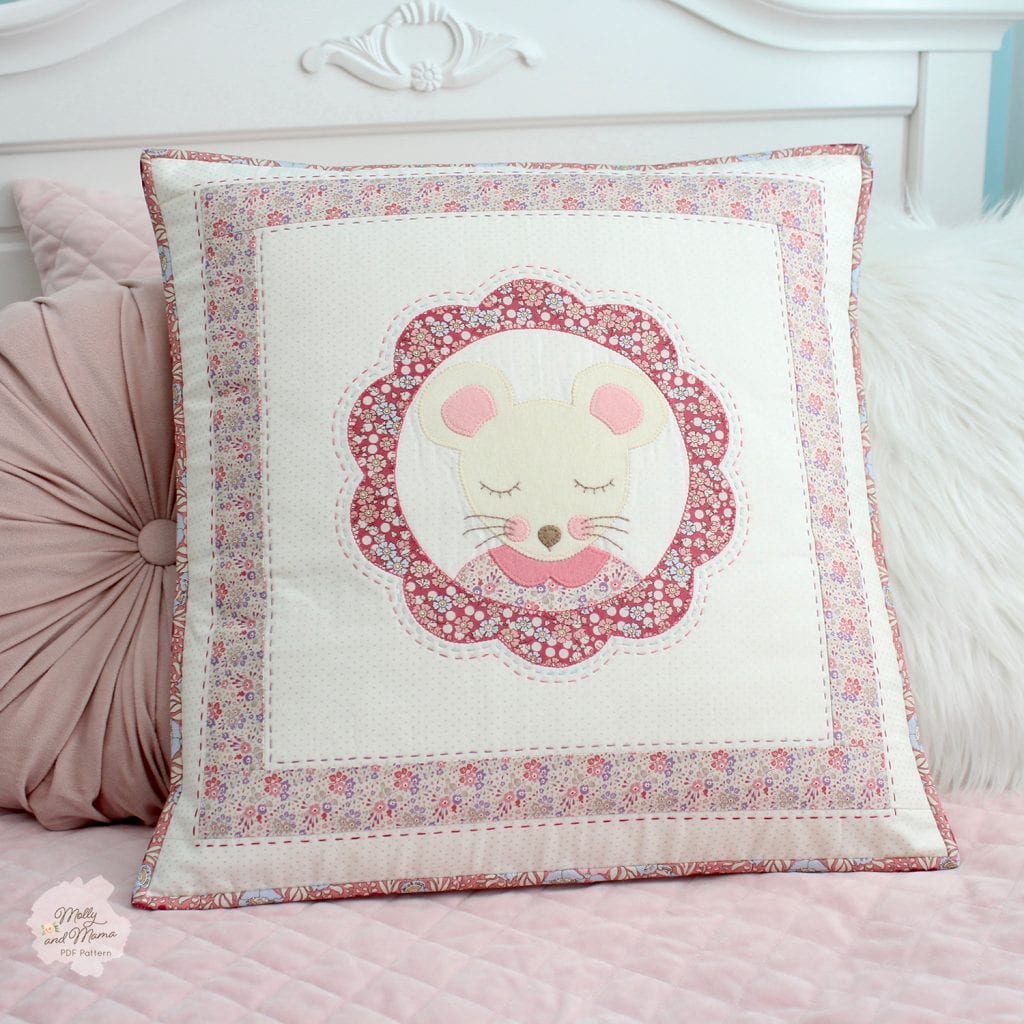 And the Forest Family Quilt made its debut at the Australian Quilt Market in November. You can purchase this pattern in paper format via Creative Abundance or it will be available in PDF format very soon!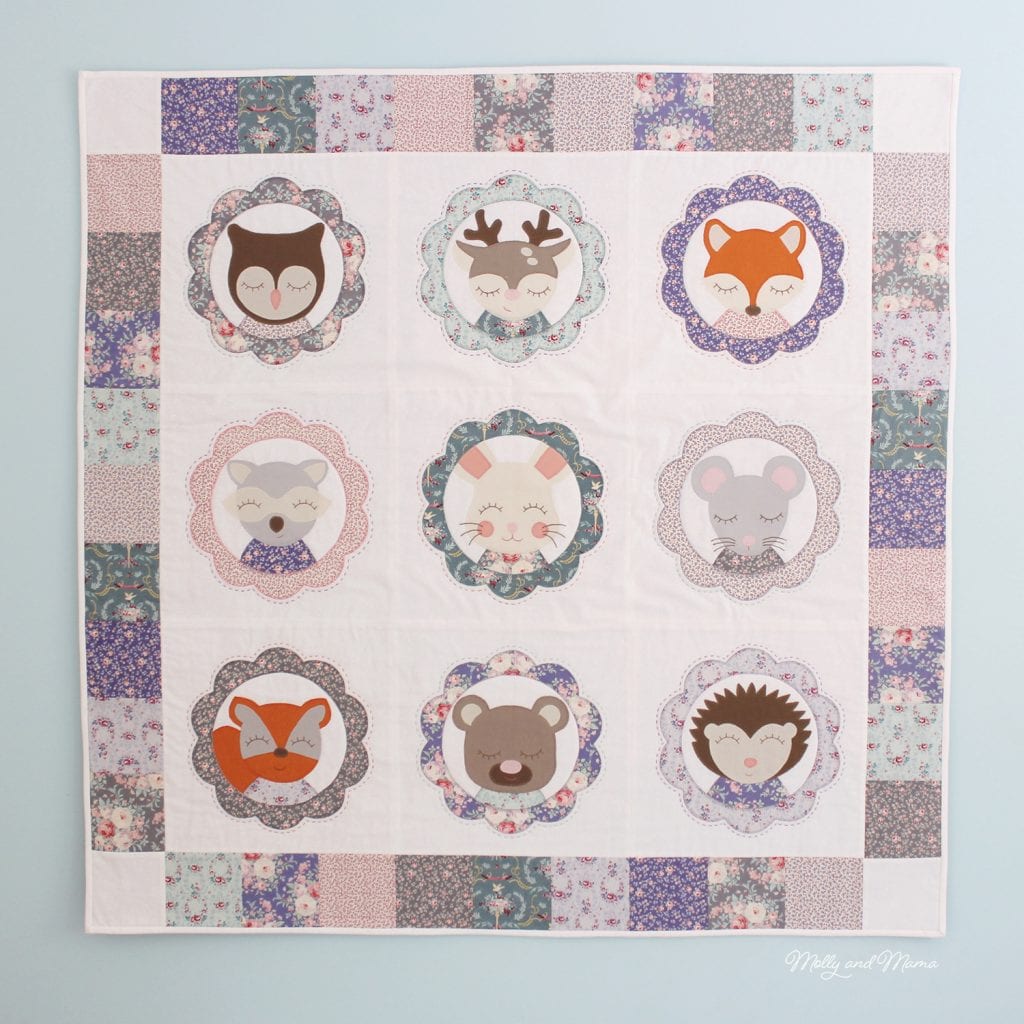 I also contributed two sweet projects to a collaborative book showcasing 50 different designs for making toys out of fat quarters. You can read more about 50 Fat Quarter Toys* at this blog post.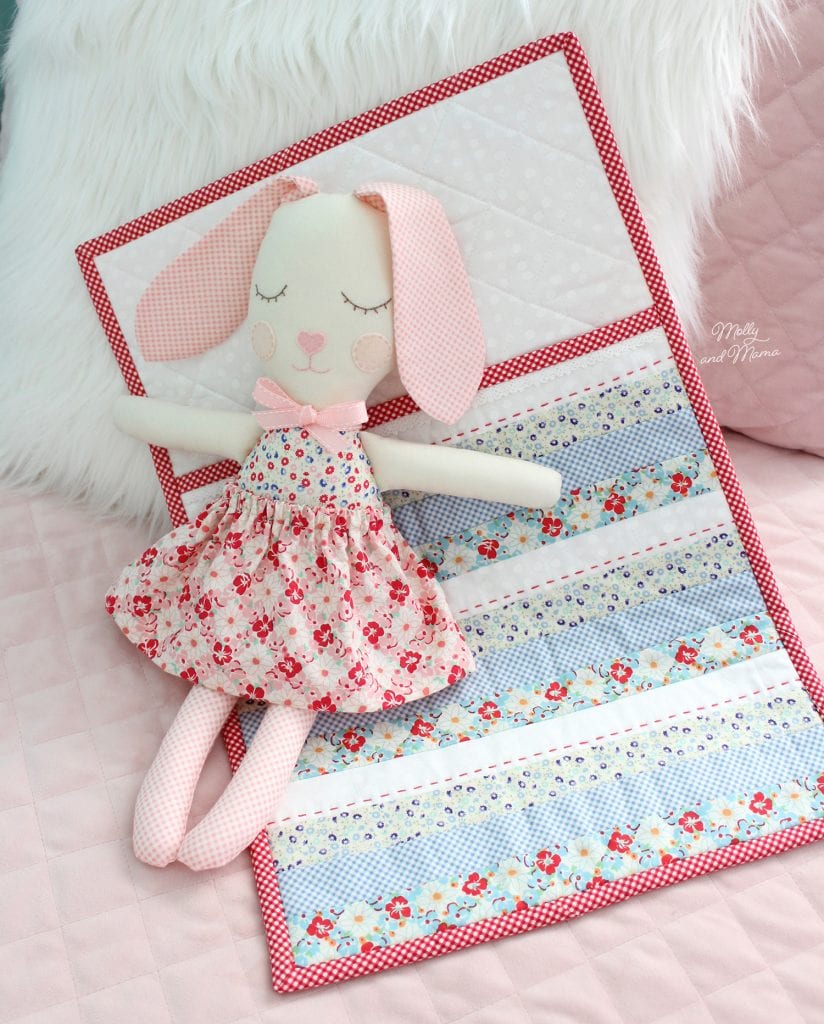 Books featured a lot in my work last year. I was asked to participate in some blog tours for new book releases by some of the sewists and makers that I admire the most. Such a lovely feeling! You can learn more about these projects by clicking the link in the caption and reading the corresponding blog posts.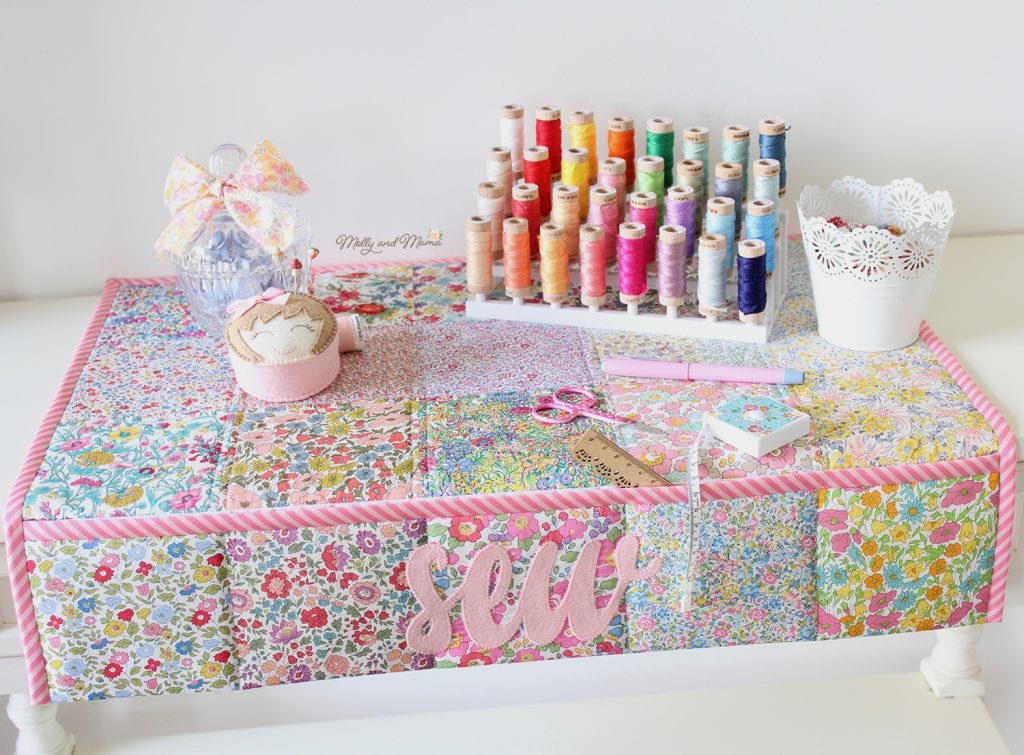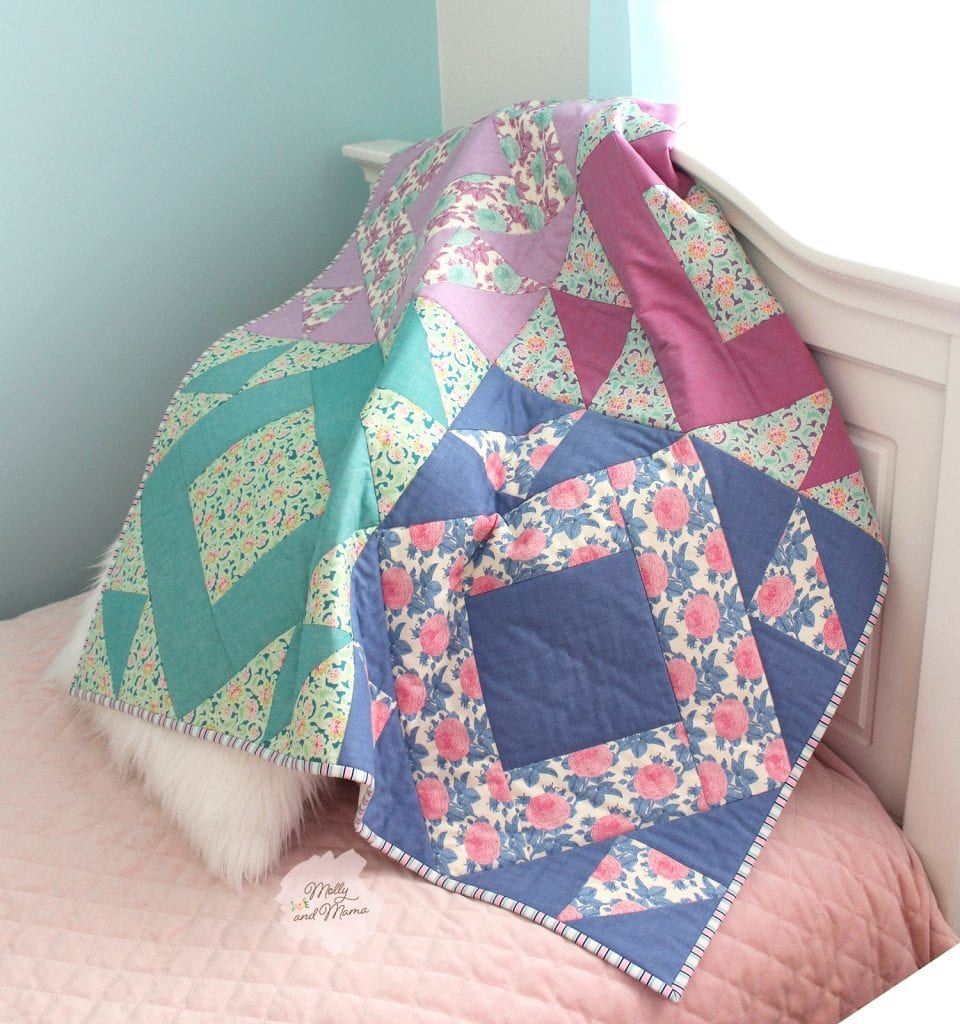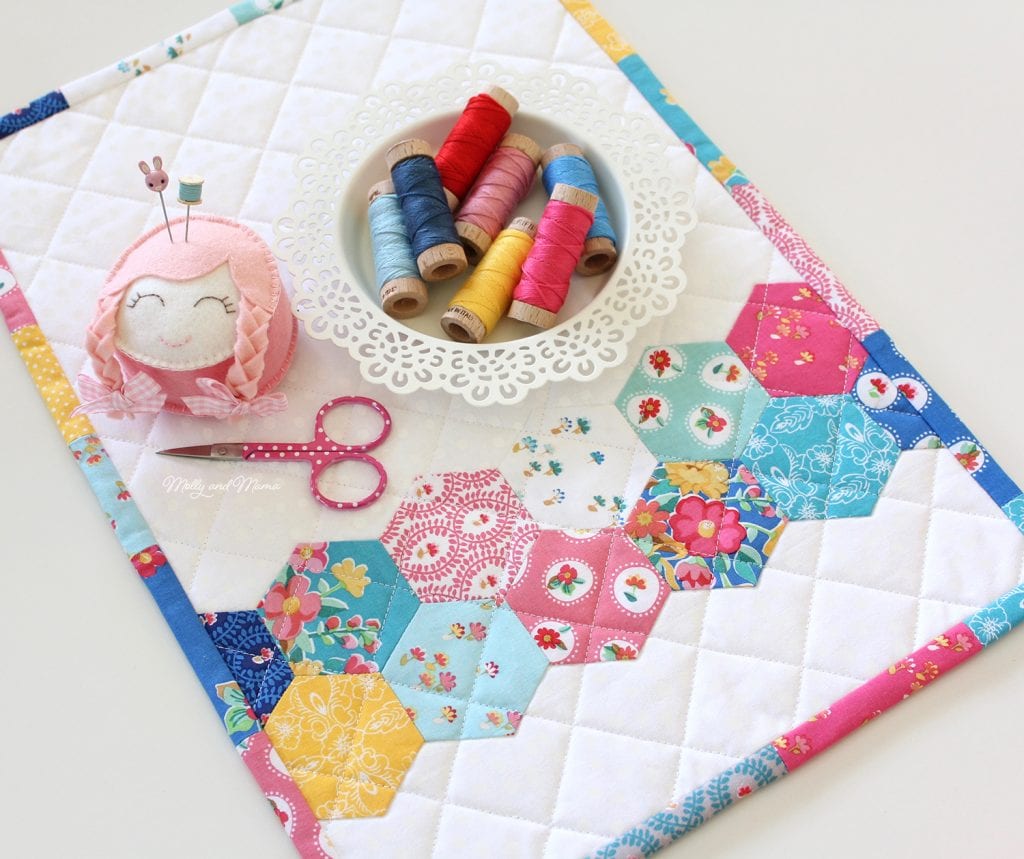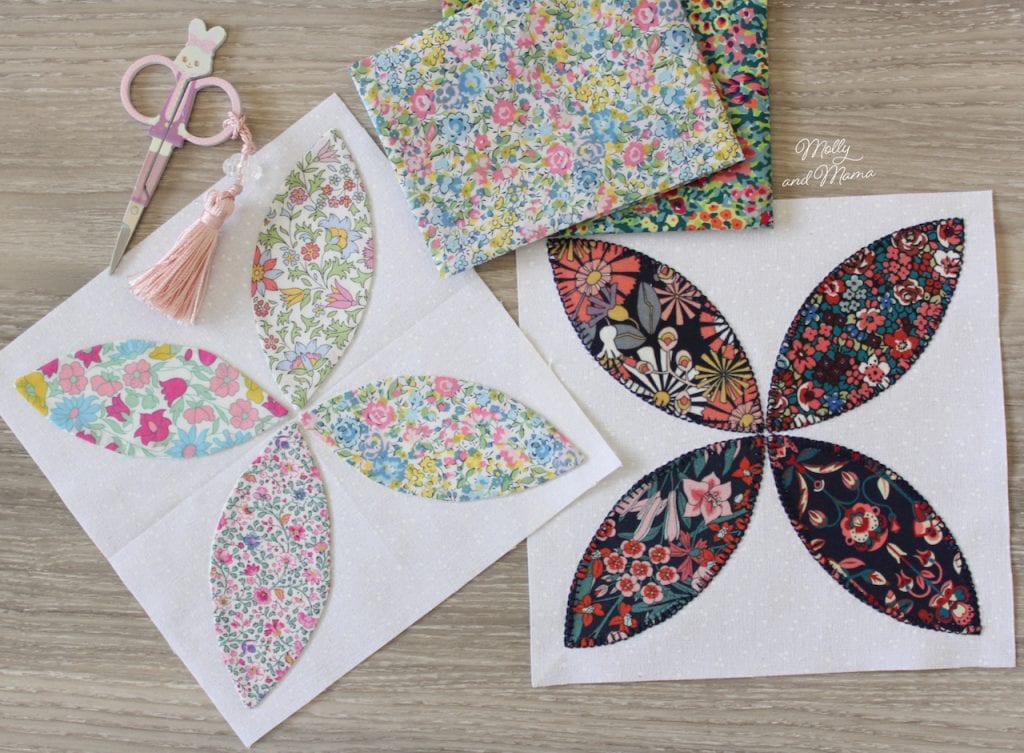 I also created some popular tutorials. You might like to click the link in the caption to learn more.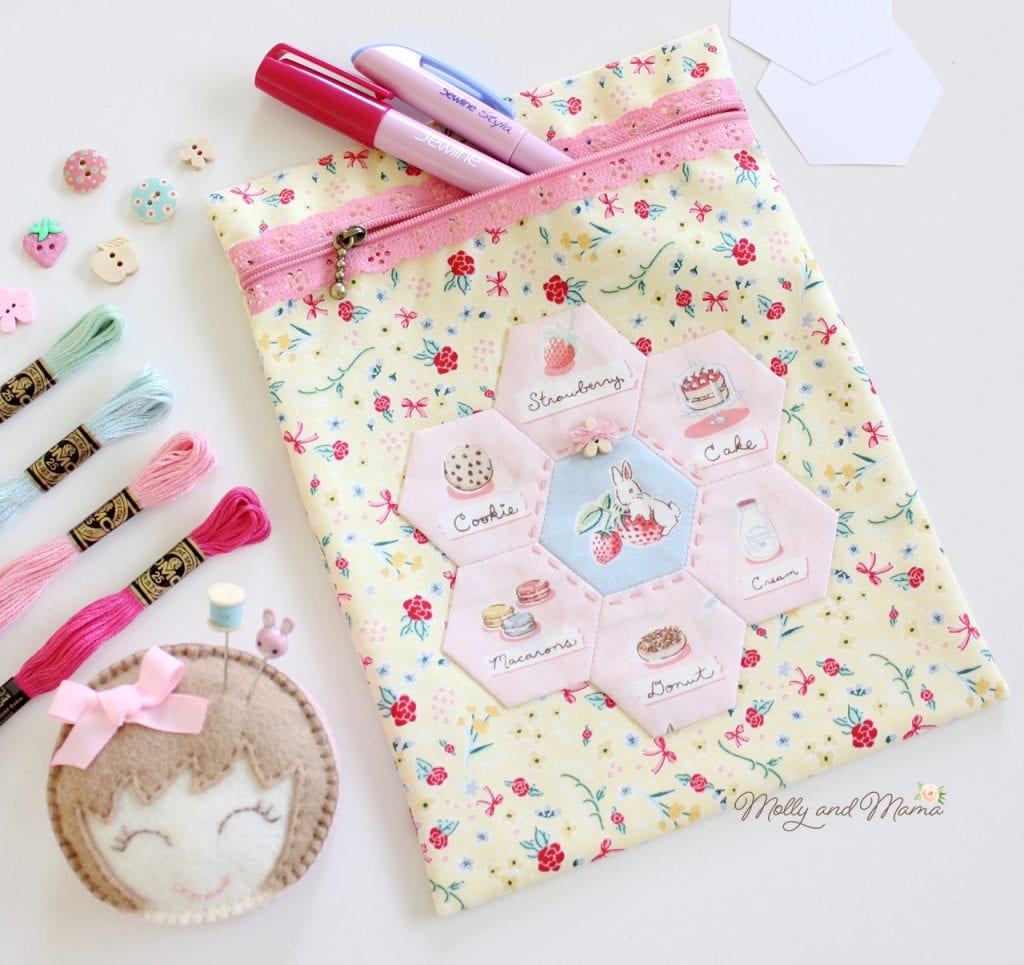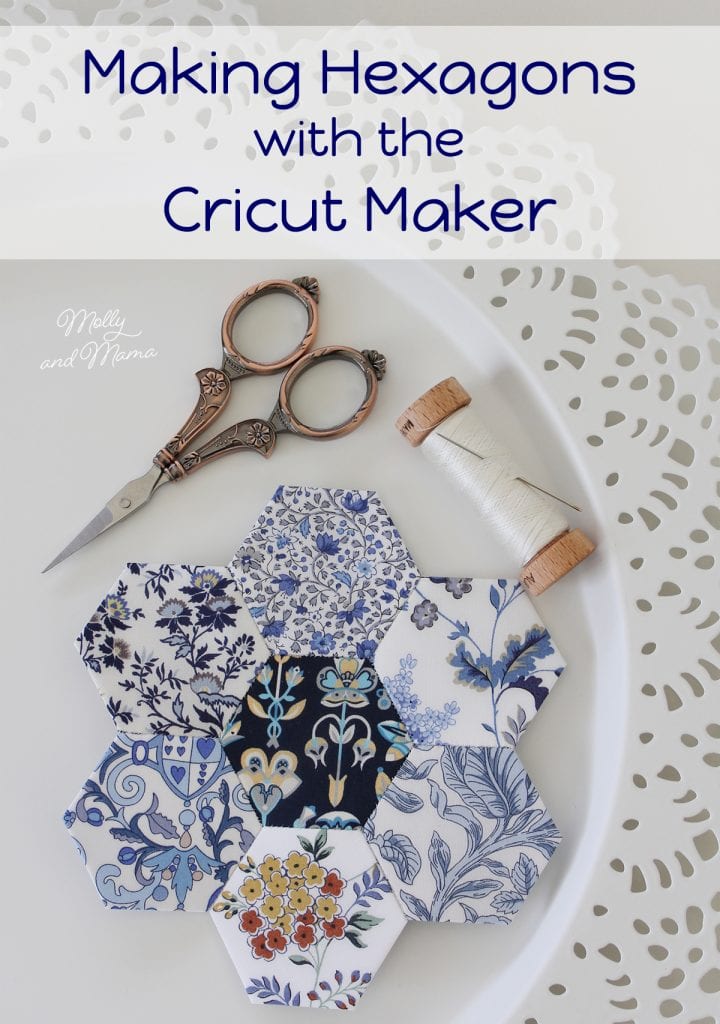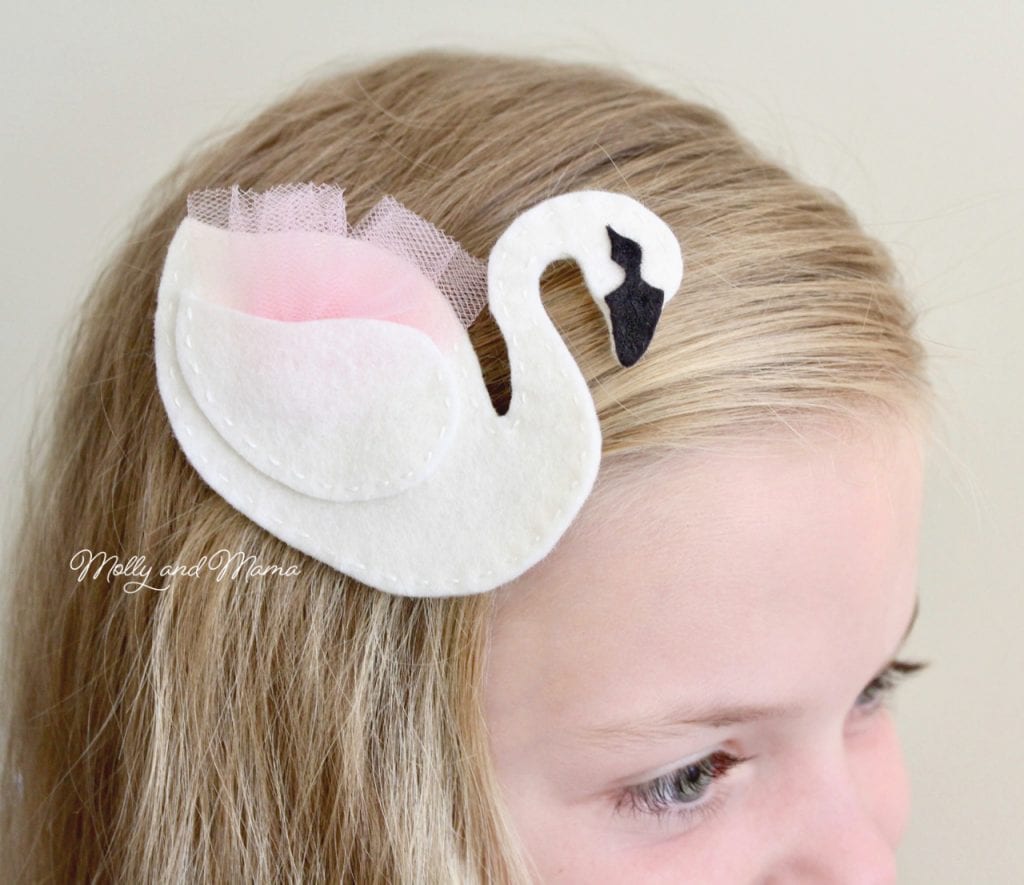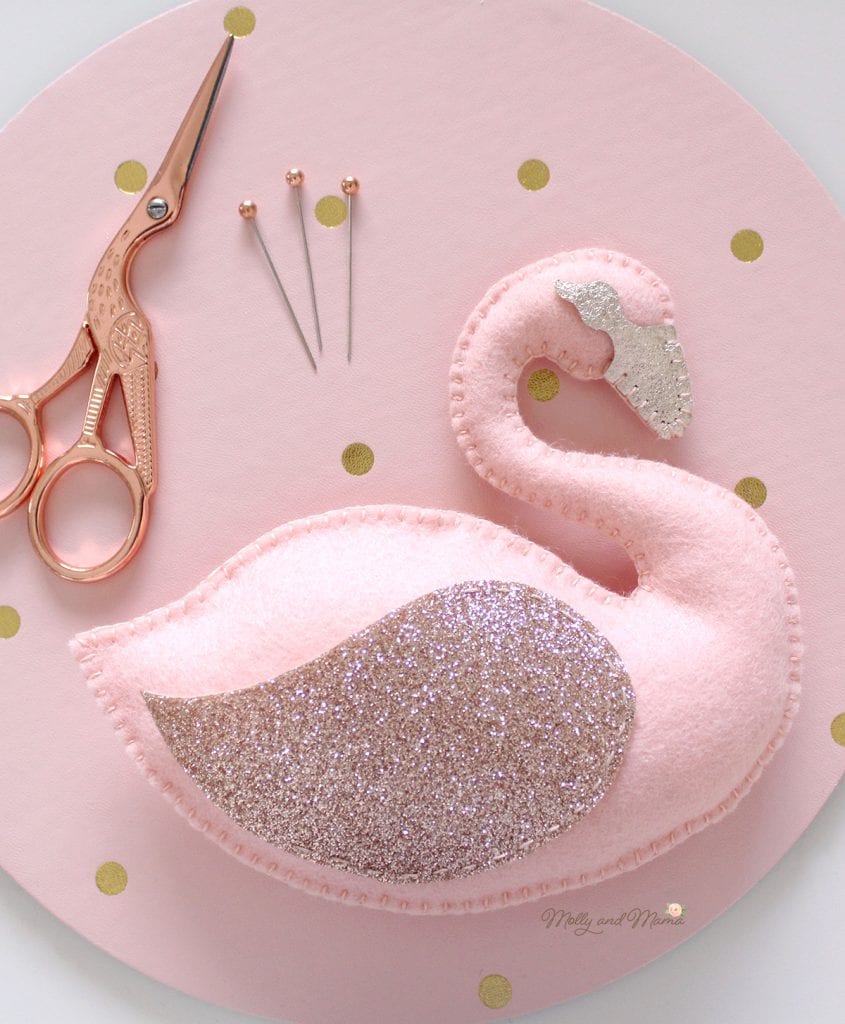 Looking back has helped me think about where I want this year to take me. And I have some terrific ideas. Now to bring them to fruition!
I'd love to have you along for the continuing journey. Thanks for being here! Happy stitching, Lauren.