Hi, I'm Lauren ~ Welcome to Molly and Mama!
Molly and Mama is all about helping you to achieve your creative dreams, by teaching you the techniques and skills that have been passed on from each generation, so that you too can experience the joy and satisfaction of making beautiful things by hand.
There's a little bit of Molly (my grandmother) and Mama (my mother) in everything I create. They are the two amazing women who inspired my love of all things creative and encouraged me to follow my dreams.
And in that spirit, I want to encourage you to pursue yours.
I have designed a gorgeous collection of sewing patterns, that you can purchase and download from the Molly and Mama Etsy store, so you can start something amazing today!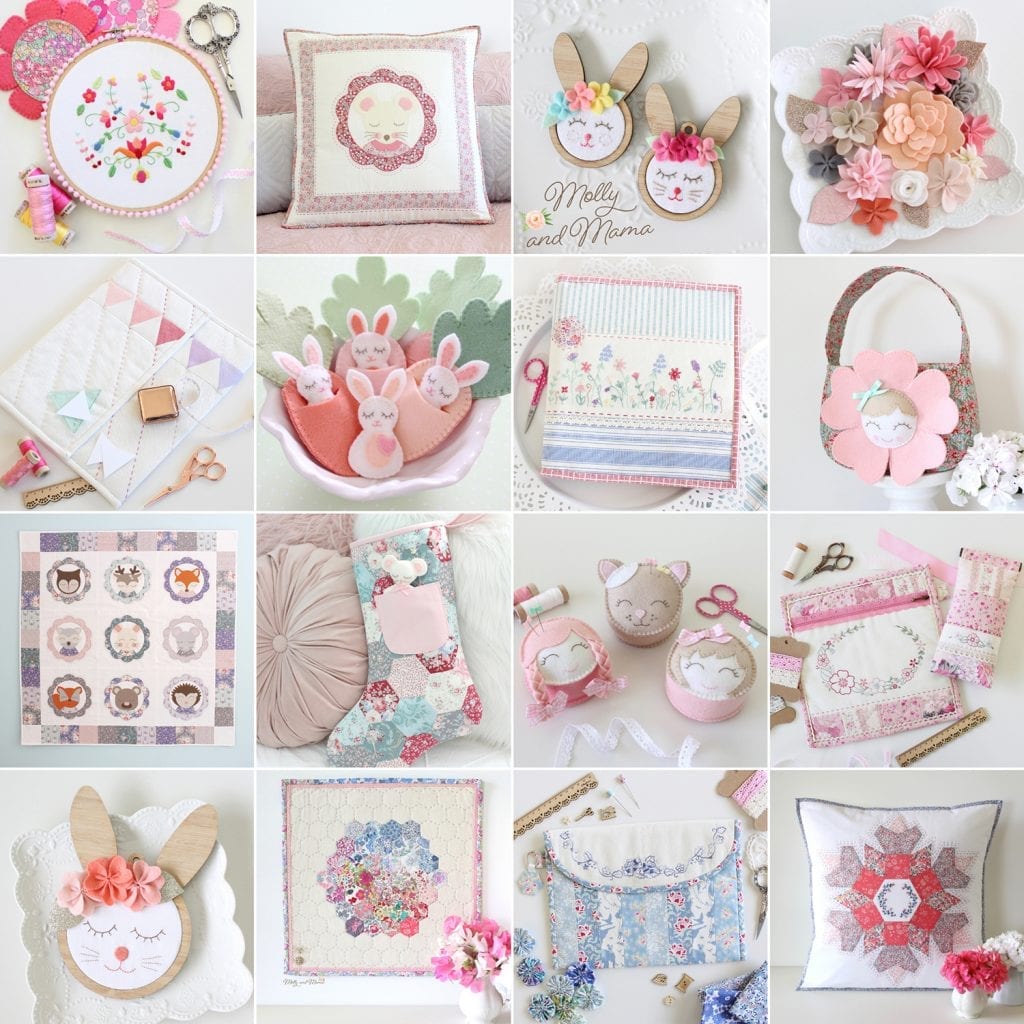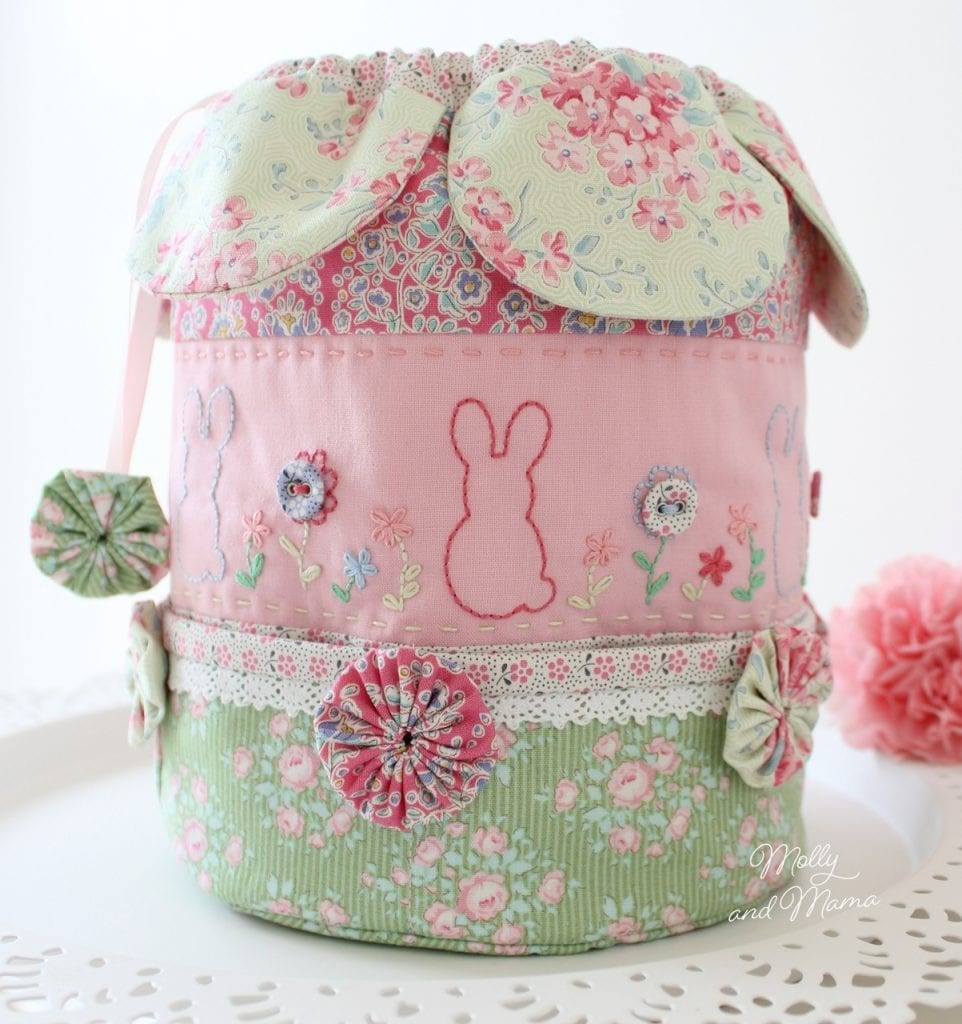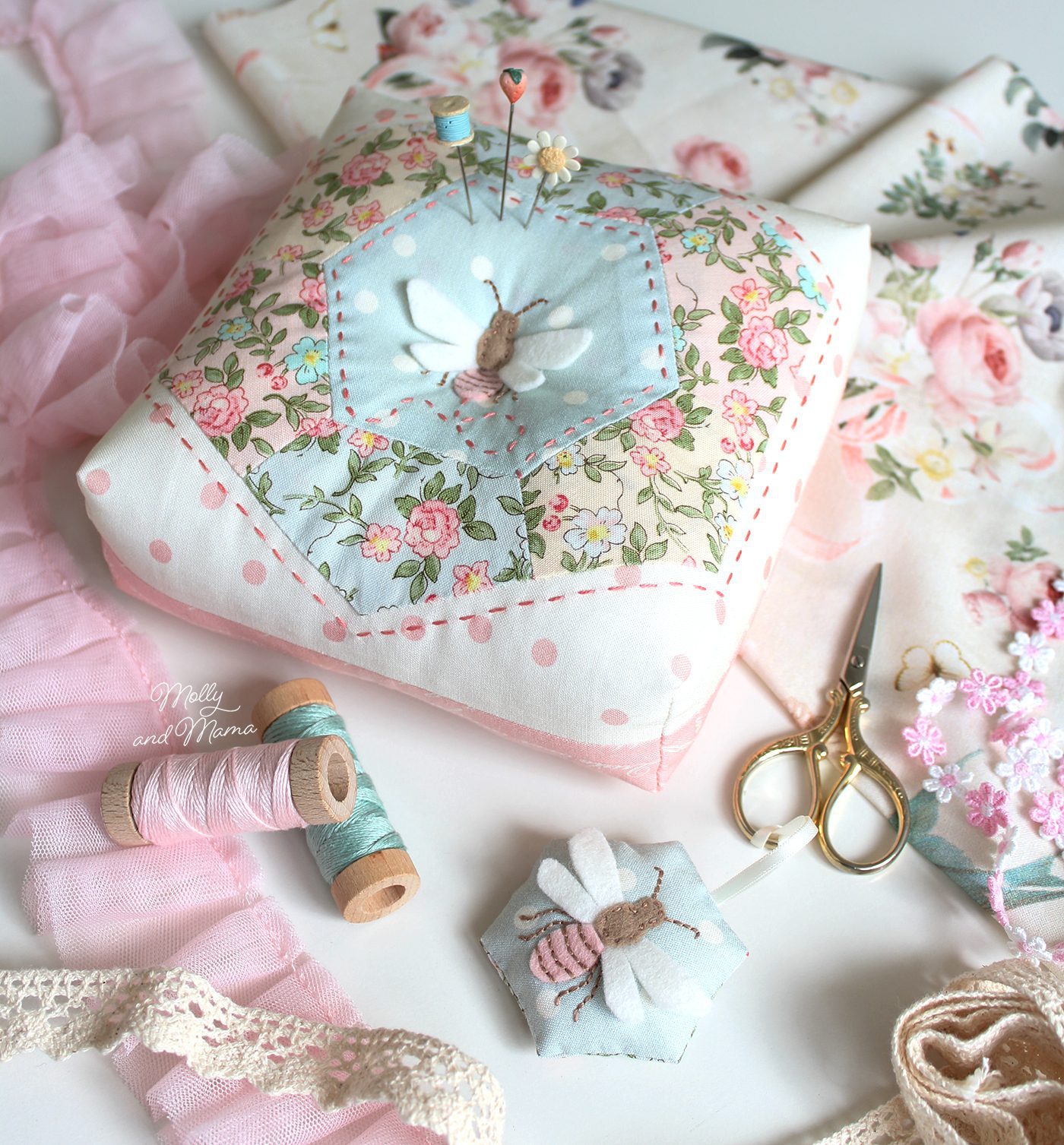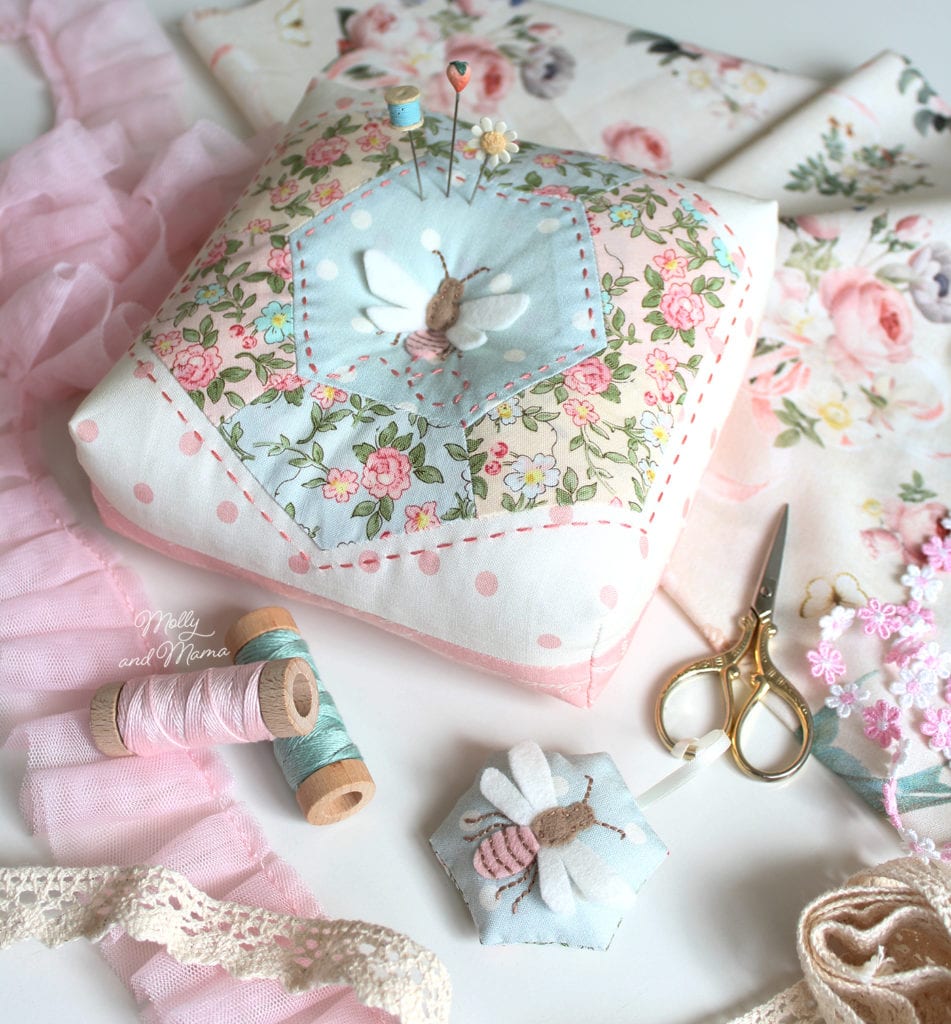 Whether you are a beginner sewist or an experienced maker, Molly and Mama patterns allow you to build upon your skills and show you how to explore new creative possibilities with a needle and thread.
All of my patterns include easy to follow instructions with step-by-step guides and templates, along with useful tips and tricks so that you can enjoy sewing without stress or fuss!
You can also find my gorgeous collection of free tutorials here on the blog.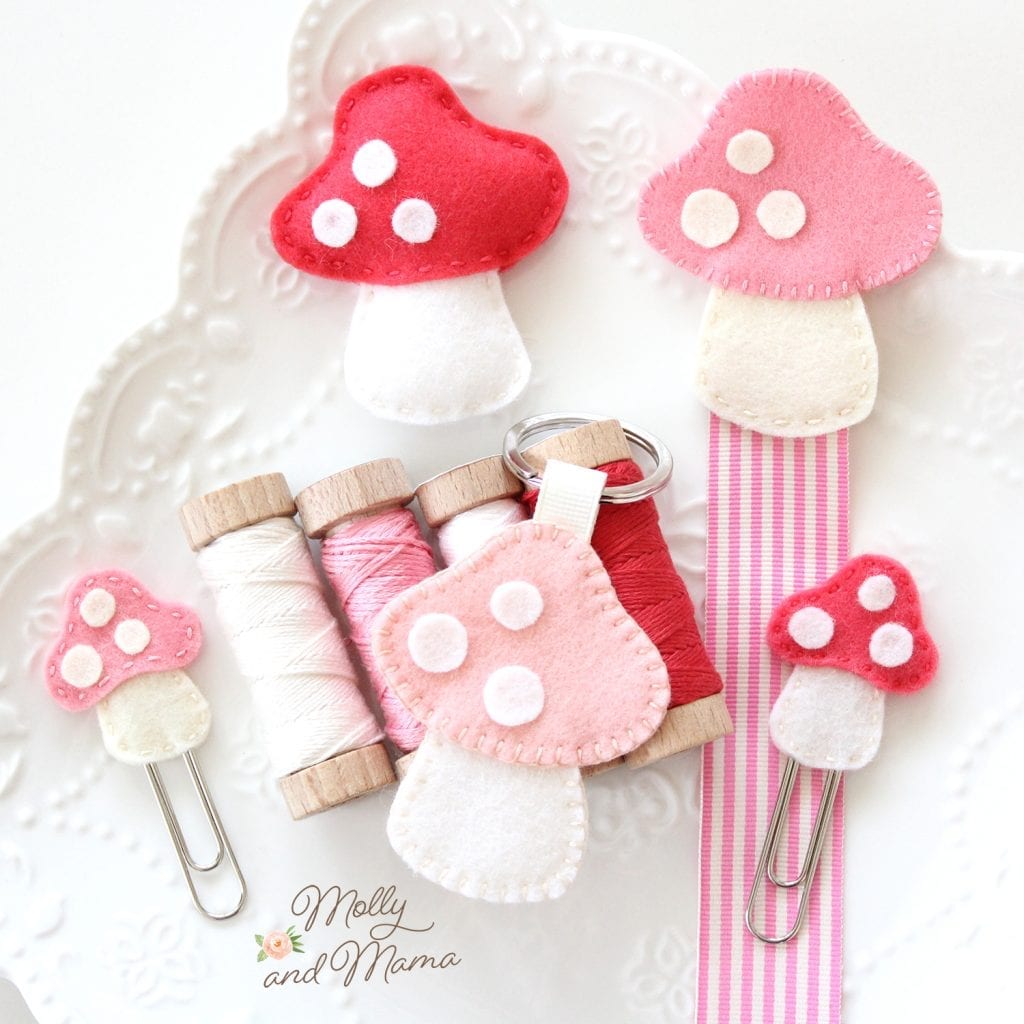 Molly and Mama in Print
In 2017, together with Tuva Publishing, I released my first book, Pretty Handmades. Within its pages, you will find 20 felt and fabric sewing projects that will encourage those just starting their sewing journey, and inspire more experienced makers to try something new. From patchwork, embroidery and quilting, to English paper piecing and sewing with felt, my book will help you learn new skills or challenge you to try different techniques and create something really special. Whether sewing for yourself, or making gifts for loved ones, it is my hope that these pretty projects will inspire your creativity and warm your heart.
You can read more about Pretty Handmades on the blog.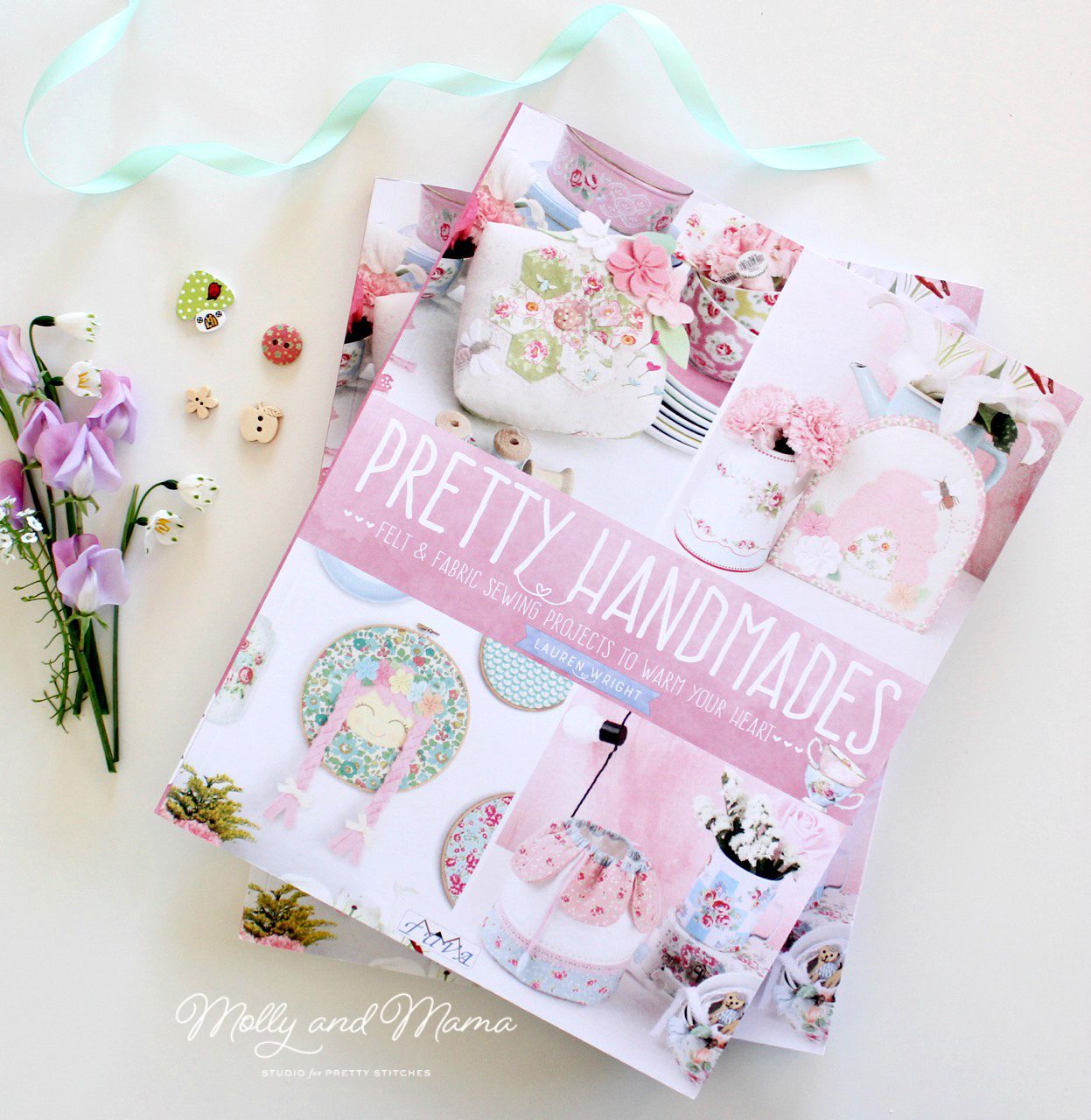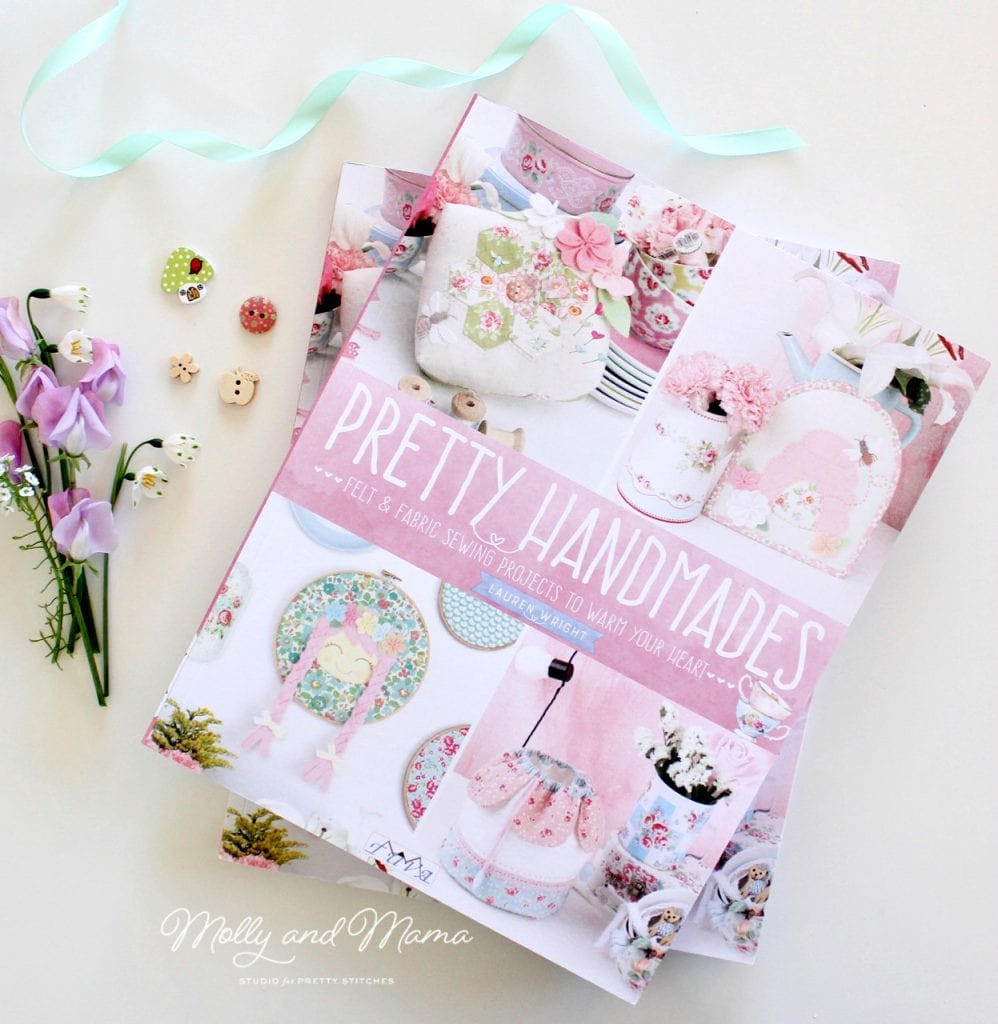 Molly and Mama Paper Patterns
Molly and Mama sewing patterns are also available in paper format. Please click here to find a stockist near you, or please direct wholesale enquiries to my distributor, Creative Abundance.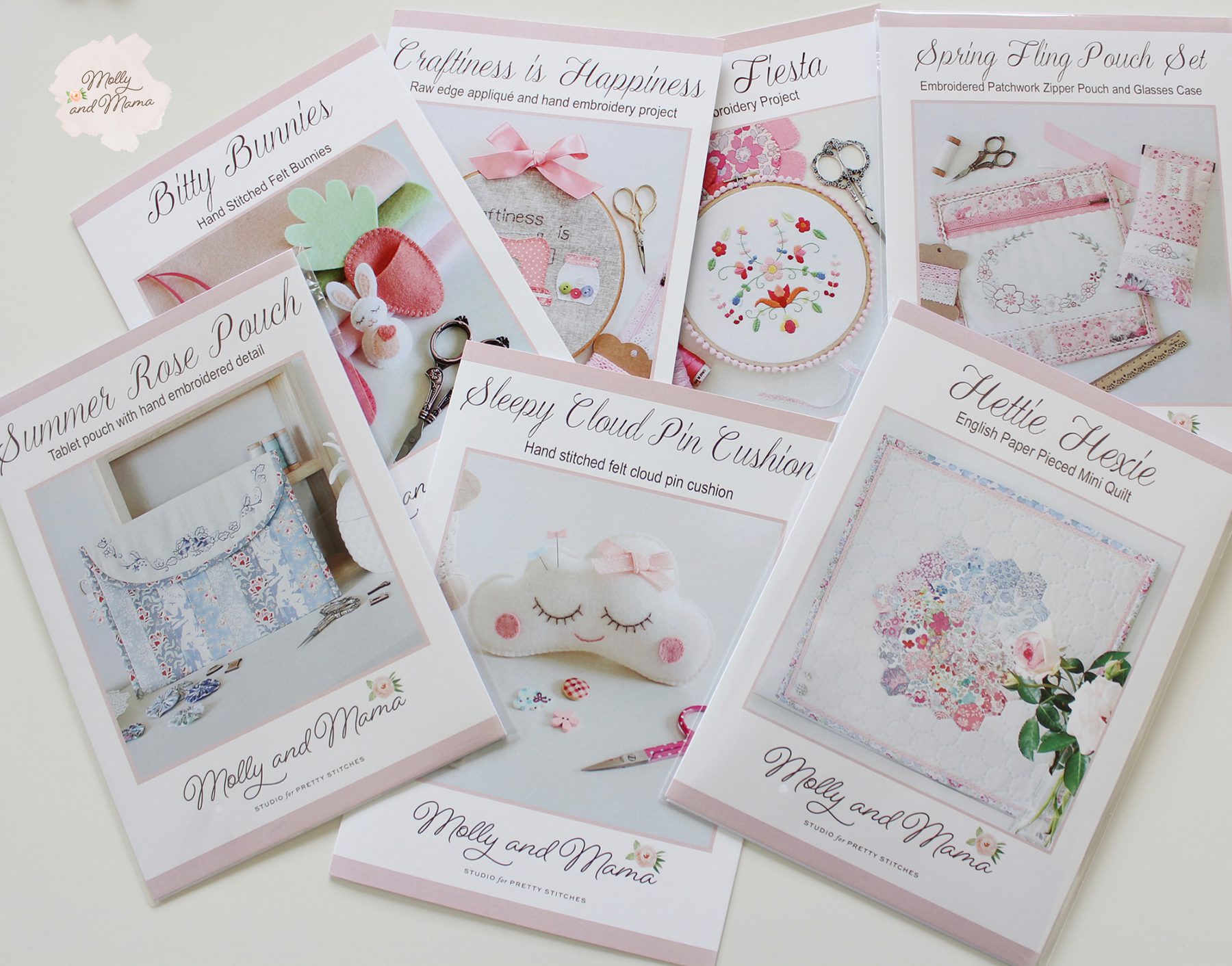 Connect with #mollyandmama
I love seeing what you have made using #mollyandmama sewing patterns! You can find Molly and Mama on Instagram @mollyandmama or follow me on Facebook here. Don't forget to tag your photos with #mollyandmama so that I can see your beautiful creations!
Subscribe to the Newsletter
Subscribe to my newsletter to receive fresh blog updates and creative news delivered straight to your inbox! You'll also receive this free embroidery pattern as my gift to you!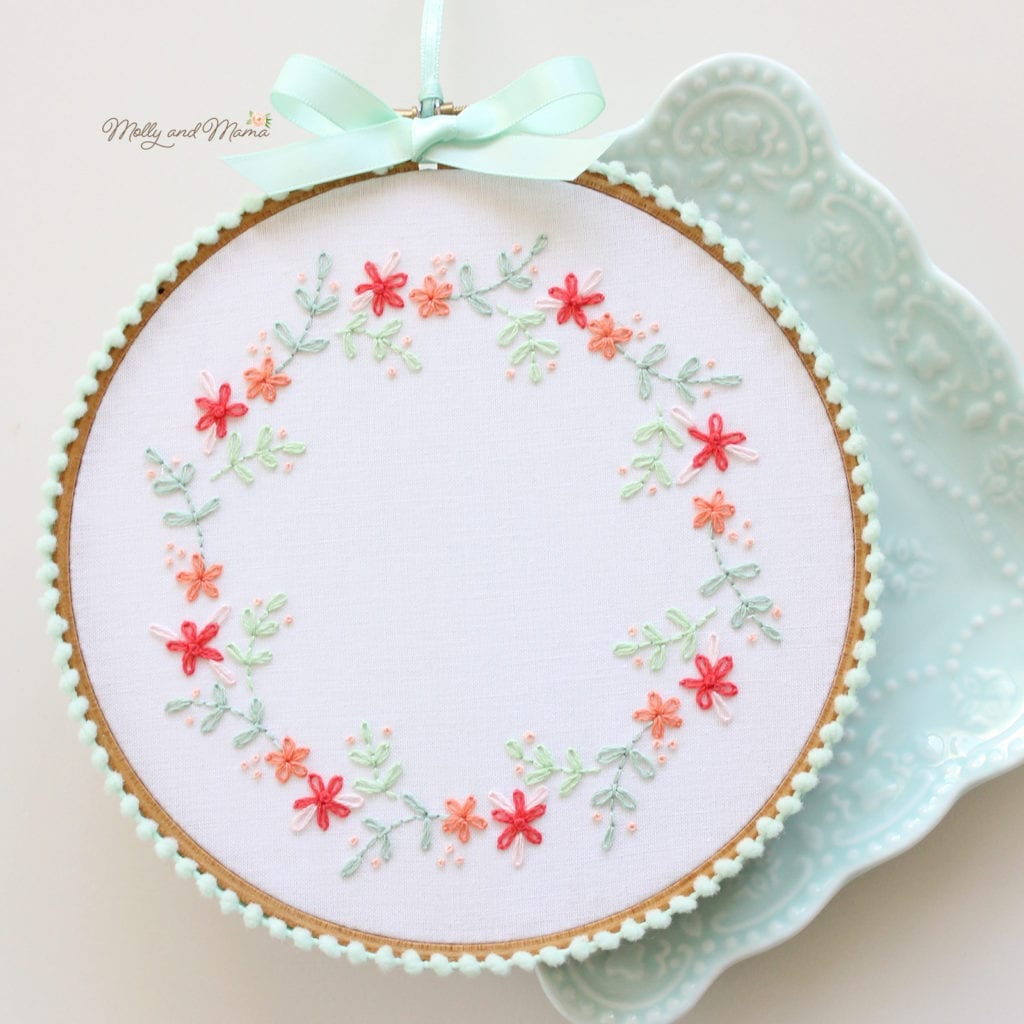 If you have any questions or simply want to say hi please get in touch here via the contact form.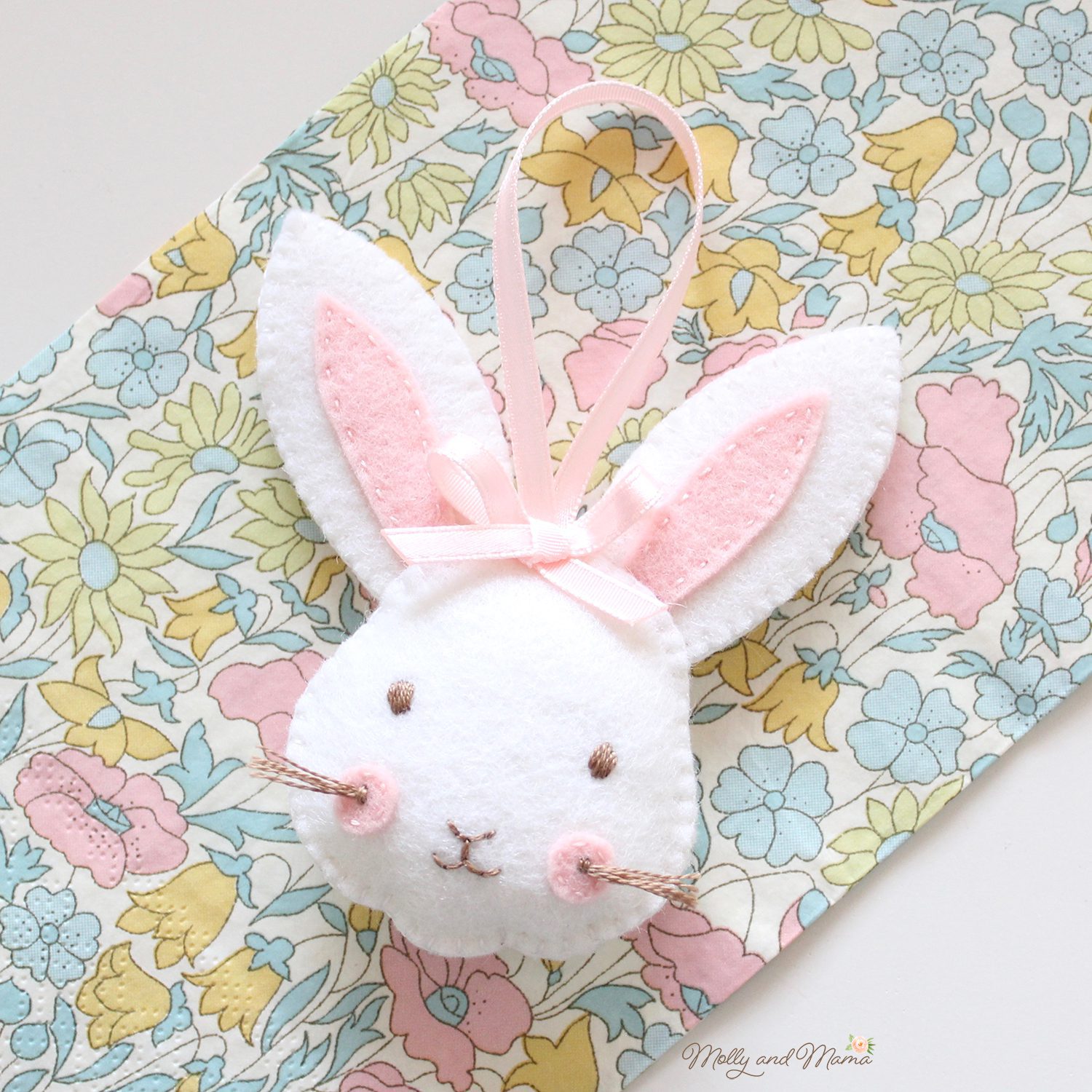 I'm looking forward to getting to know you better. Thanks for visiting, Lauren x