Stocking Sew Along Round Up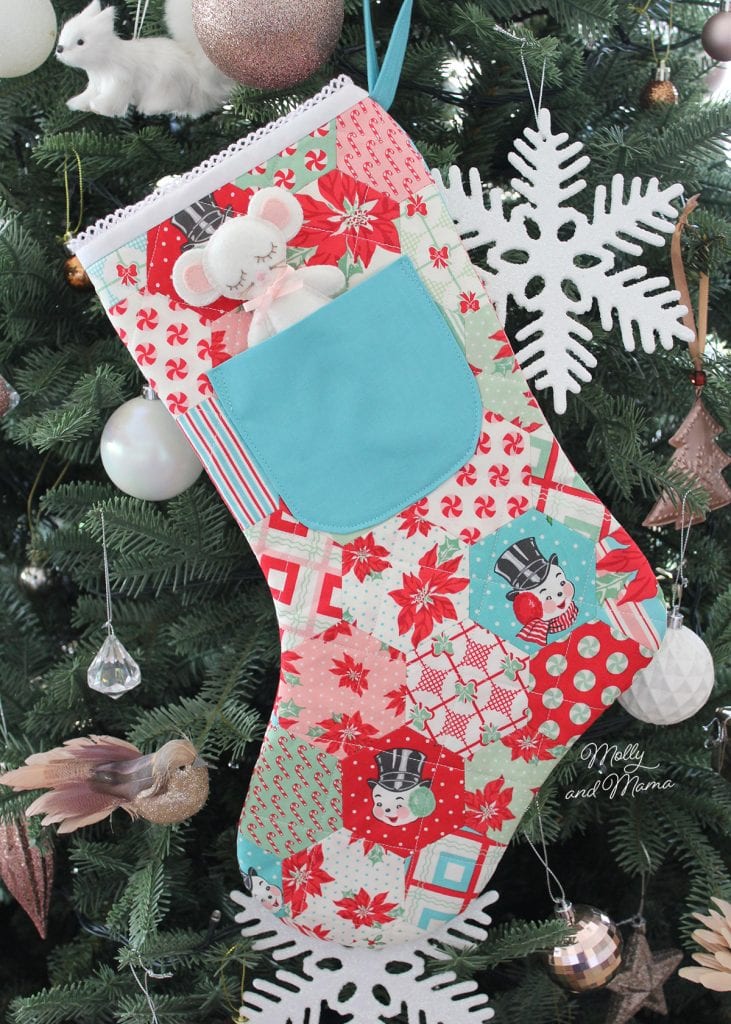 My very first sew along has sadly come to an end. We've had four weeks of sewing the Night Before Christmas Stocking pattern and sharing our progress on Instagram. I've added ideas and support to each weekly blog post focussing on Gathering Materials, Handstitching the Front Panel, Putting the Stocking Together and Sewing the Felt Mouse (so please go back through the posts if you're looking for tips and tricks). We've had weekly prize winners and today I also get to announce a special prize winner too.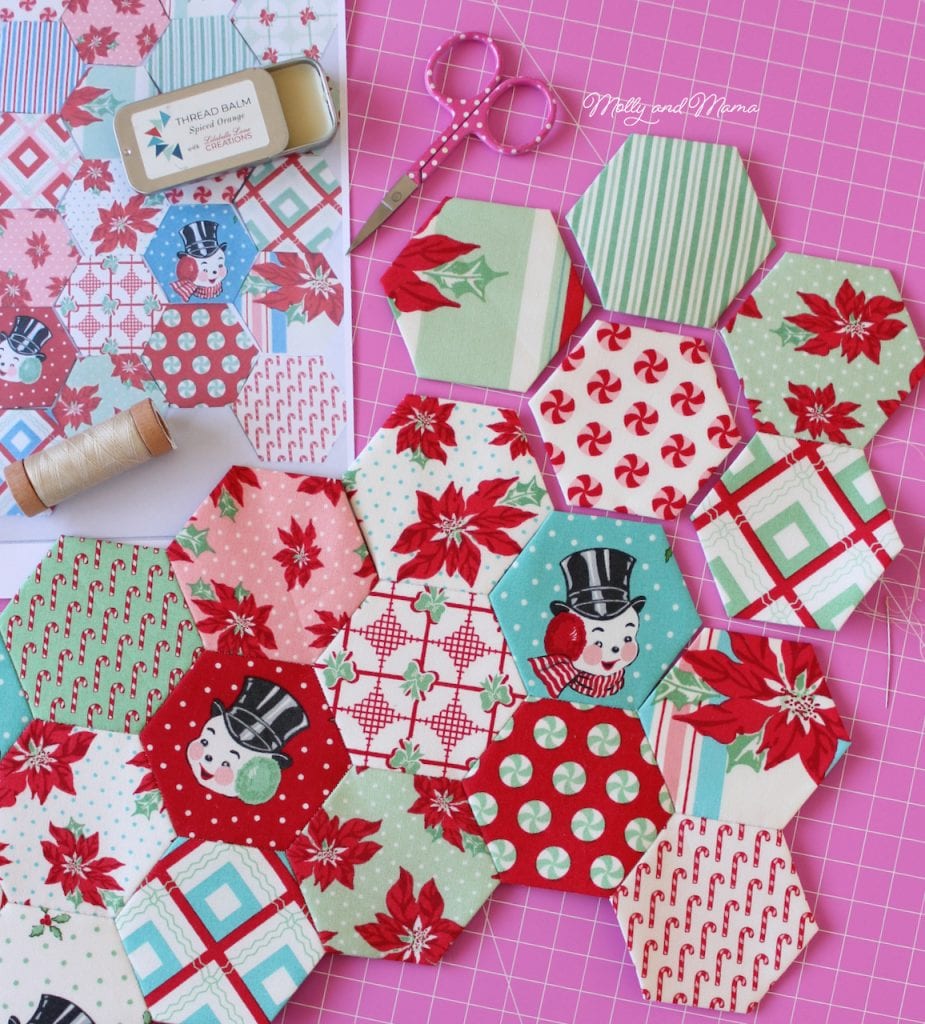 I can't express how amazing the whole experience was. Designing sewing patterns is one of my most favourite forms of creative expression. I love sending them out into the big, wide world.
But hosting a sew along has been amazing because I get to see what you do with the pattern. It's is heart warming to see people try English paper piecing or patchwork for the first time. I loved seeing the fabrics everyone chose. I loved the way people made the stocking their own by adding trims or embroidery, or by taking off the pocket. I also loved the creativity of adding embroidery to the felt mouse.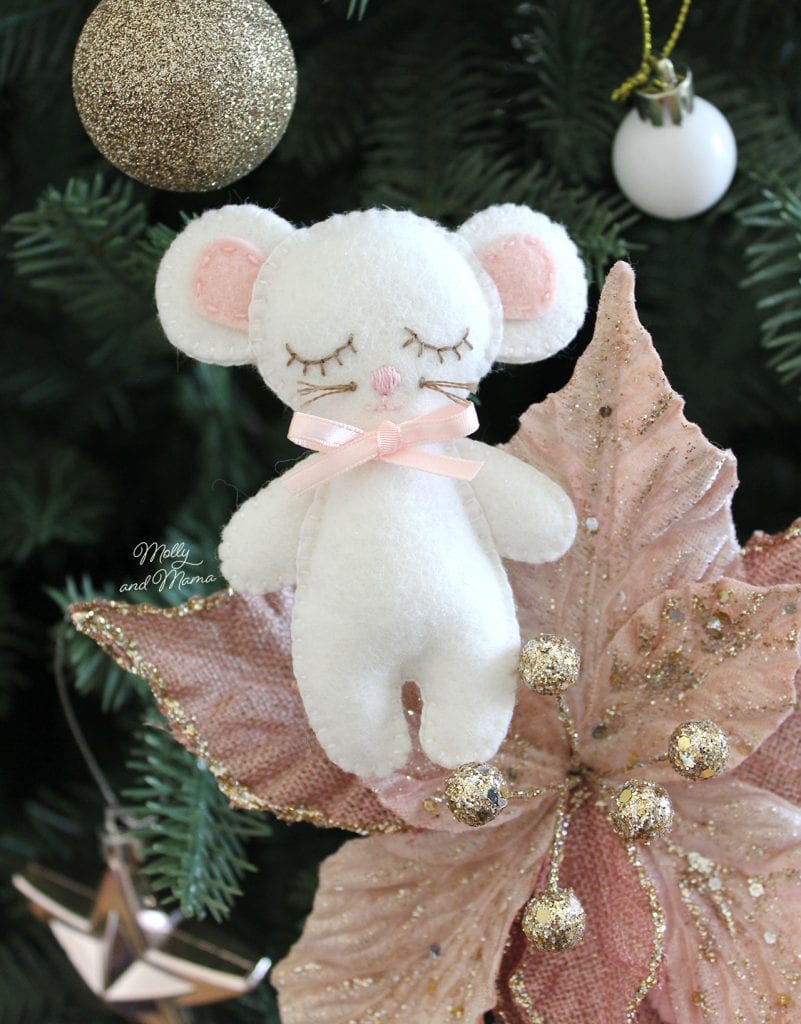 Here's a small selection of some of my favourite stockings that were posted during the sew along.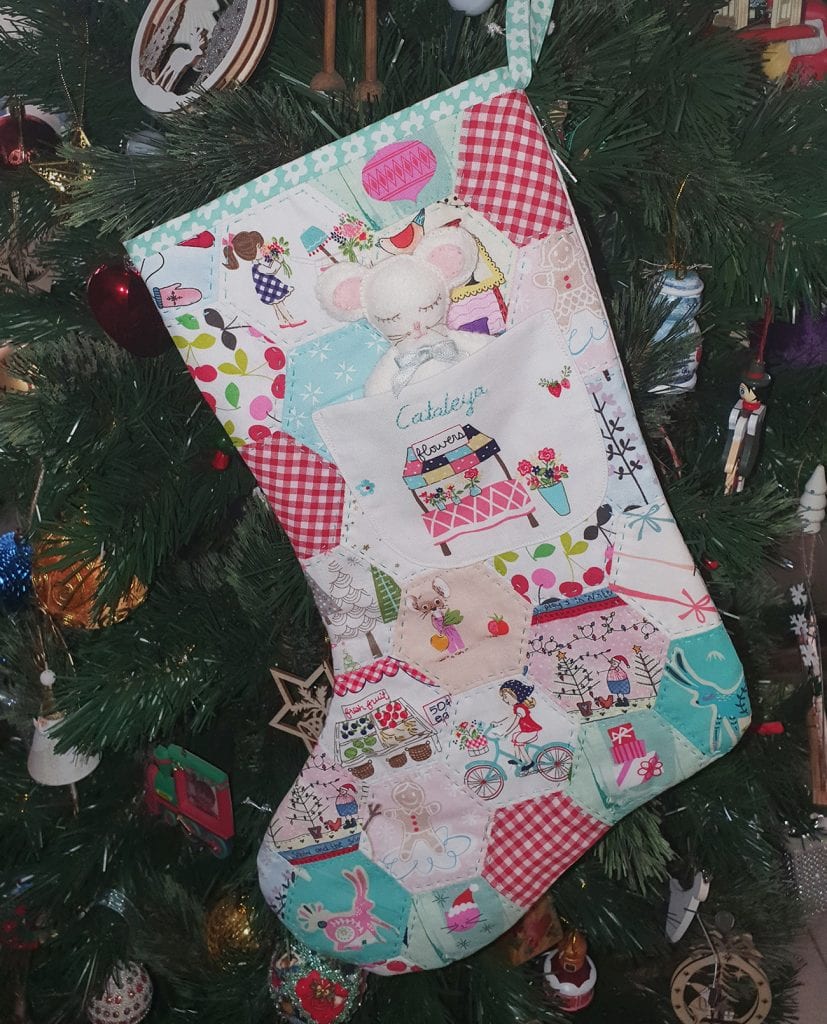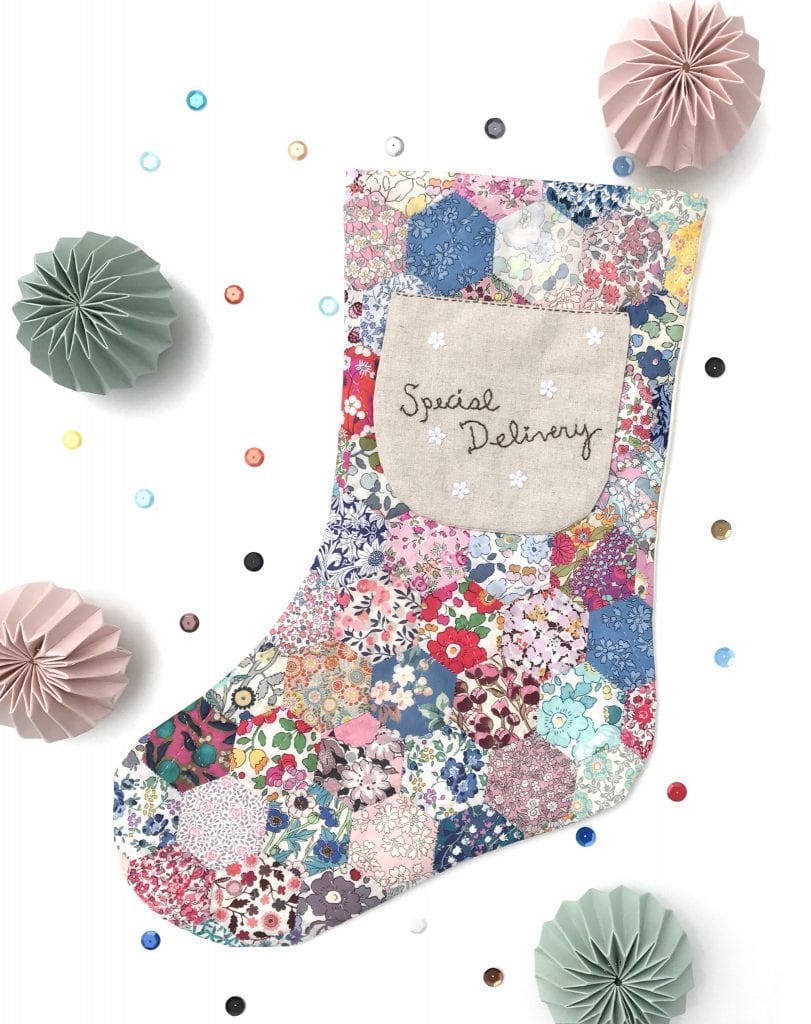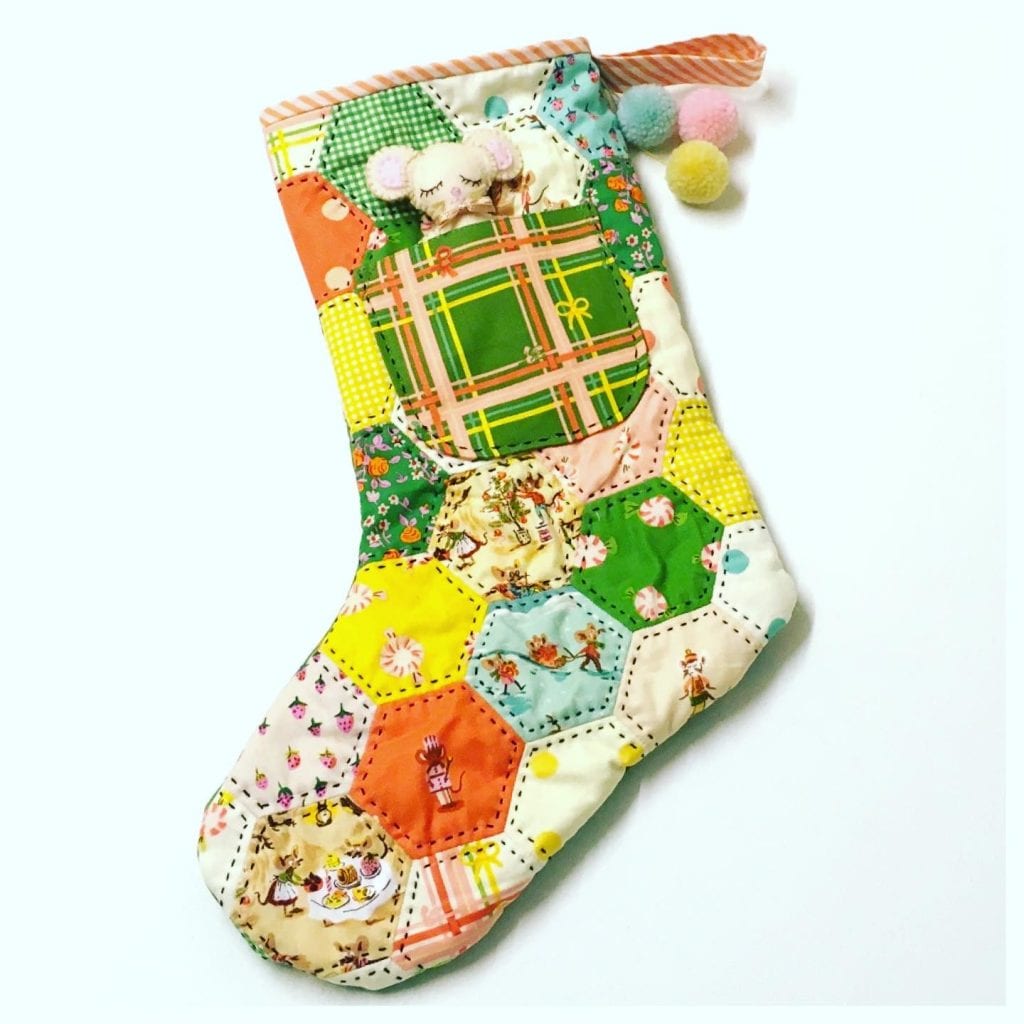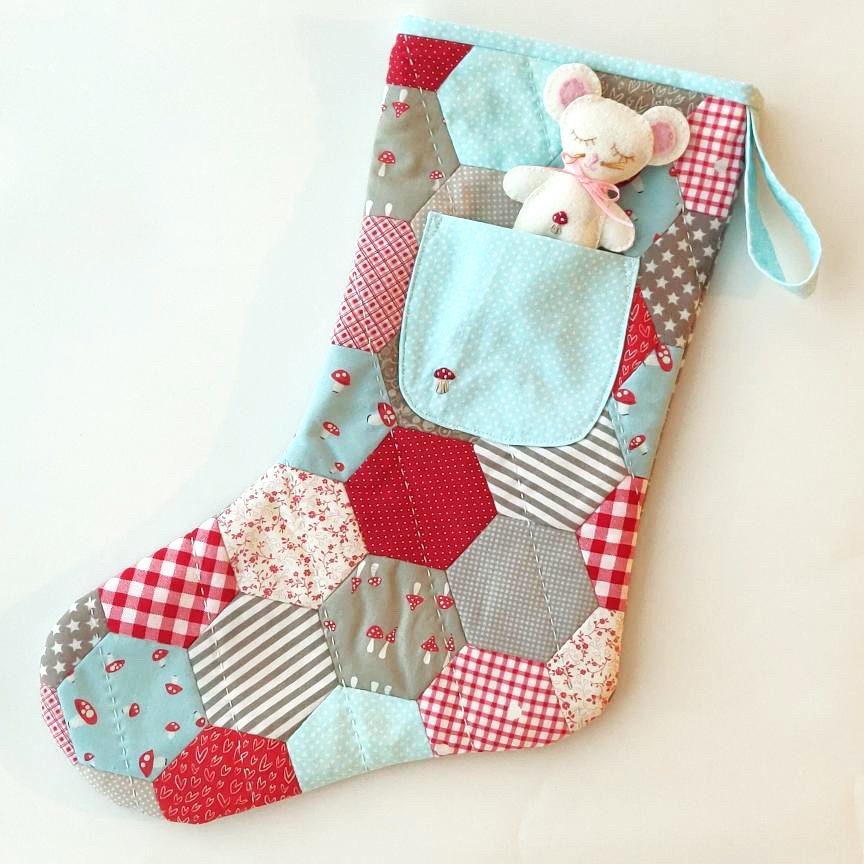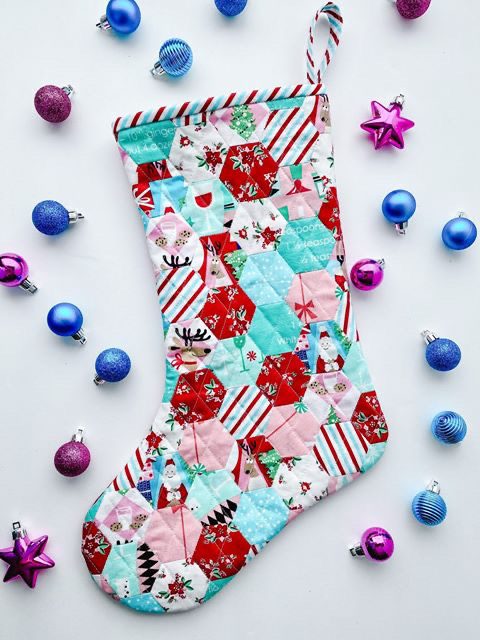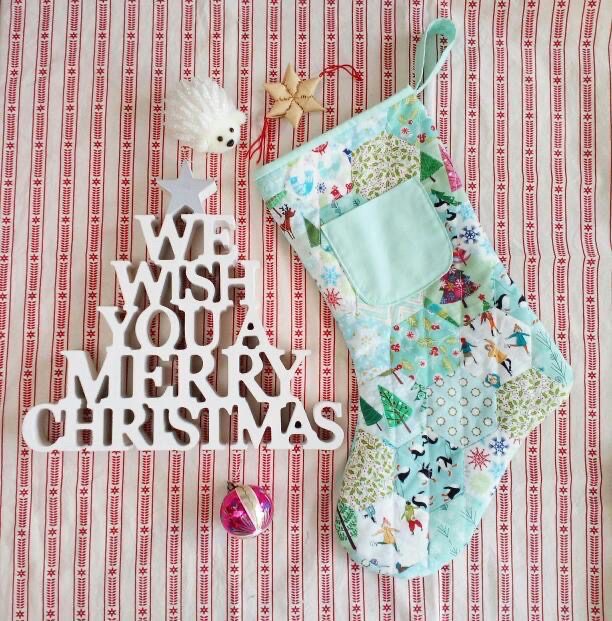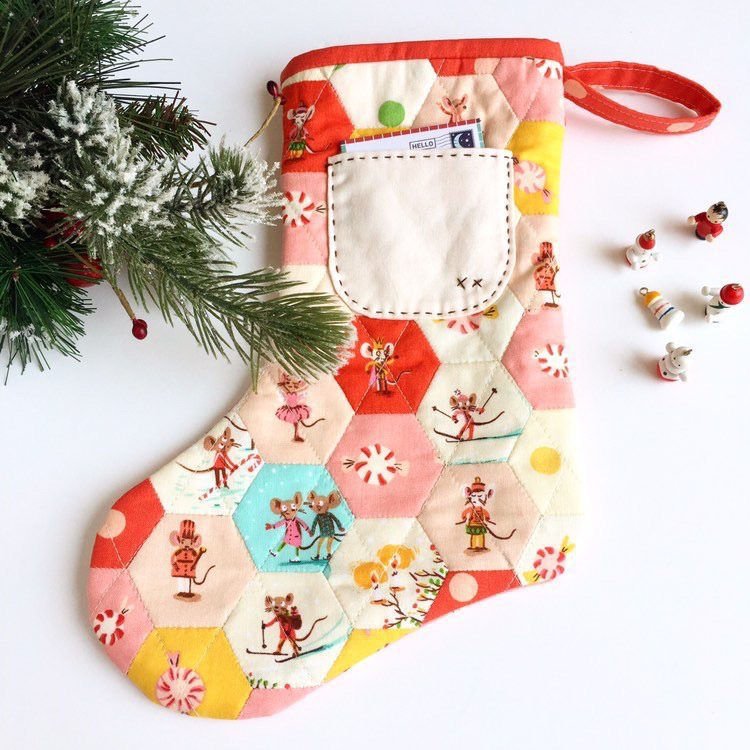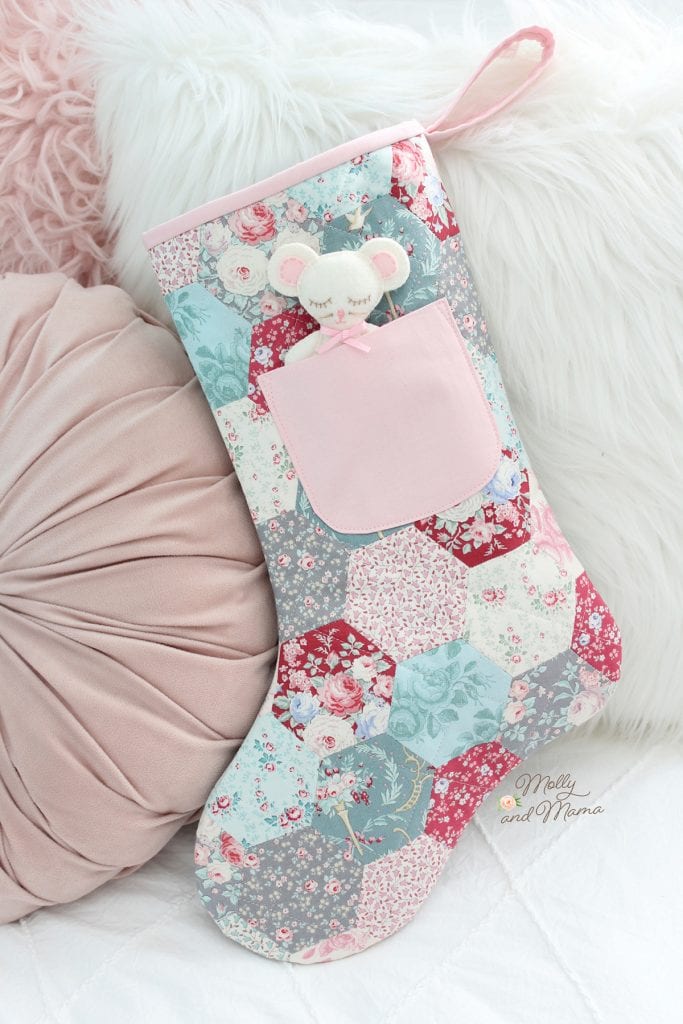 A Sew Along creates an online space where we can share our fabric pulls, our materials, our ideas and our finished makes. We can ask questions, give encouragement and support to others, and cheer on those who have created something they are really proud of. Just check the Instagram hashtag #NightBeforeChristmasStockingSAL to see what I mean. I was so excited to see all the interaction during the sew along!
To add to the encouragement, I also offered small prizes each week. I was very lucky to be supported by four generous sponsors.
Congratulations to @piwakawakapatch for being selected as the Week 1 winner. She took home a subscription to the Quiet Play Pattern Club 2019 which includes a total of 40 foundation paper pieced patterns!
Sharon at Lilabelle Lane Creations offered her thread balm and the Indulgence pin cushion pattern for the Week 2 prize, won by @stef_andthefabricpieces.
Make Modern sponsored Week 3 with a six month subscription to their wonderful modern quilting magazine. This was won by @muddle_and_grace.
My Felt Lady kindly offered a felt pack for our Week 4 prize which was won by @onedaisyaday.
But I'd also like a select an overall winner! Janice from @jahafr participated each week in the sew along and created this beautiful red and blue stocking. I just love it. Congratulations Janice! You'll be receiving a special prize pack from Molly and Mama.
I'm really looking forward to running another sew along soon. I just need to design something new! If you have any requests, please let me know.
Wishing you all a wonderful holiday season filled with smiles and stitching! Lauren x
This post was written by Lauren Wright and appeared first on Molly and Mama http://www.MollyandMama.com.au