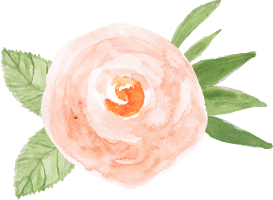 PDF Sewing Patterns – How do you save, print and store them?
From time to time, customers will have questions about saving, printing and storing their PDF sewing patterns. Here are some tips, ideas and suggestions based on the most Frequently Answered Questions (FAQ's) I receive. While we're eager to assist you to access your newly purchased patterns, please remember that as pattern designers our expertise lies in designing sewing projects, and not necessarily in the inner workings of your specific computer or printer.
SAVING YOUR PATTERNS When you purchase a PDF sewing pattern, it's important that you save that pattern to your personal computer, laptop or tablet so you can always access the pattern, and won't need to rely on download links or sales pages to find your downloadable file.
OPENING PDF DOCUMENTS The best way to open and view PDF files is to use the free Adobe 'Acrobat Reader'. If your computer doesn't come with this reader, you can download it here; https://www.adobe.com/au/acrobat/pdf-reader.html.
PRINTING PDF DOCUMENTS
Printing from a preview window (before the pattern has been downloaded) can sometimes lead to problems as the data for the file may not appear correctly in this format. So be sure to save and open the file, before printing.
It's also important that your printer software is up to date and that you have the latest version of Adobe Acrobat Reader.
When printing a PDF sewing pattern, please consider printing only the required template pages, as the instruction pages can always be accessed and referred to on your computer.
To print a file or a page, open the document first, before selecting Print. Choose the pages you want to print.
Each printer's settings are different, but it is important that you set the printer to print the file at 100%, at 'actual size', with no scaling or cropping. This is the best way to ensure your templates will print at the correct size.
You may also wish to check the paper settings. Globally, almost all countries use standard A4 paper which is slightly narrower and slightly taller than Letter paper, which is standard in the USA. Most PDF pattern designers will create files which will print within the boundaries of both paper types, so it's important to set the printer to print according to the paper size you are using. However, also ensure it hasn't resized the file when that paper type is selected.
If the template contains colour, print in colour if you can. If part of a template doesn't print, check your ink levels (both colour and black). If ink levels are low, sometimes only the coloured sections or the black sections will print.
If included, measure the 1 inch test square on your printed piece of paper to ensure your template pages have printed at the correct size. Use an acrylic or metal ruler for measuring (as soft measuring tapes can stretch out over time). Correct template sizes are especially important for projects like quilts that involve piecing with accurately sized shapes. If the sizing is out, check the printer settings.
If the file has printed too small or too large (by a fraction), and all the template pieces are included in the file (for example, a felt pin cushion pattern), this means the finished item will be slightly smaller or larger than the dimensions given. If it doesn't affect the construction of the item, consider still using this printed template to sew your project. Similarly, if you want to create a project that is smaller or larger than the template you have, simply change the printer settings to print a smaller or larger file size.
If you've checked all your settings, and the file still isn't printing correctly, please consult the manual that came with your printer. Perhaps use google as an additional resource. Alternatively you could check with the retailer who sold you your computer and/or printer, or request assistance from your local copy or print shop.
PRINTING TEMPLATES AT A COPY SHOP If required, permission is granted for you to have single copies of my patterns printed at a copy/print shop, or library, for personal use only. If you're seeking larger quantities of printed Molly and Mama patterns, please visit my wholesale distributor at CreativeAbundance.com.au.
PATTERN STORAGE / BACK UP Set up a system on your device for storing patterns so they are all kept conveniently in one place. On my PC, I have a folder imaginatively labelled 'Sewing Patterns'. Inside the folder are subfolders for different pattern types like Quilty Projects, Toys and Softies, Clothing and more. You could also store patterns by designer. Folders can be set up on computers, laptops and tablets.
How do you sew the basic embroidery stitches?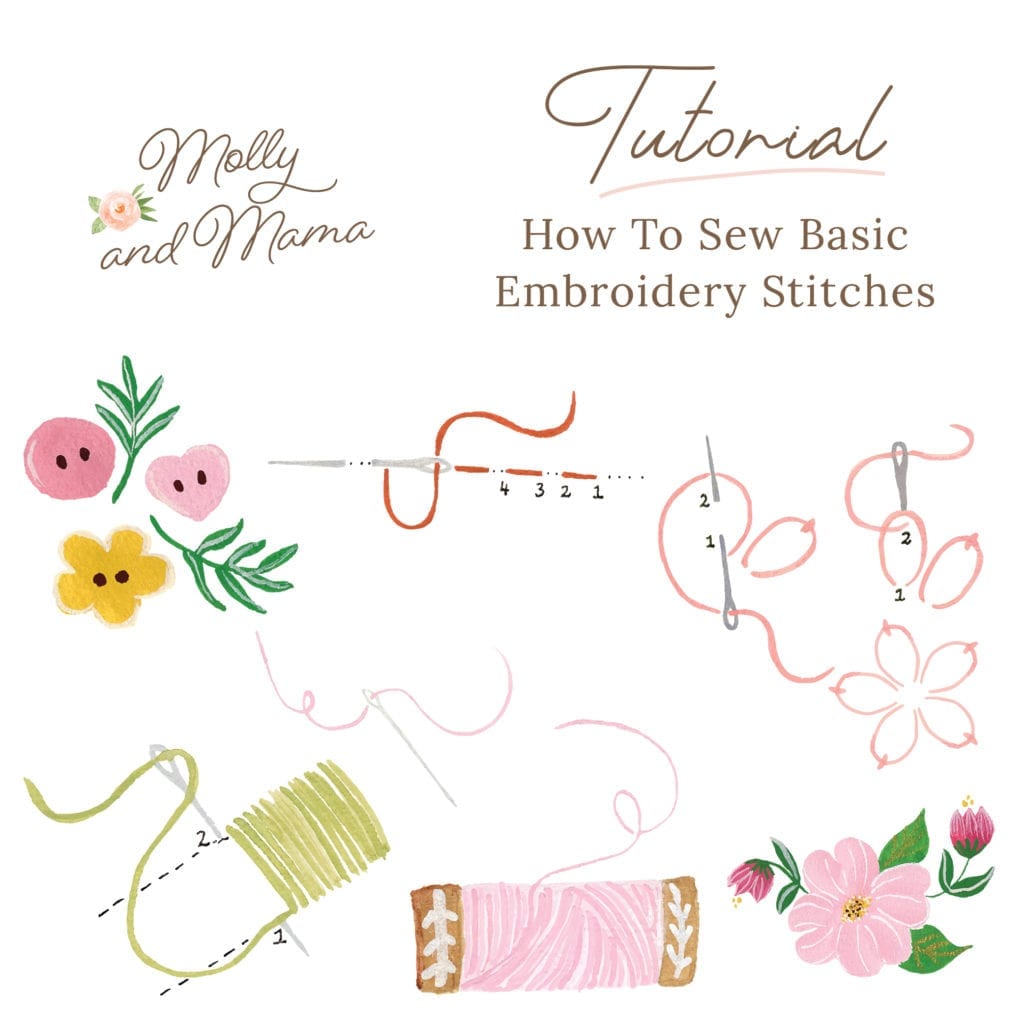 I've created a series of blog posts all about embroidery, aimed at those who are just starting out or who are looking for a refresher. Use the links below to access helpful tutorials;
Transferring Embroidery Designs
Where do you buy your felt?
I love sewing with 100% merino wool felt only. All of my felt comes from My Felt Lady in Chinchilla, Qld, Australia. I've written a terrific blog post about tips and tricks for working with wool felt HERE.