Christmas Inspiration from Molly and Mama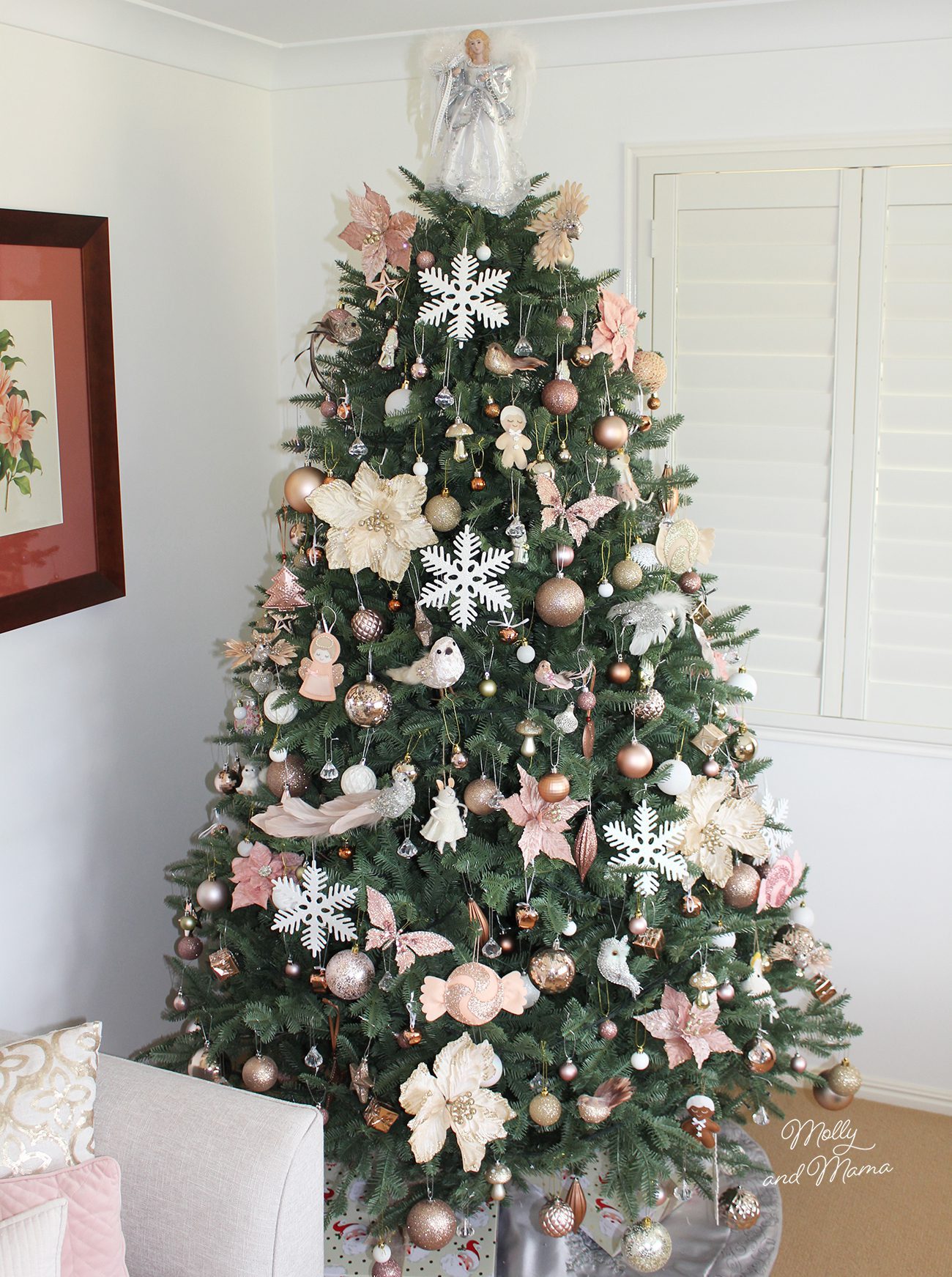 Christmas creeps up on me every year, despite my plans to be more organised and to plan out my Christmas sewing more effectively. Do you feel the same way? So this year, I thought I would create a list of all of my Christmas tutorials and patterns so I could choose my favourites. And then it occurred to me that this might interest you too!
So here's some links to a range of Christmas themed sewing projects featuring English paper piecing, embroidery, felt sewing and more. I hope you find something to inspire you this festive season. Maybe bookmark or pin this page to get an early start on your festive sewing for next year too!
'Night Before Christmas Stocking' Sewing Pattern
One of my most popular sewing patterns is the 'Night Before Christmas Stocking'. Nothing makes the night before Christmas so special as hanging beautiful handmade stockings, especially when they have sweet little mice in their pockets! This pattern teaches you English paper piecing, simple quilting, binding, and you even learn how to make the cute little wool felt mouse in the front pocket.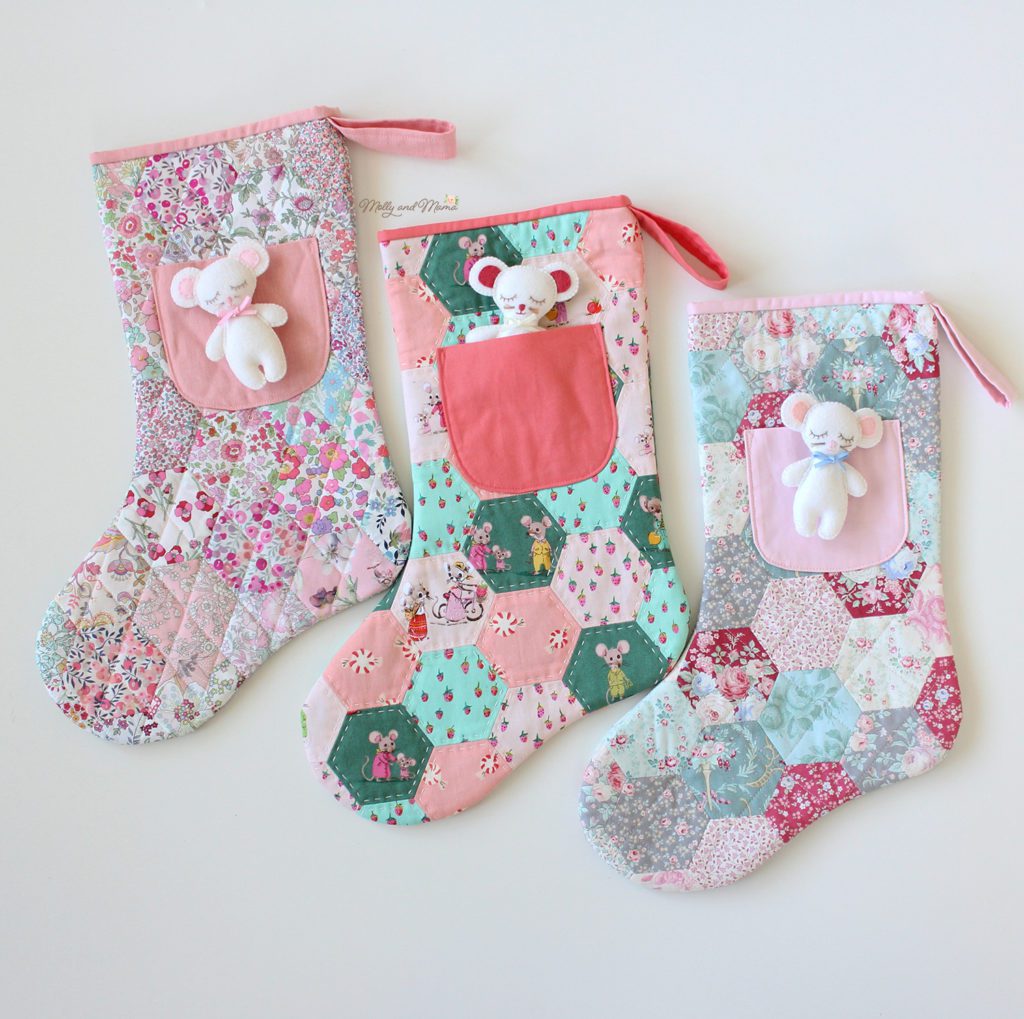 Christmas Dilly Bag Pattern
Well I snuck this one in here, because it's actually my Easter Dilly Bag pattern. But made up with beautiful festive fabric and with the addition of some cute gingerbread buttons, this project is perfect for gifting, storing ornaments and Christmas treasures.
Gingerbread Ornaments
I had so much fun creating a free tutorial for these adorable little felt Christmas gingerbread ornaments. All you need are some felt scraps, stuffing, tiny decorative buttons and embroidery floss.
Scrappy Fabric Baubles
This free tutorial is simple and easy to make, and I've included my method in an easy PDF download pattern for you. Visit the post below to find out more.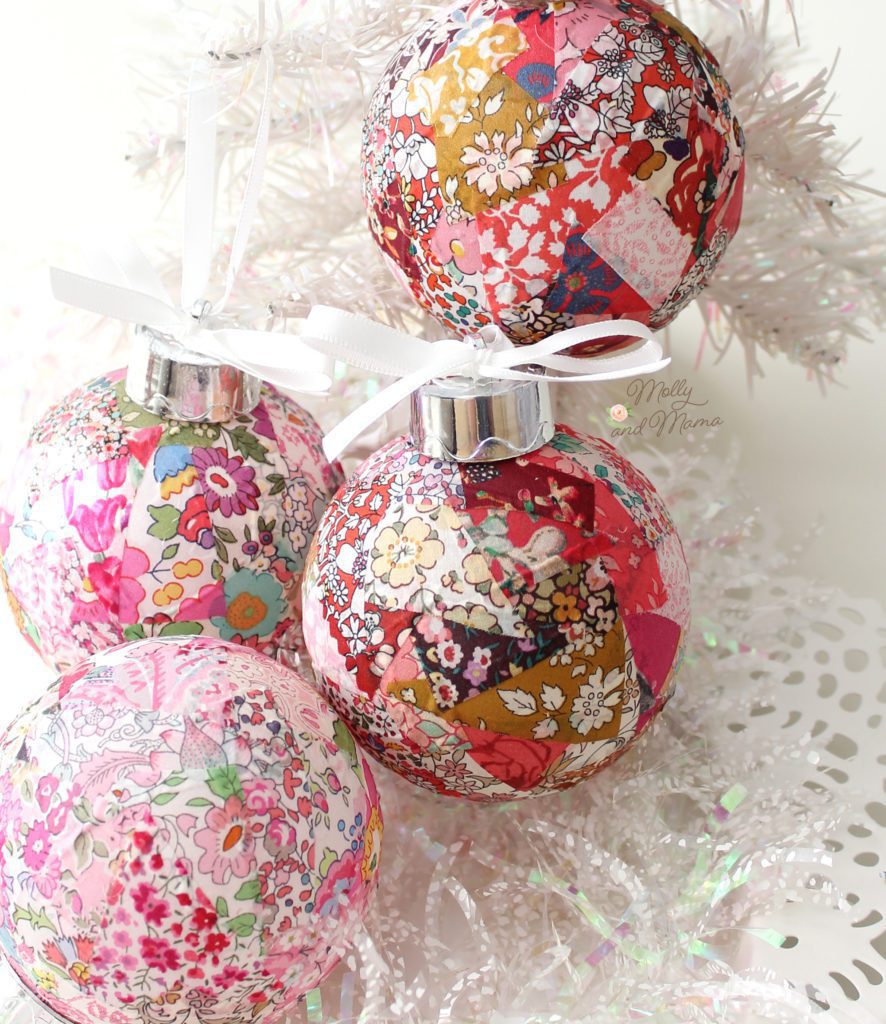 Beaded Baubles Felt Ornaments
Combining glitter felt, seed beads and embroidery, these Beaded Baubles bring a touch of bling to your Christmas tree. They're easy to sew and quick to make too!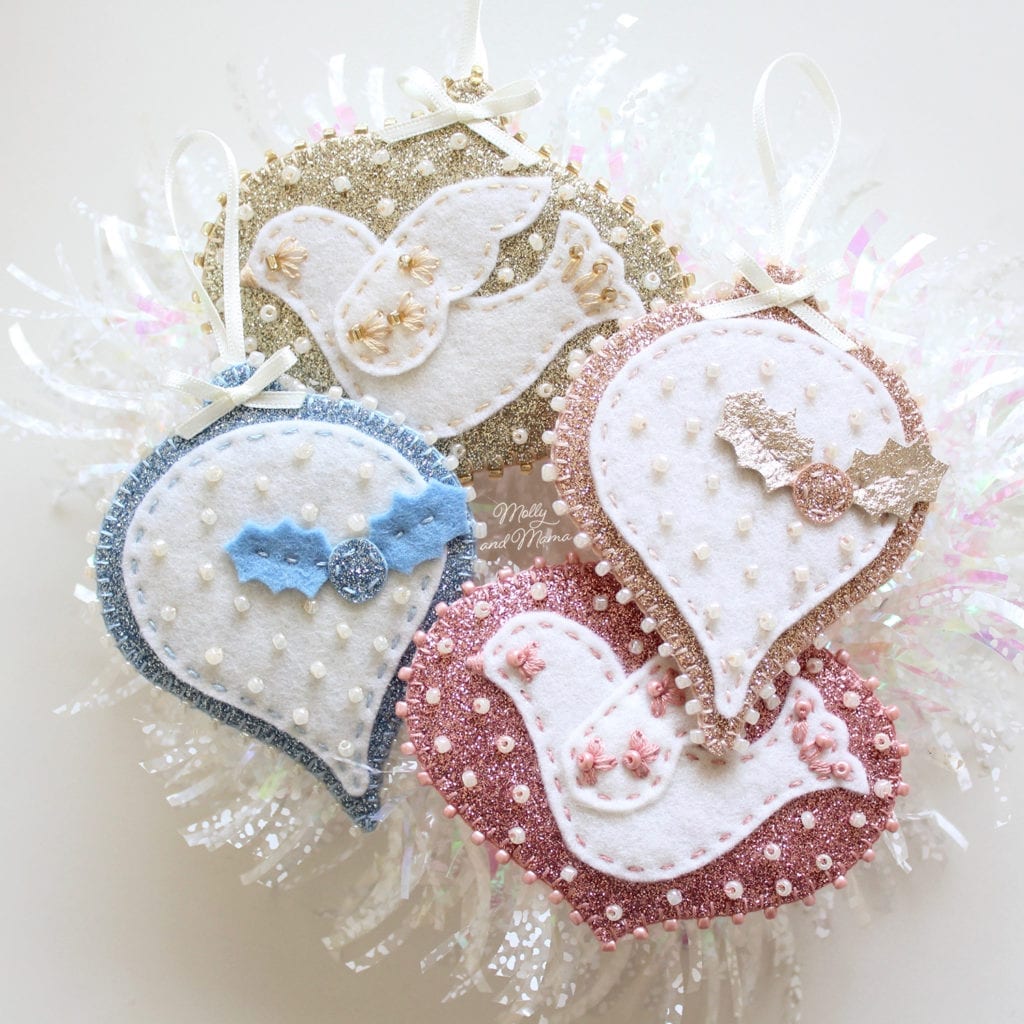 Felt Donut Ornaments
Another fun and free felt tutorial is these cute sparkly Donuts. Perfect for imaginative play but also gorgeous as hanging decorations on the Christmas tree!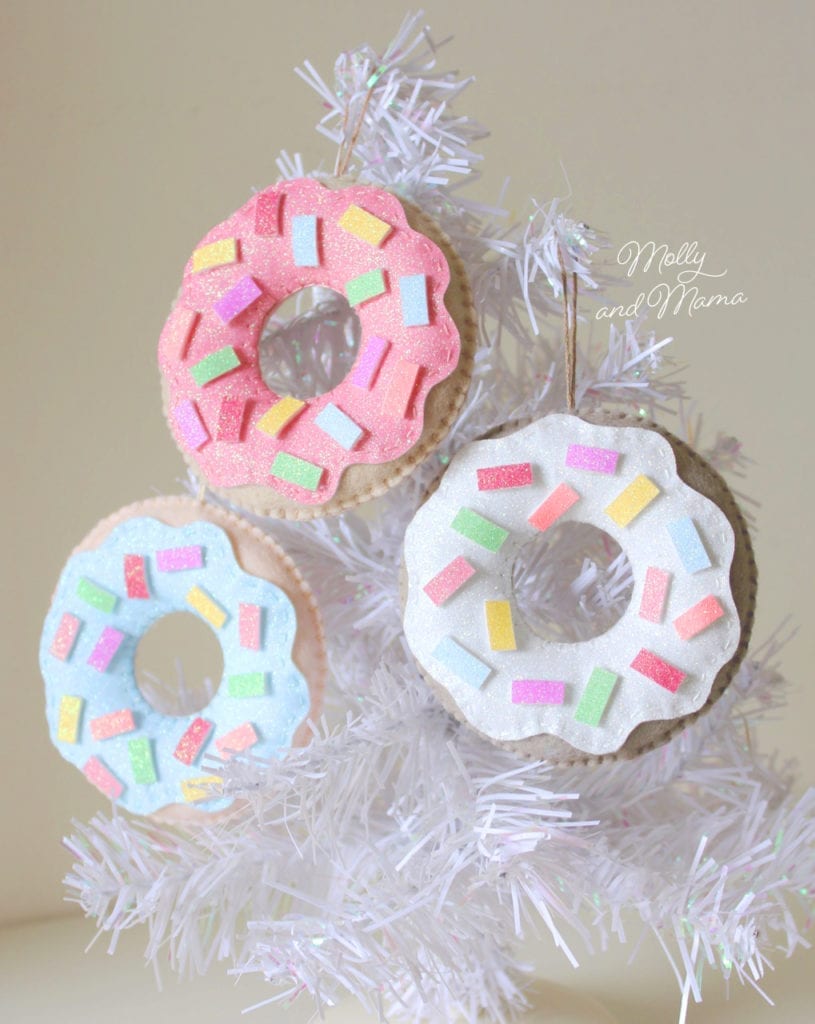 Festive Felties Felt Ornaments
If you enjoy sewing with felt, these festive creations make lovely ornaments, but are also perfect adornments for gift tags, hair accessories, brooches, and more. The trio includes patterns for a felt reindeer, mouse and cupcake.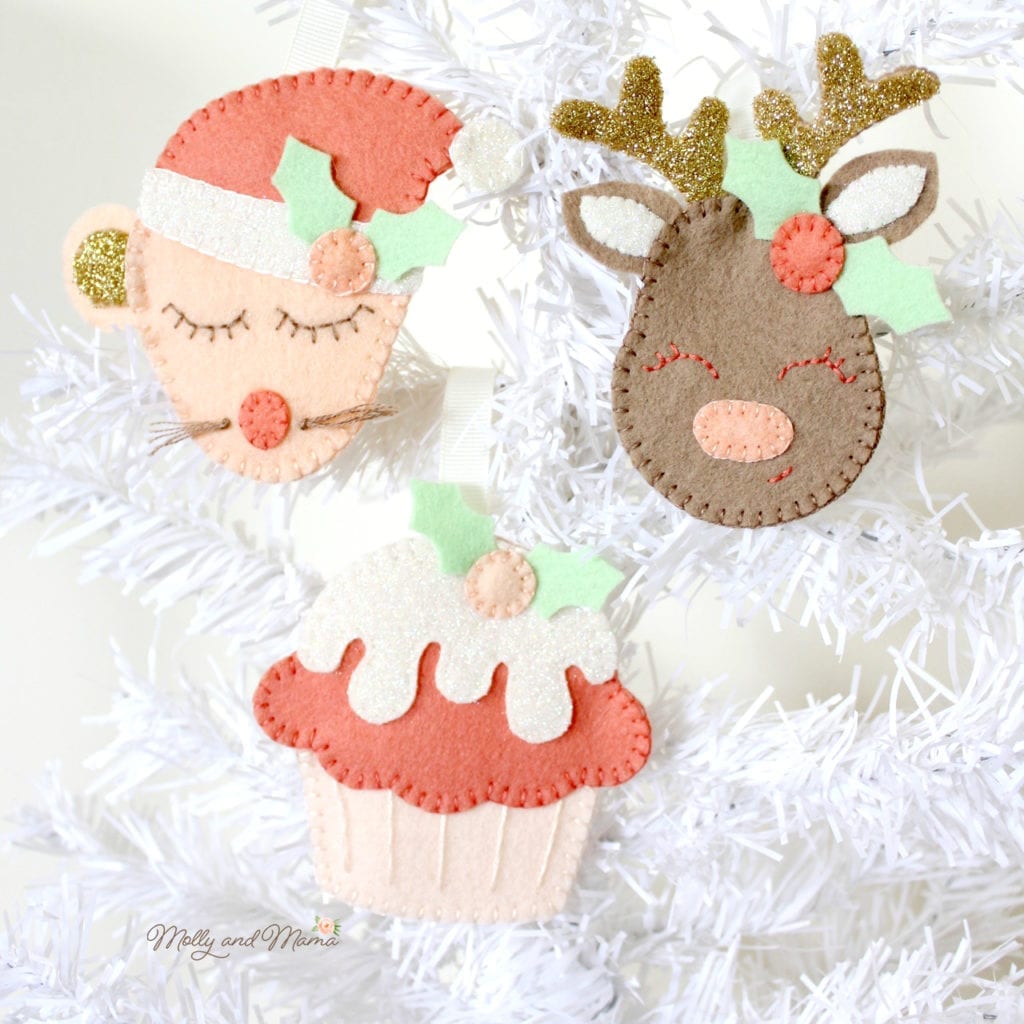 Felt Angels
Another fun make is these adorable felt angels. The little pocket on the front is perfect for hiding advent treats too! Find the free tutorial on the blog.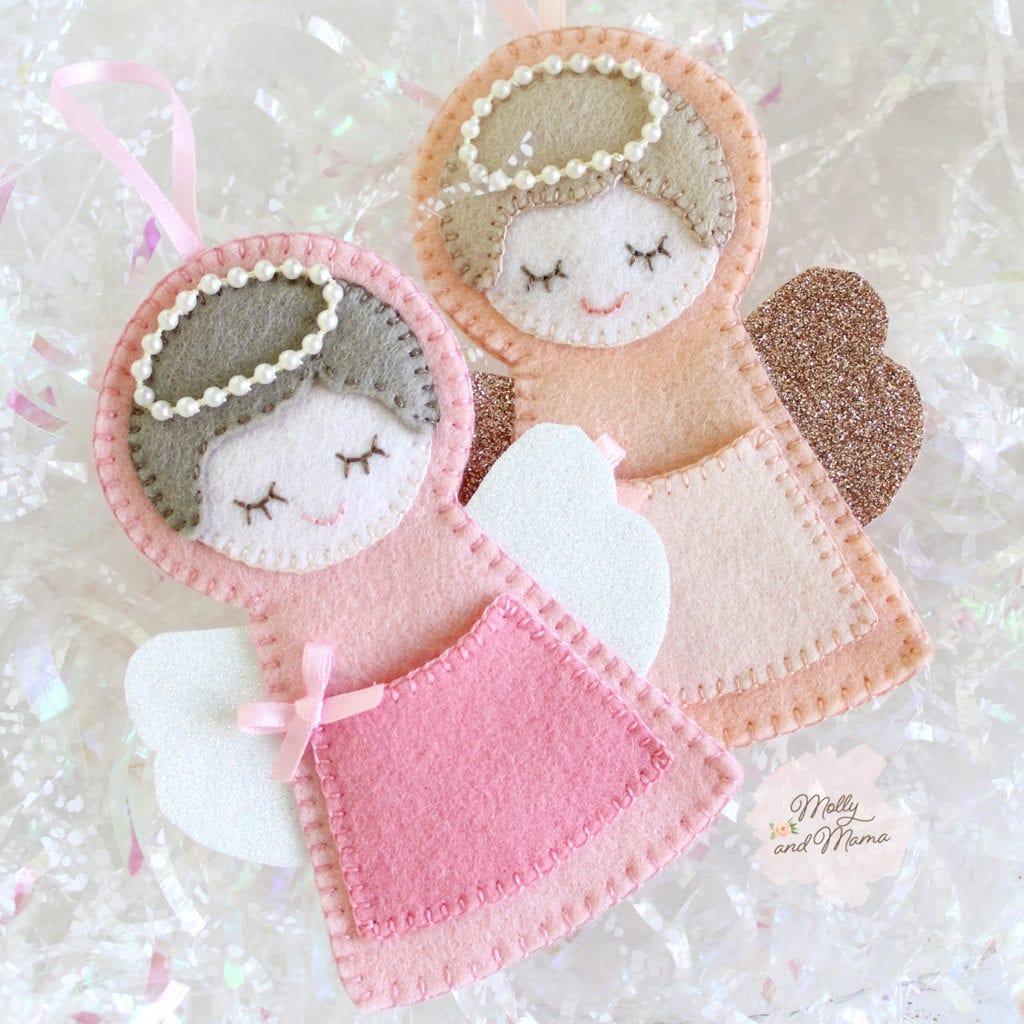 More Free Tutorials for Cute Christmas Projects
Looking for more ideas? All of these projects are FREE TUTORIALS on my blog. Just click the links in each image's caption.
My Christmas Tutorials from the Thermoweb Blog
And these are projects I designed for the Thermoweb blog. Both the Table Runner and the Joy Cushion bring a beautiful festive feel to your home decor.
Crafting With Kids
Years ago, I also wrote about some simple Christmas crafts you could create with kids. You can see all of the ideas HERE.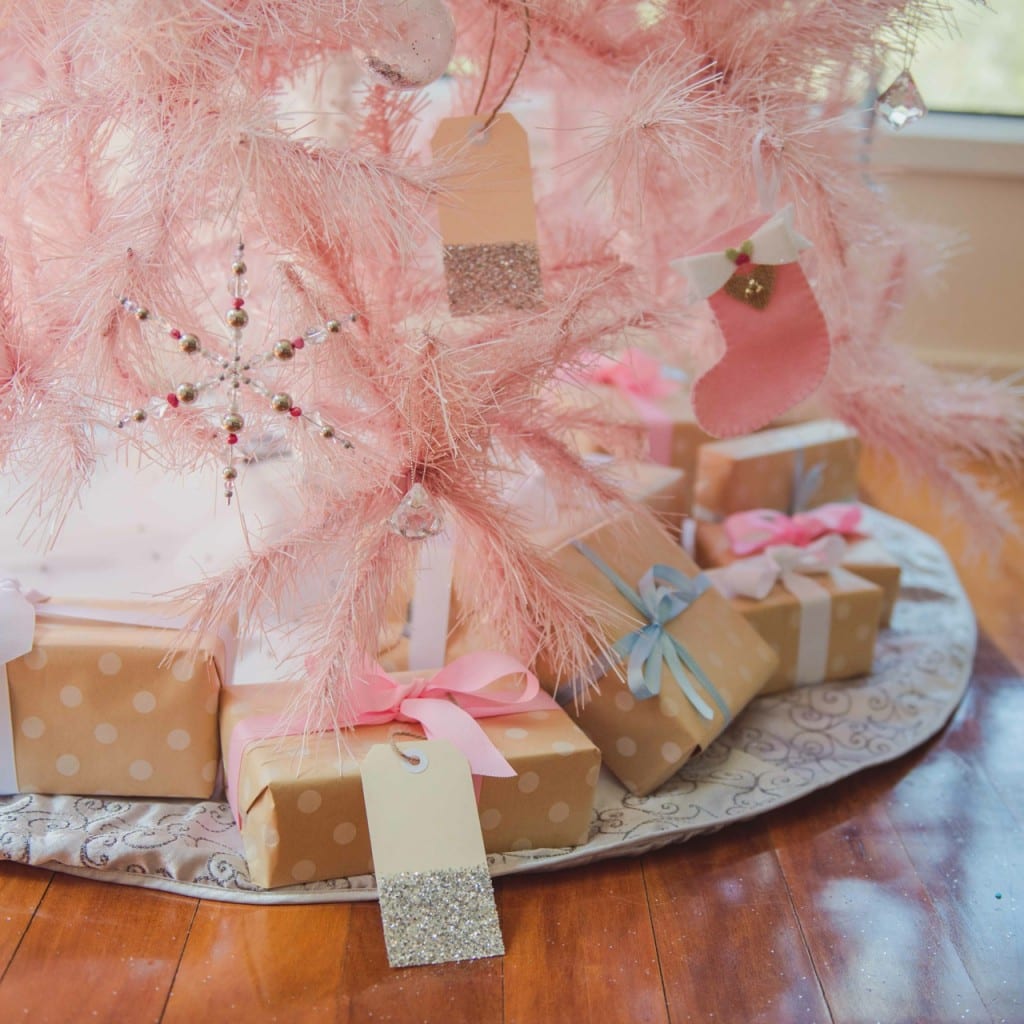 I hope you've found these tutorials, projects and patterns inspiring!
Happy stitching, Lauren x