#ScrapBustingSunday Instagram Challenge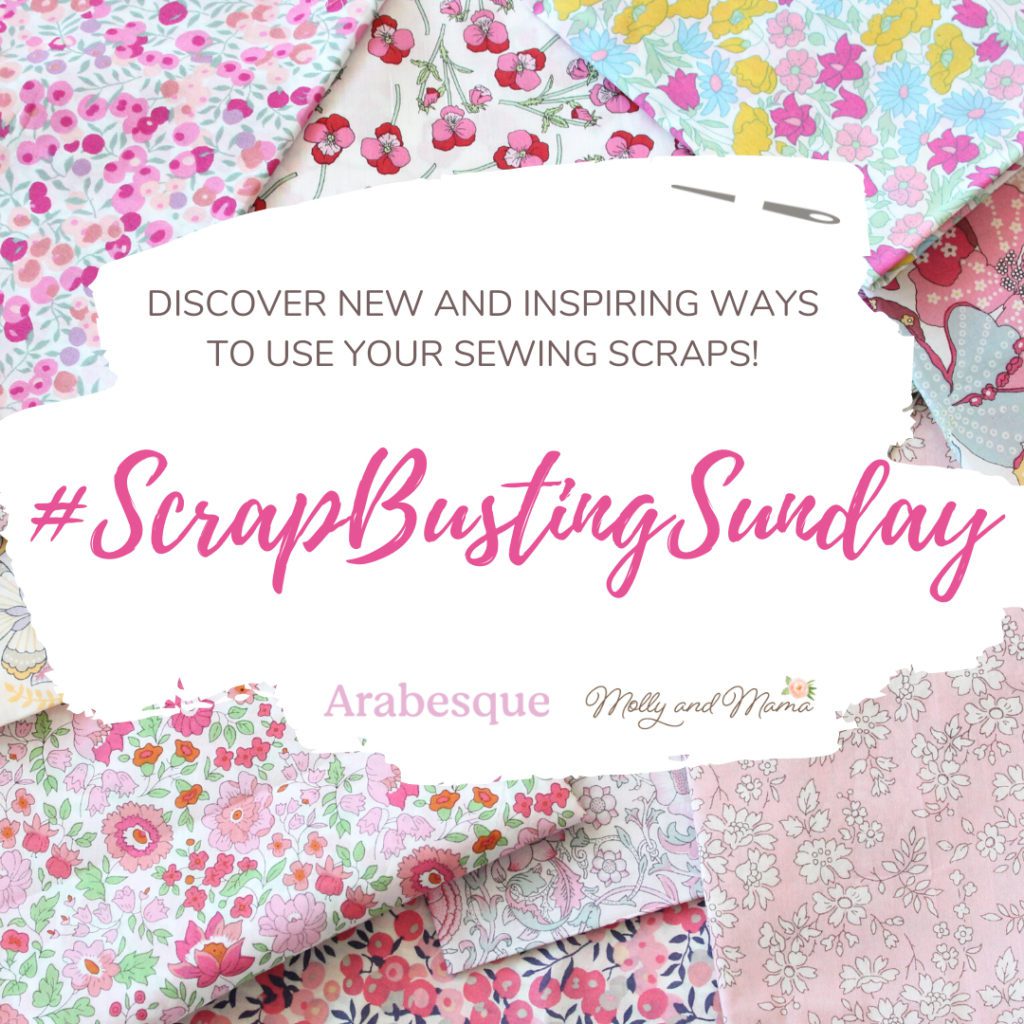 Ali from Arabesque Scissors and I were chatting recently about all of our beautiful fabric scraps that are too precious to throw away. Rather than leave them hiding in buckets and bins, we've decided to host an Instagram challenge in October 2021, to look at new and fun ways to make the most of all of those special treasures.
Our lives have all been changed so much in recent times. And for many of us, it has been a wonderful time to become reacquainted with our fabric collections. Rather than always looking for the newest and next best thing, many of us are re-experiencing the joy it brings to mix and match from our stash. We hope this challenge encourages you to do the same.
Starting on Sunday the 3rd of October, 2021, Ali and I will be posting on Instagram to invite you to join us in sharing your favourite tutorials, patterns and tricks for using up your fabric scraps. We'll share our own tips and we're hoping to build a lovely community of creatives who are happy to share ideas and encourage one another to scrap-busting success.
How To Get Involved
Head to Instagram, follow me (@MollyandMama) and Ali (@ArabesqueScissors) and look for the Scrapbusting Sunday image each Sunday in our feed.
Check the hashtag #ScrapbustingSunday to see all of the ideas and tips shared by our community. Follow the hashtag (by clicking 'follow') to keep up to date.
Share your favourite scrap busting projects, tutorials and more, by posting about them in October, on your public Instagram account. Use the hashtag #ScrapbustingSunday in your post, so others can find your ideas! Sundays are a great time to join us, but you can post whenever suits you!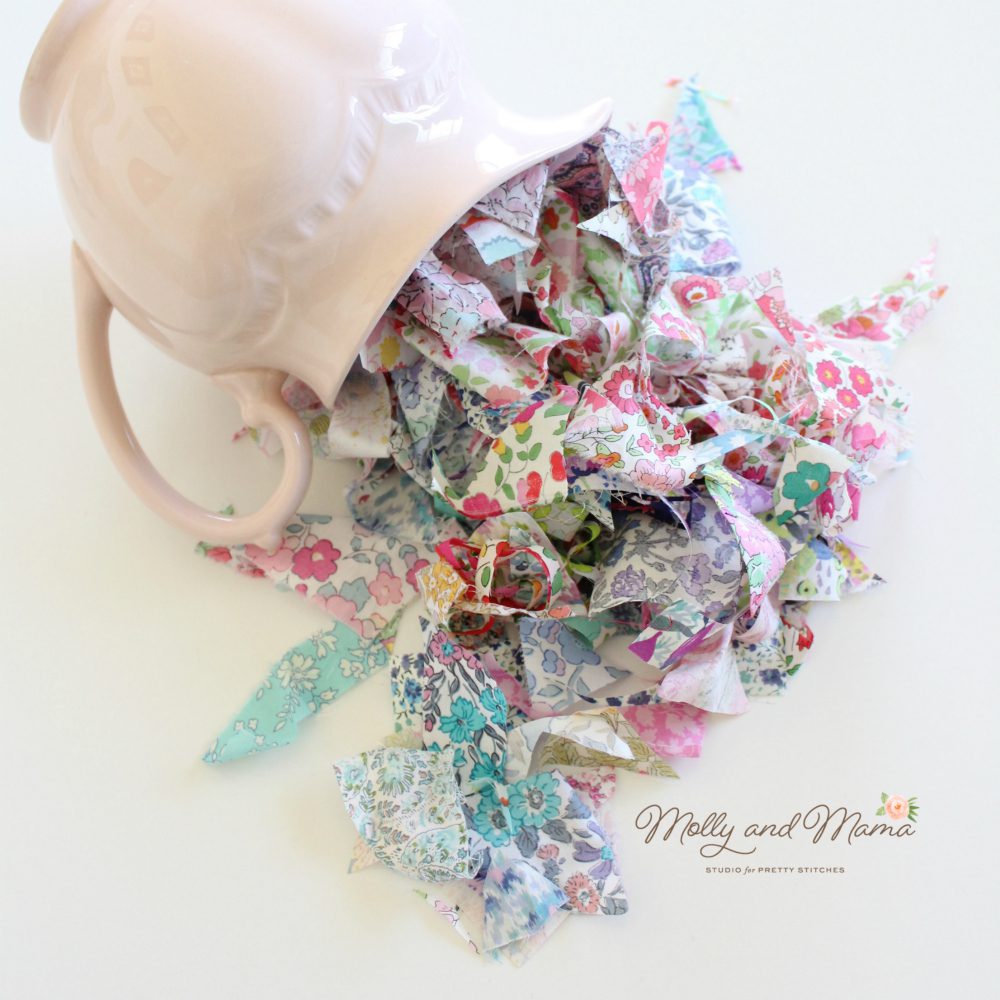 Tutorials and Tips
In addition to the tips shared on Instagram, I'll also be sharing my favourite patterns, tutorials and more, here on the blog. So look out for my round up post sharing all the details. This is especially handy if you're not using Instagram or receiving the general updates I'll be posting on Facebook too.
Please be sure to let your friends know to join us.
Giveaway and Prizes
Ali is hosting a giveaway to celebrate the start of our challenge. Be sure you're following her on Instagram to see the giveaway post. This beautiful bundle of Tilda fabrics will be heading home to one lucky winner drawn on Sunday the 10th October.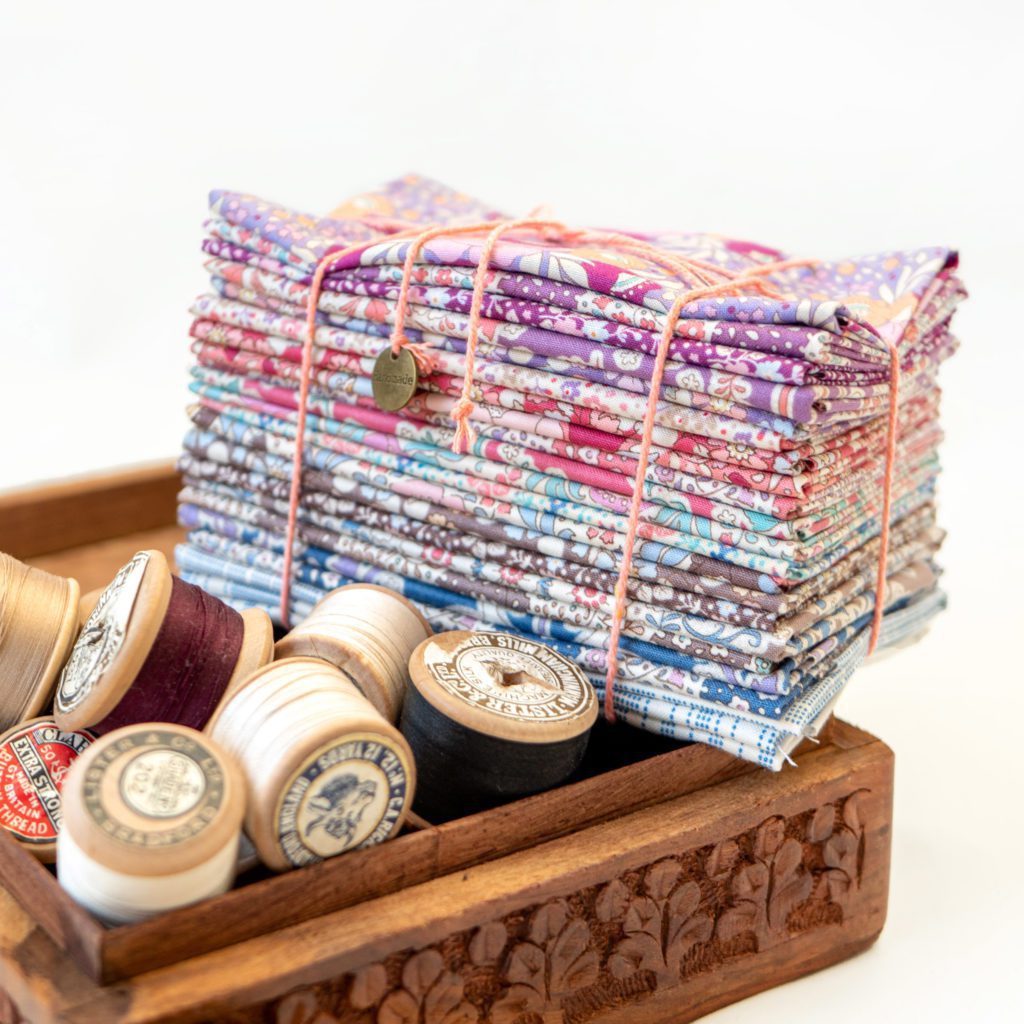 We're also thrilled to announce that our special sponsors are Red Heart Designs and Ava & Neve. Please be sure to visit their stores and show them some love! They have both kindly donated some beautiful scrappy packs. We'll be selecting winners for these from the hashtag entries on Instagram.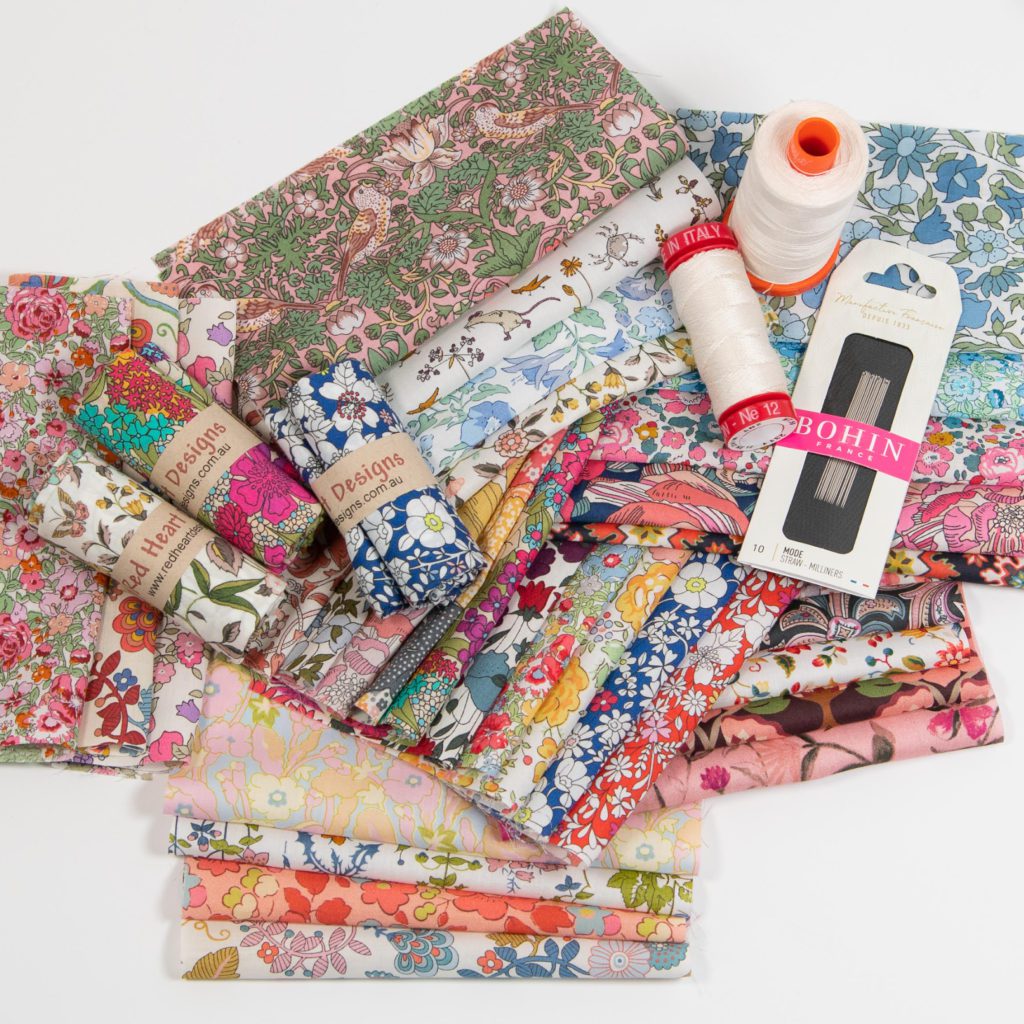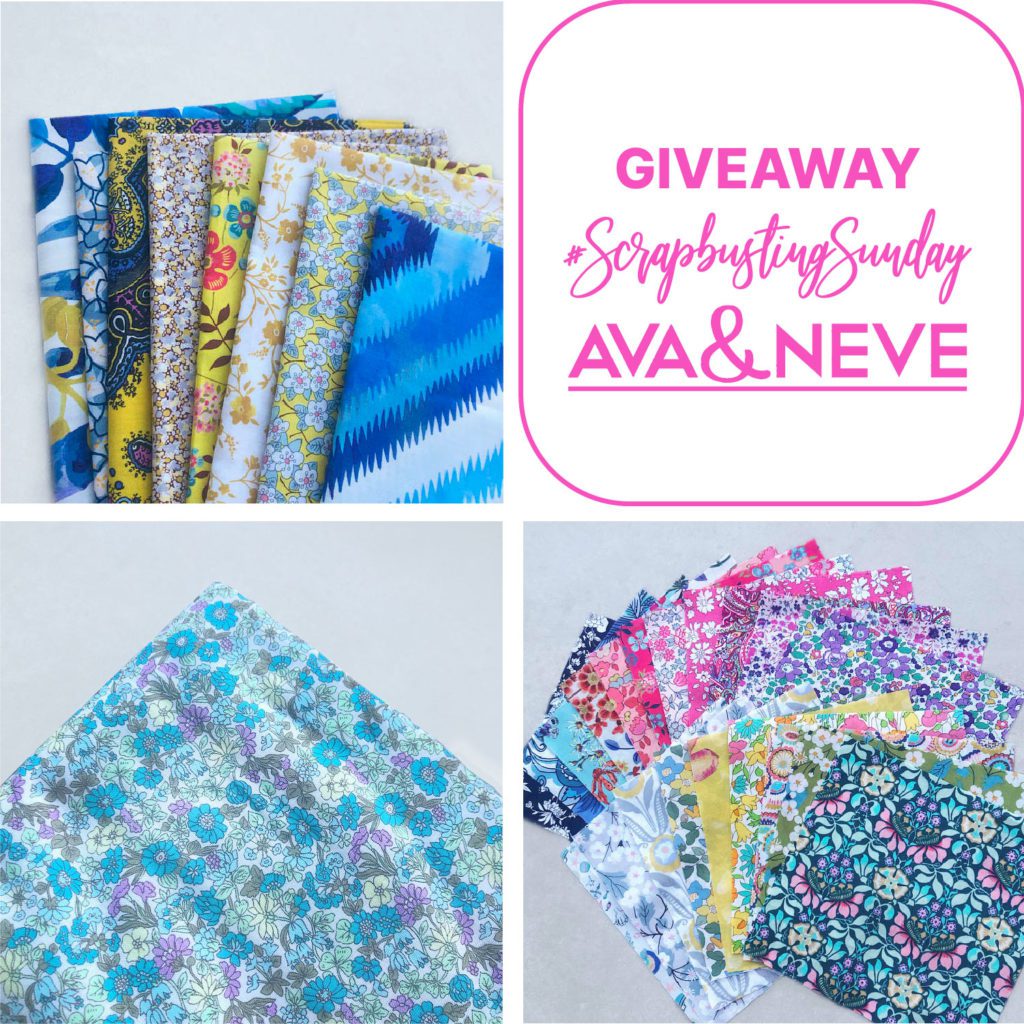 Wishing you a successful scrap busting month!
Happy stitching, Lauren x