Chatting With Susan from Measure Twice, Cut Once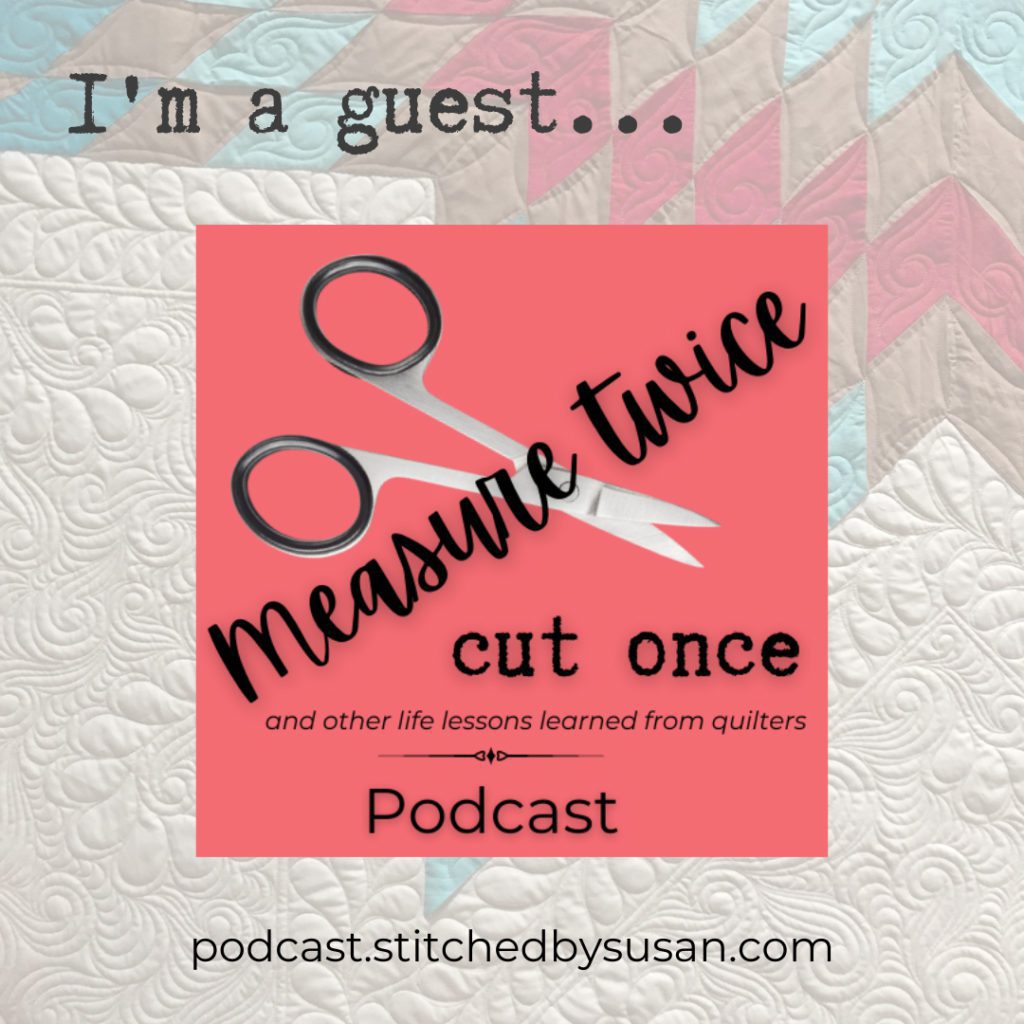 This is just a quick post to let you know that I shared a little bit about my style and my process when chatting with Susan, so if you'd like to get a little 'behind the scenes' view into the Molly and Mama world, I'd love for you to take a listen. Use the button below to listen, or check out the Measure Twice, Cut Once Podcast by Stitched By Susan on your favourite audio platform.
Wanting to be able to share your story on a podcast, and then actually listening to your voice on a podcast are two completely different things! I know that lots of people feel funny when they hear their own voice recorded. But getting to talk with Susan on the Measure Twice, Cut Once podcast was such a wonderful learning experience for me. I'm really looking forward to trying this again sometime!
If you've had a listen, and you'd like to know more, let me know your questions in the comments.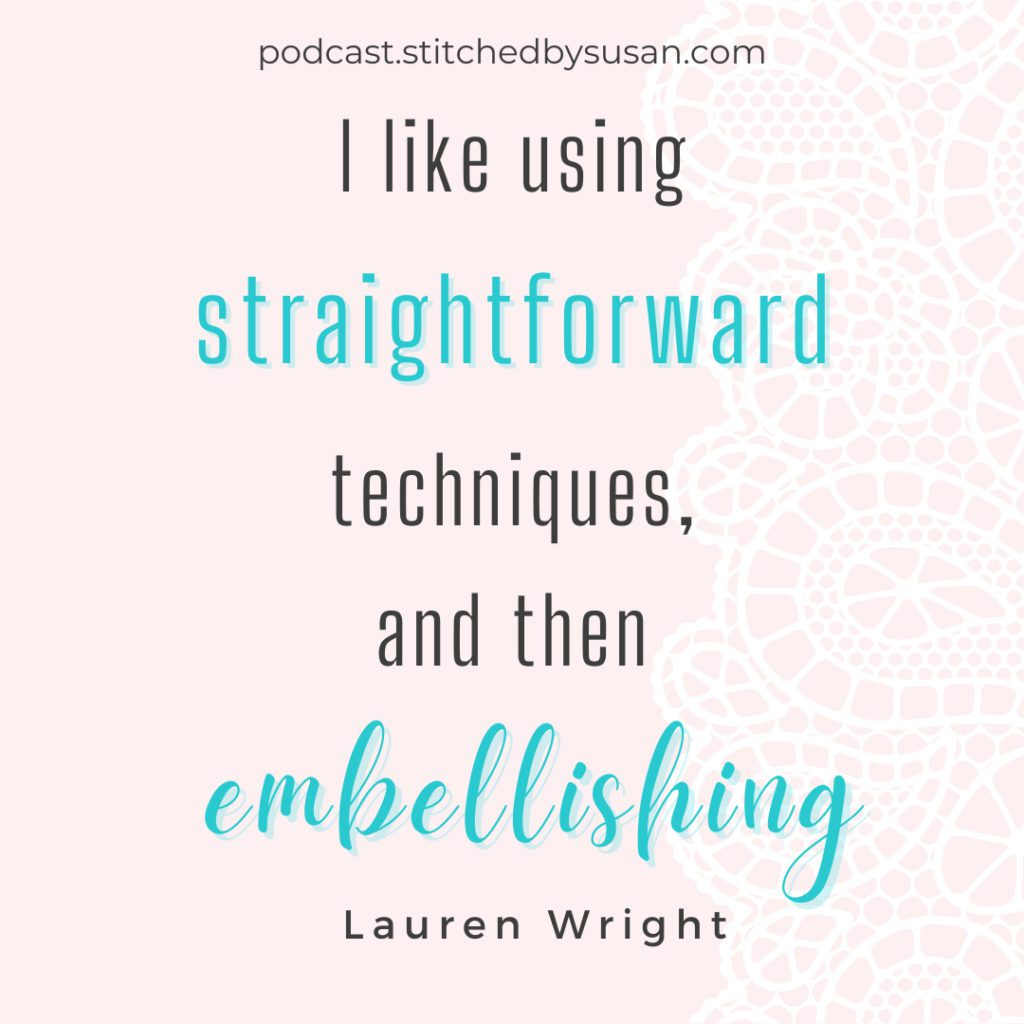 Happy stitching, Lauren x