Valentina Ballerina in the Sew Simple Softies Book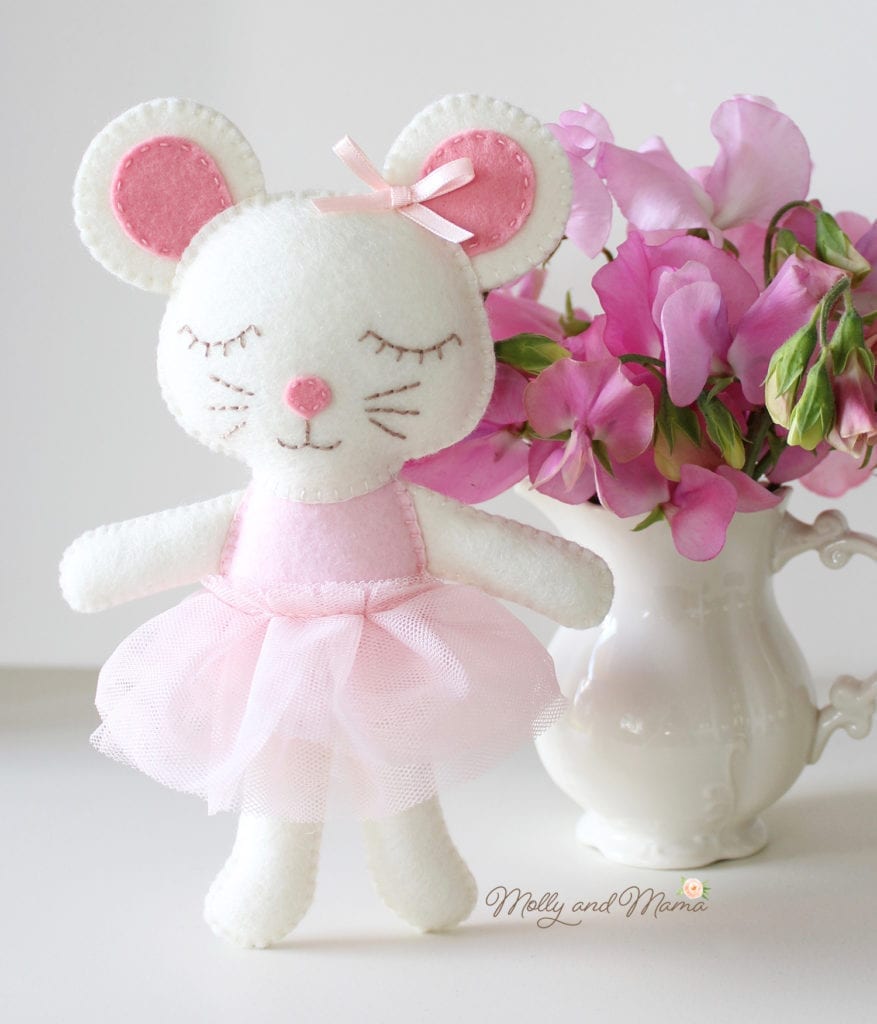 I'm so thrilled to introduce you to Valentina Ballerina! This sweet mouse softie was stitched up in August 2019 and sent on a journey across the ocean for a super exciting photo shoot!
She put on her best smile and was lucky enough to make the cover of the new book, Sewing Simple Softies with 17 Amazing Designers*. What a lucky girl!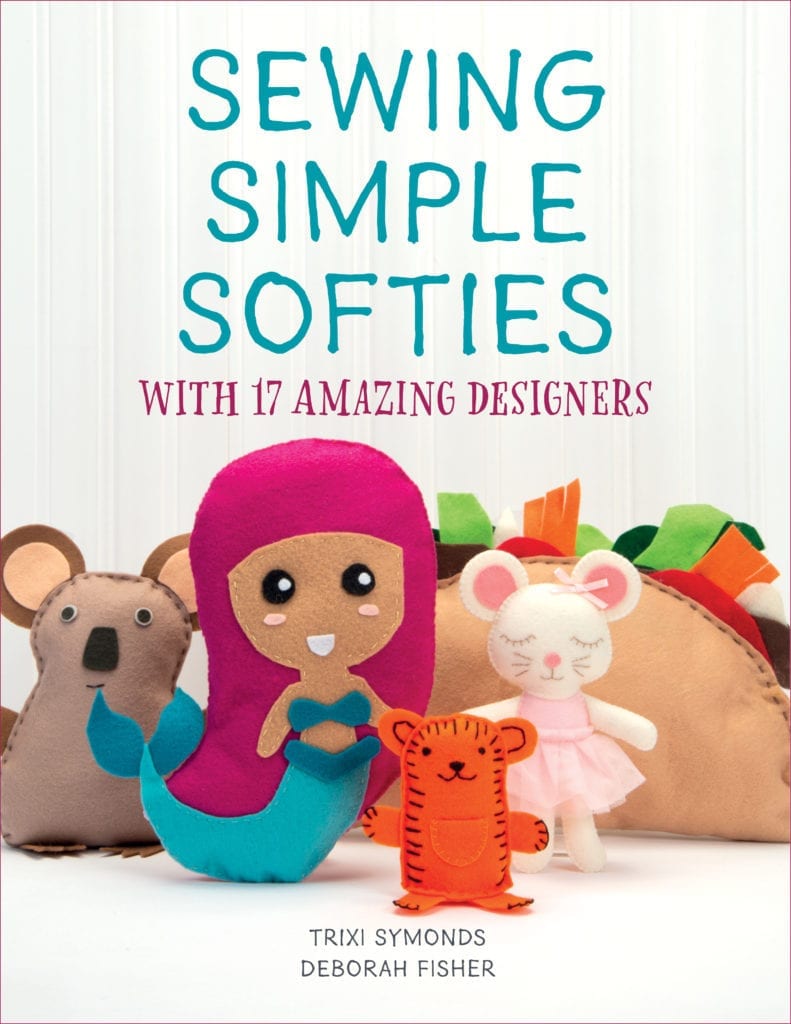 This new book with Schiffer Publishing was co-authored by Trixi Symonds and Deborah Fisher, but there were 17 of us who contributed projects to the book.
Available from Amazon as a pre-order* now, it releases in February, 2021. There's going to be the cutest range of soft toys inside, and all are aimed at being projects you can sew with kid, grandkids or friends.
*If you make a book purchase using this affiliate link, I will earn a small commission that doesn't change your purchase price, but helps me to continue to bring you free content. Thanks for your support!
As the book's blurb says, "Sew a Softie is a worldwide community that works to teach a whole new generation to sew, and to transmit a love of sewing and an appreciation of its enormous potential to nurture creativity, independence, and a sense of community in our children. Sew a Softie events have inspired thousands of people, especially young children, to begin sewing."
Doesn't that sound wonderful? Trixi's aims for Sew A Softie really resonate with me and my goals for Molly and Mama. That's why I am so thrilled to be involved. I've been a member of the Sew A Softie Facebook Group for a few years now and I love all the projects and ideas that are shared there. I also love contributing to the annual Sew A Softie Month, where makers and designers share their own softie tutorials every July. You can see more on the Website where there's a summary and link to all the contributing tutorials.
I designed this sweet Cinnamon Kitty for Sew A Softie Month in 2018. You can find the tutorial HERE.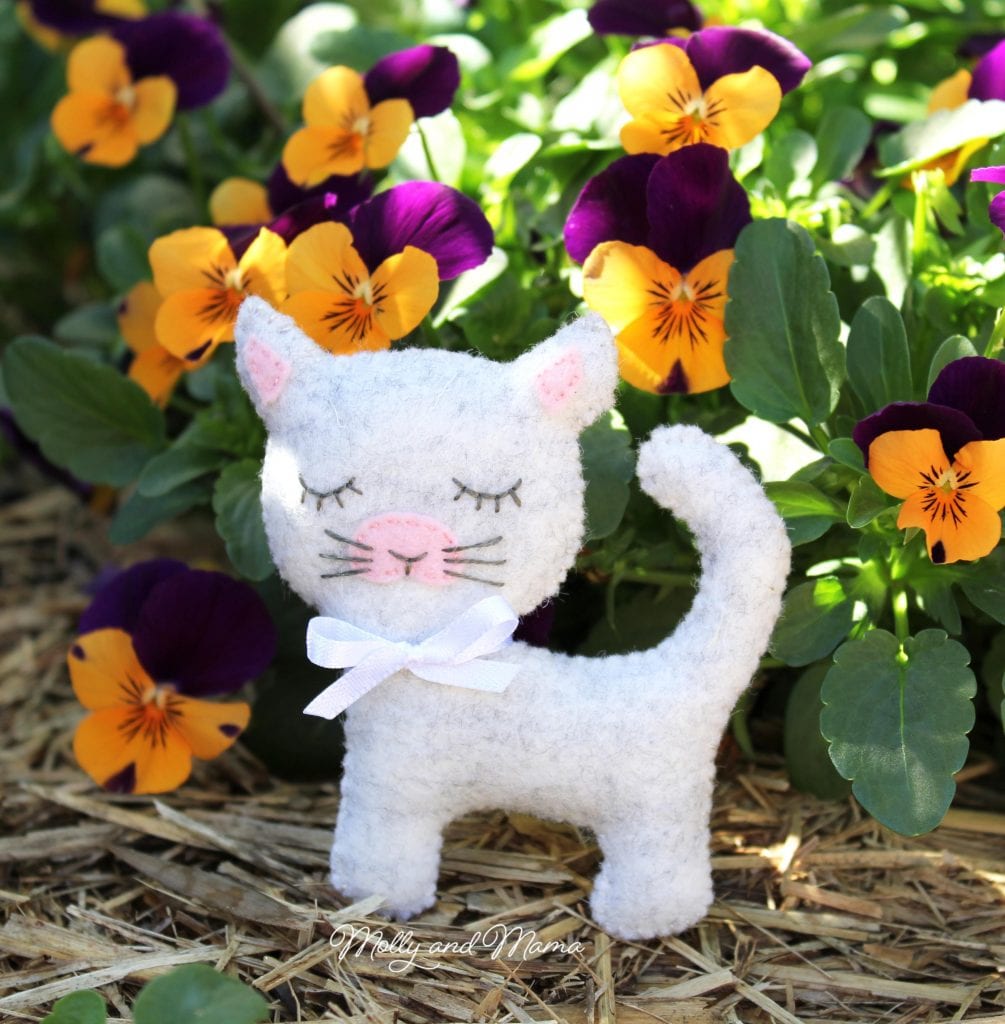 In 2019, I created these swan projects using the same templates. You can visit the Swan Softie Tutorial for instructions for this simple felt toy.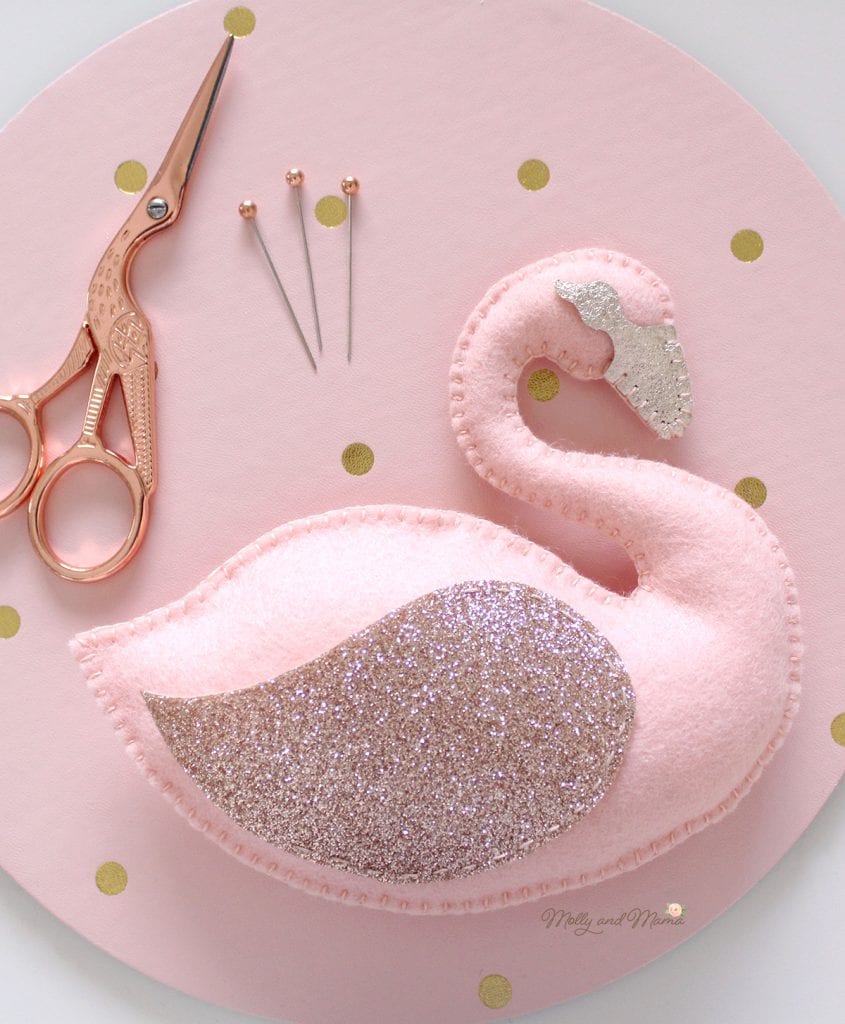 Or you can also make the Swan Hair Accessory. My daughter loved this special clip!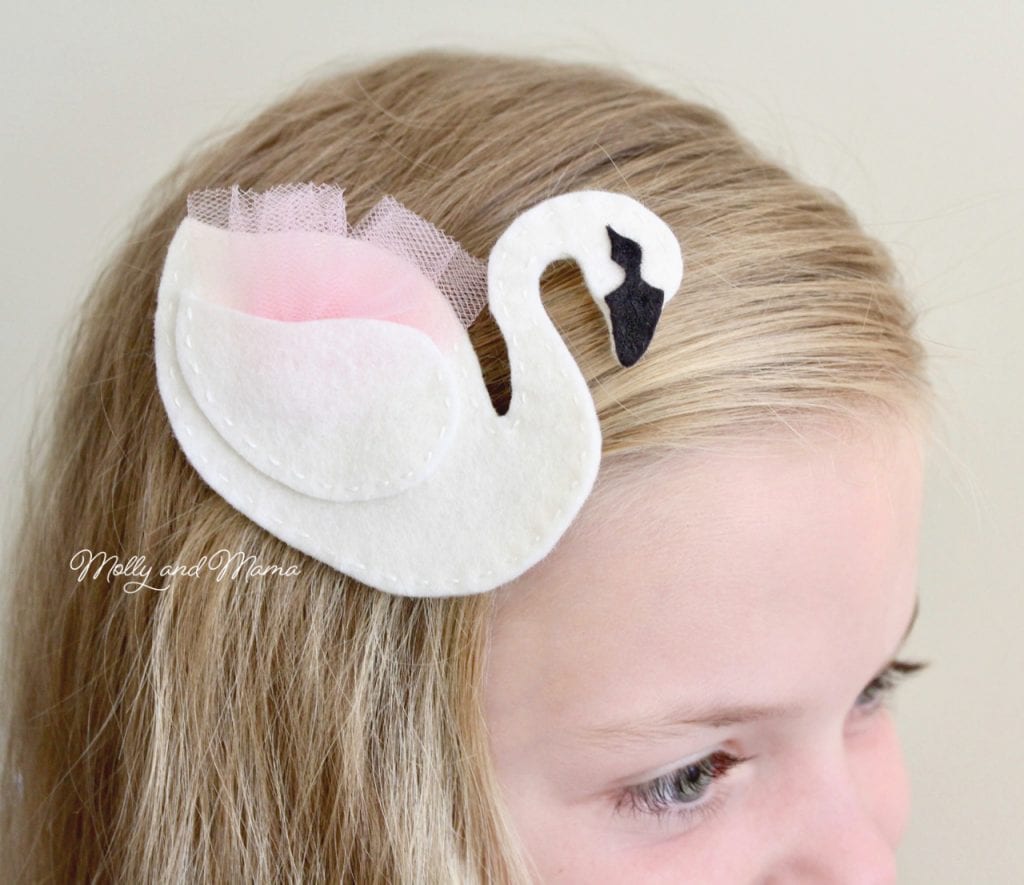 In 2020 I went a bit toadstool crazy and created a tutorial for all of these Mushroom Projects. I love how they turned out and they're super easy projects for all levels of sewists.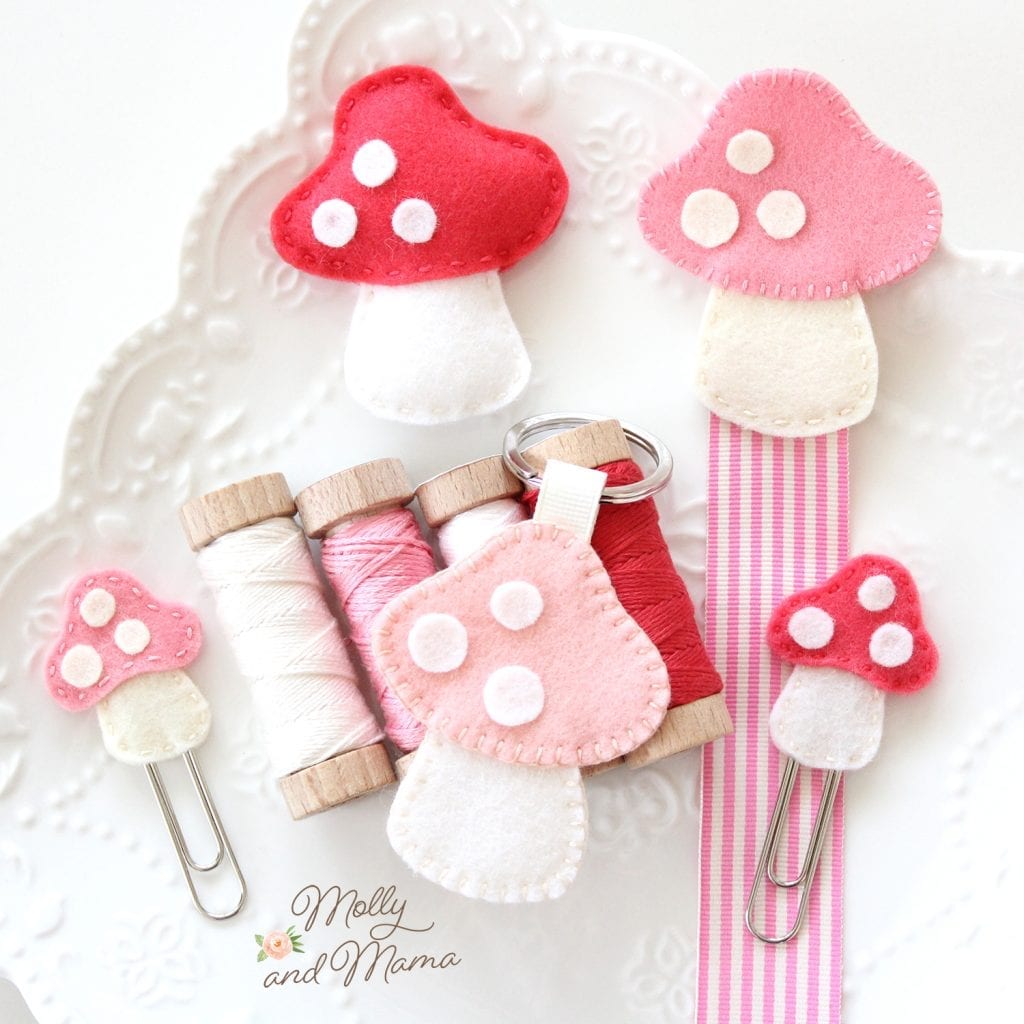 I'm excited for the way that these tutorials and projects can bring people together, promote creativity and life long learning. To me, there's nothing better.
Happy stitching, Lauren x