My first book is coming; 'Pretty Handmades'
There has been a lot happening in my studio lately! If you saw my last blog post or follow me on Instagram, you might have noticed that I've made a little announcement. My first book is on its way! Pop over to Pretty Handmades: Felt and Fabric Sewing Projects to Warm Your Heart*
 and take a peek.
(*This post contains an Amazon affiliate link)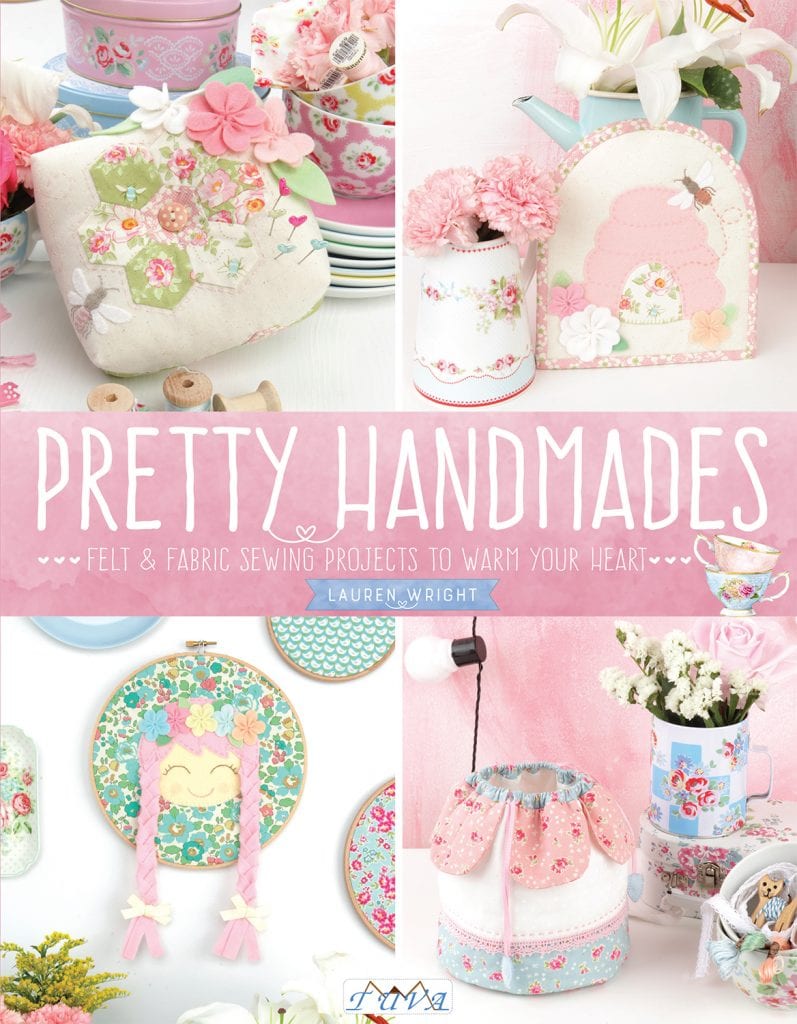 I'm so thrilled to finally be able to share my news with you all. The book will be released later this year, with big thanks to the wonderful team at Tuva Publishing. Can you believe it? What an absolute thrill and dream come true. I'm still pinching myself!
As you know, I'm all about sharing tricks and tips for helping beginners to get started on their creative journey. I want everyone to feel like they can make the beautiful things they find so inspiring online. So this book is filled with beautiful yet deceptively simple projects that will hopefully inspire and encourage you. Here's a little preview of some of the projects in the book (though I can't reveal too much yet).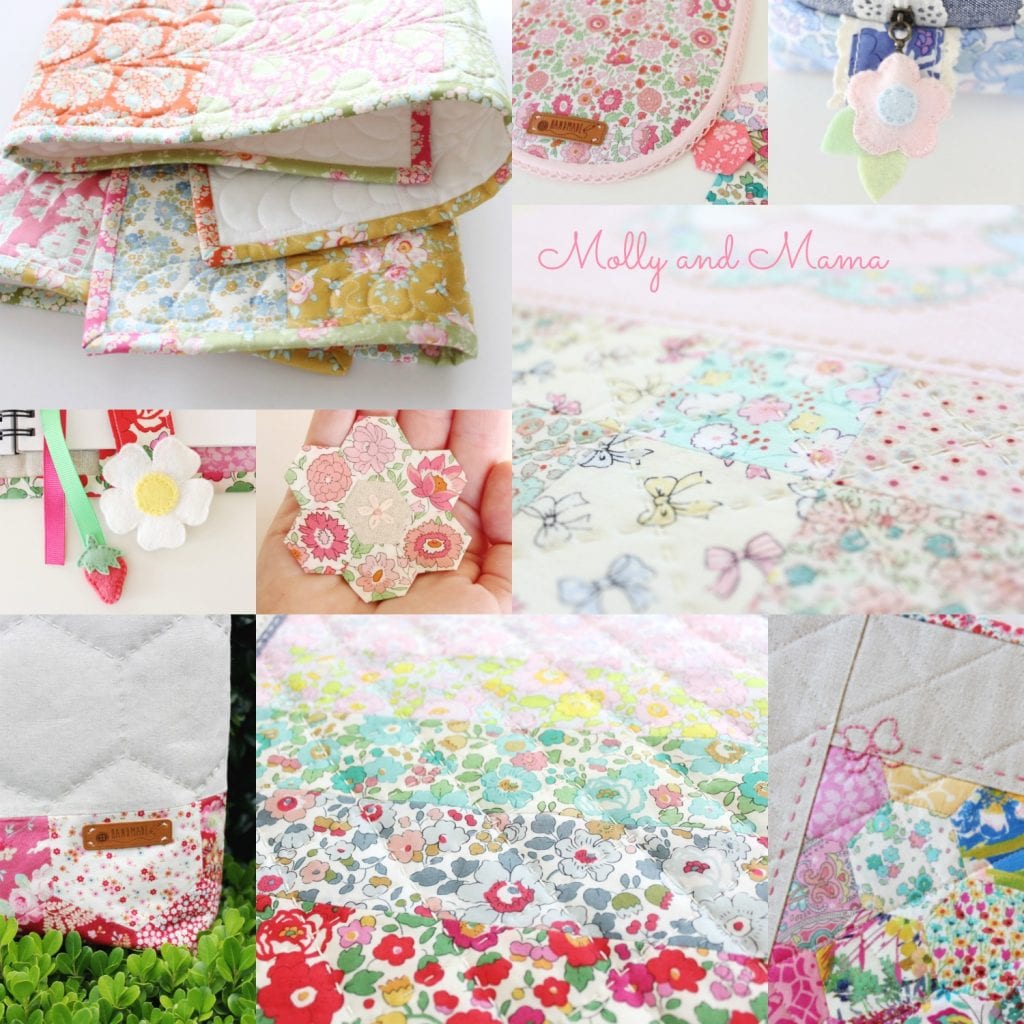 You know I have a love for wool felt, Liberty fabric, tiny florals and pretty trims. Pretty Handmades
combines all of my favourite fabrics, notions, tools and techniques to bring you a collection of 20 pretty and practical projects. I can't wait to tell you more about it and share some of the projects and makers who helped me on this journey. I couldn't have done it without the love and support of some seriously wonderful friends! But more on that later.
In the mean time, you might want to sign up to my newsletter (on the side bar) to keep up to date with everything happening in Molly and Mama land. Thank you so much for being here and for your support. This couldn't have happened without you either! I'm so grateful x
Until next time, happy stitching, Lauren x
This post was written by Lauren Wright and appeared first on Molly and Mama http://www.MollyandMama.com.au