A big warm welcome to everyone following Sedef's blog tour for her gorgeous new book, Zakka Home! It was such a pleasure joining the tour for her first book, Quilt Petite (you can read all about it HERE). So I was extremely honoured when I was asked to join in again. How lucky am I?
As soon as my copy arrived from Tuva Publishing, I dove straight into the beautiful pages, trying to decide what to make first. With 19 pretty projects, it was difficult choosing!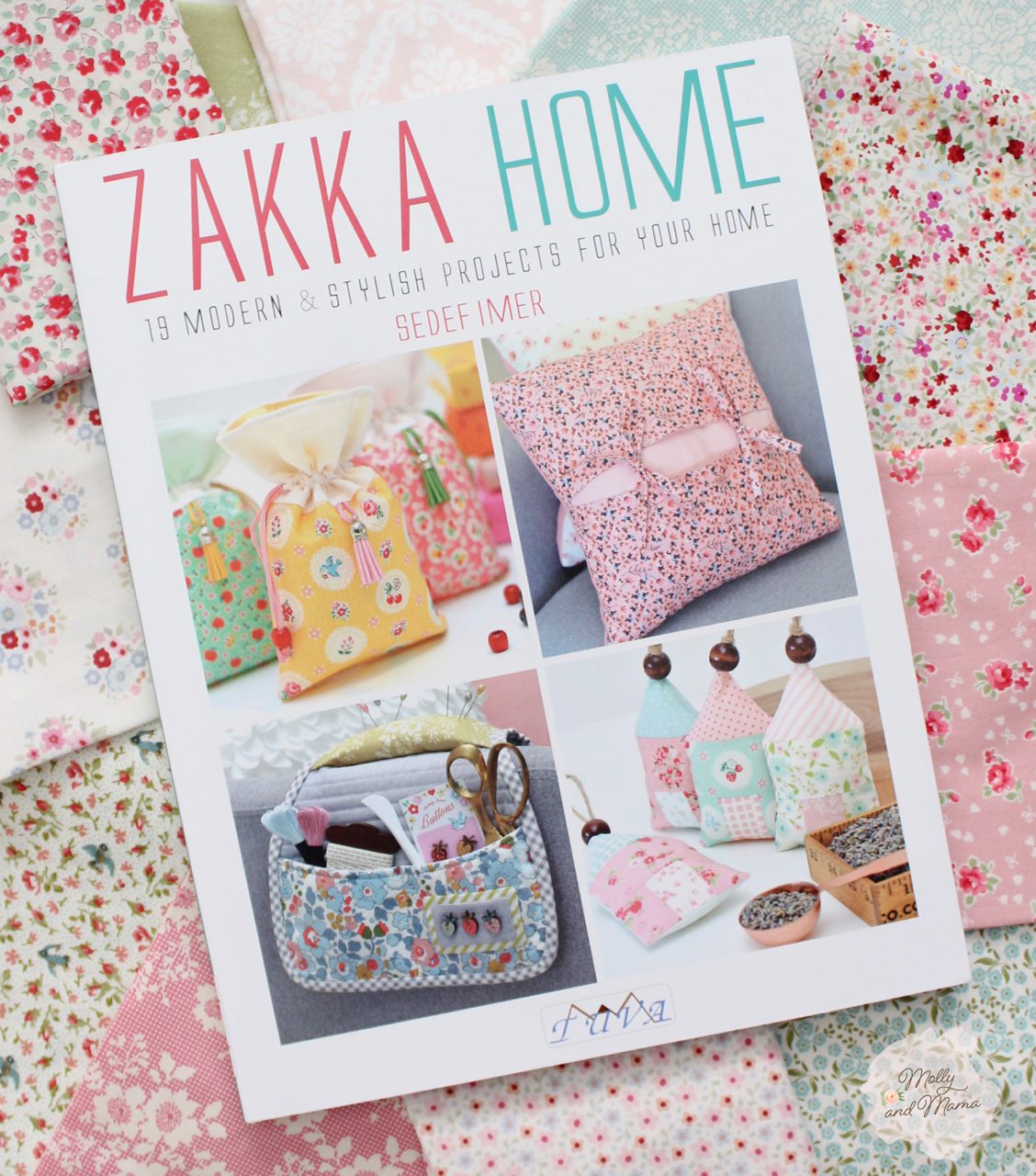 I decided to pull some of my favourite fabrics, which include a mix of Sevenberry and Tilda prints. Don't they work well together?
I had some lavender leftover here from a local farm, which I had used to make some simple lavender pouches. So I just knew that I had to sew the 'House Lavender Sachets' on page 33.
I was thinking ahead for Christmas and decided to sew four of them for sweet little stocking stuffer gifts for family. They're so practical but pretty too, and super easy to sew.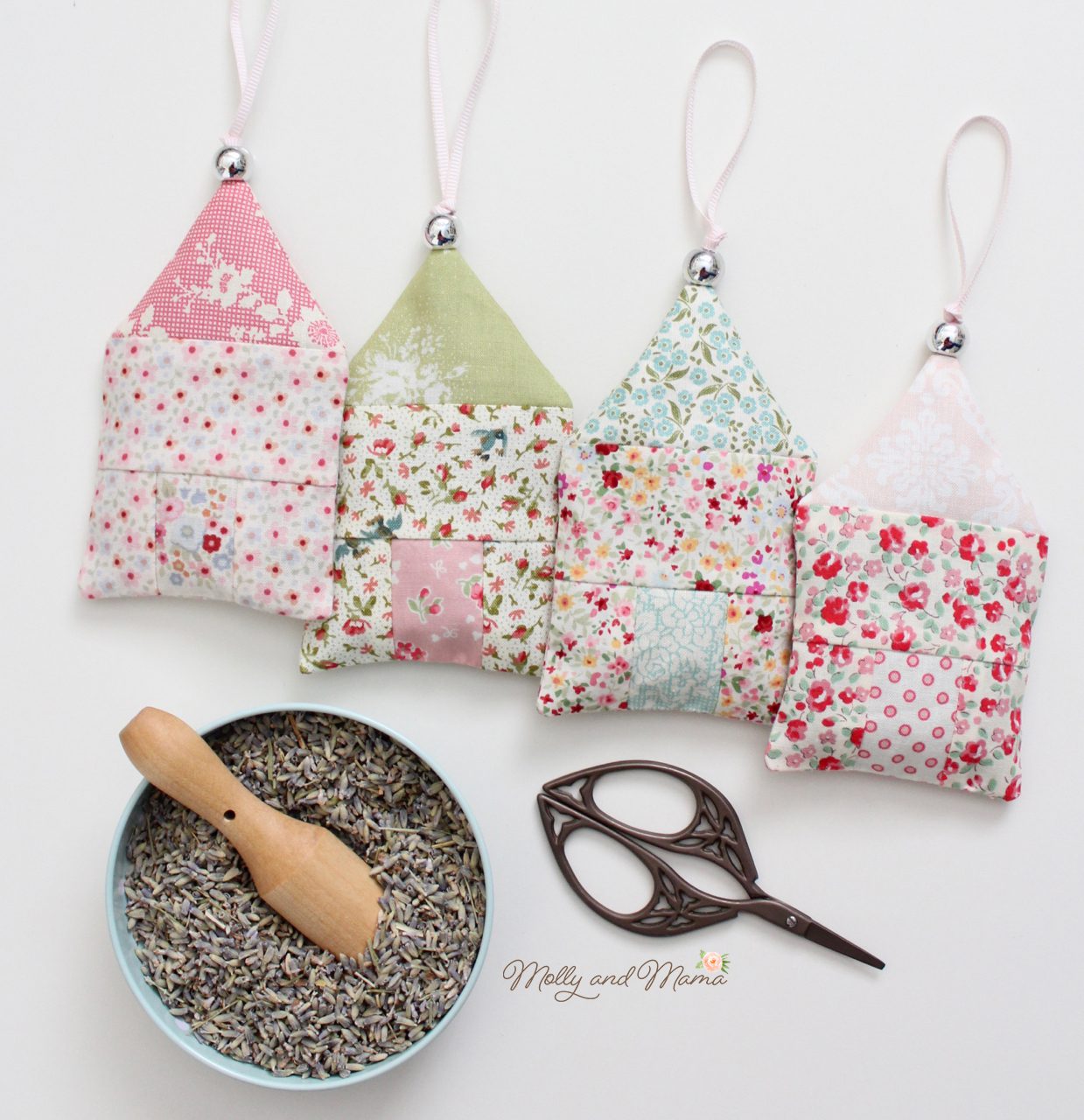 I love how they turned out!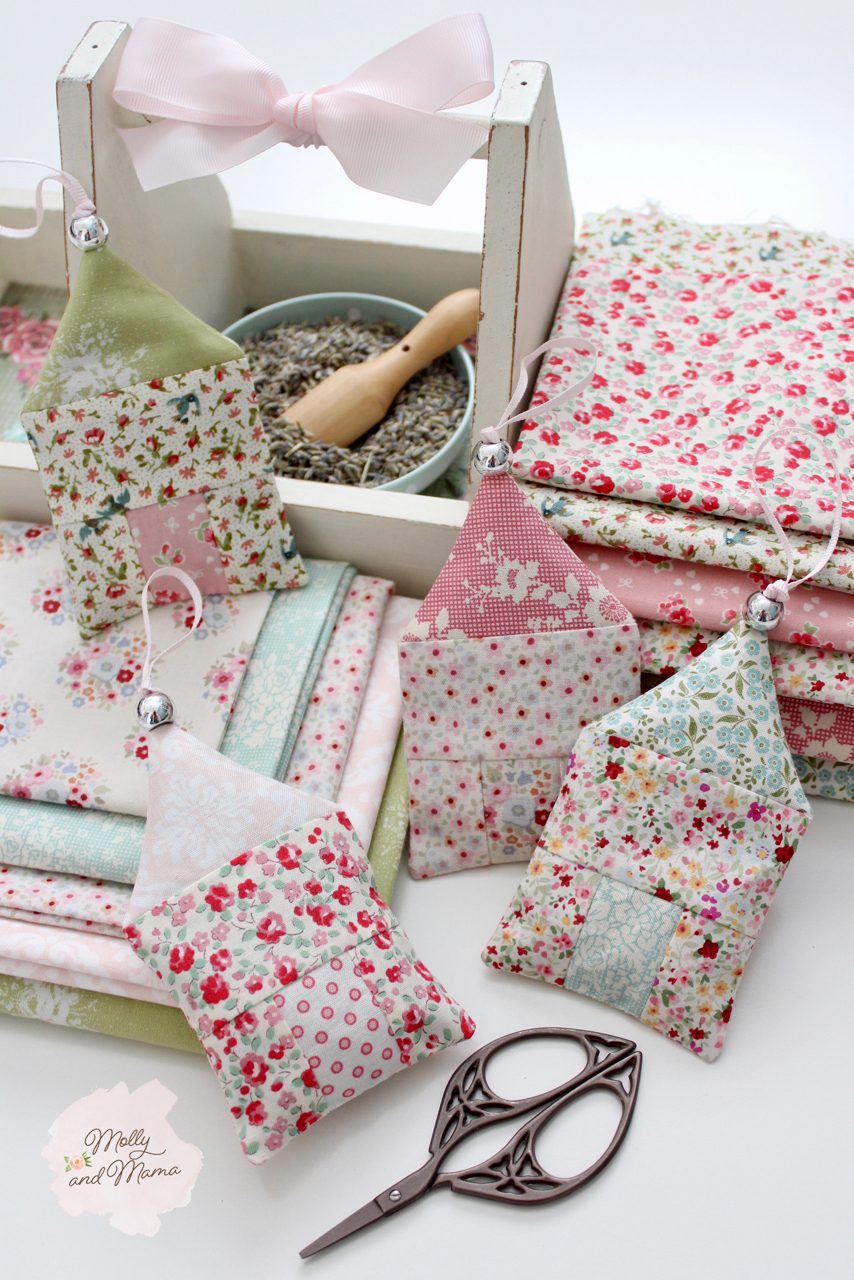 Then of course another project caught my eye. I just had to make the 'Armchair Caddy' from page 23 because (if I am perfectly honest) I wanted to sew something I could keep just for myself!
I had recently purchased this pretty, pink, fat quarter of 'Prairie Dot Serene' from Amy Sinibaldi's 'Dollhouse' fabric range at Dolly Henry. Now seemed like the right time to use it! I just love the little framed flowers and mushrooms. So cute!
The armchair caddy was another quick and easy sew, and an absolute pleasure to make. I think I'll try the bento bag or peg bag next. There's also a kitchen towel, cushion, trivet, keyrings, wall art, bag, pincushion and more.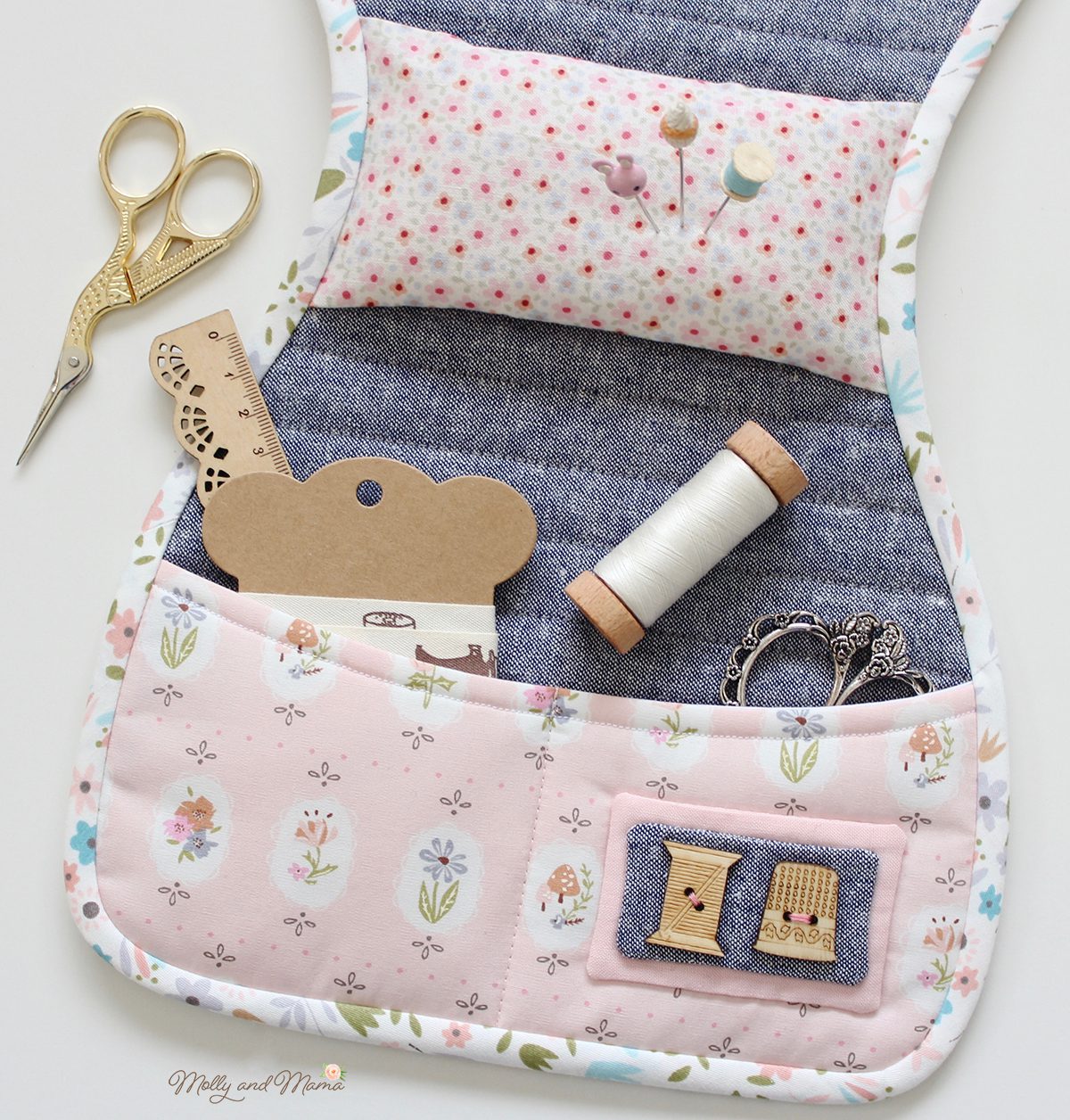 I like this book because the layout is lovely and the projects are straightforward and designed for sewists of all levels. I love Sedef's 'give it a go' attitude too. I also enjoy encouraging others to try something new or give it a go. In fact, it was the focus behind my book, Pretty Handmades. So it's wonderful to support a self-taught sewist like Sedef who always loves to inspire others as they follow their own creative journeys too.
The Zakka Home blog tour has only just started so be sure to check in and visit the upcoming designers and makers, to see what they have created too. The line up is simply amazing! Tomorrow you can visit my lovely friend Sarah from Piccolo Studio. I can't wait to see what she creates.
24 October – Minki Kim – Minki's Work Table – @zeriano
6 November – Kate May – The Homemakery – @thehomemakery
11 November – Laura Cunningham – @laura_zuckerkuss
Thanks for stopping by. Stay a little longer to check out my free tutorials, or store, if you like. Enjoy!
Happy stitching, Lauren x
This post was written by Lauren Wright and appeared first on Molly and Mama http://www.MollyandMama.com.au