The Stitchery Makers Bundle Is Almost Here!
UPDATE: The Stitchery Bundle has now closed.
I've been working behind the scenes on another business venture with my friend Nic from Craftapalooza and we've called it Makers Bundles. We're dedicated to bringing you the very best sewing patterns in beautifully themed bundles. In March it was the Easter Bundle, and very soon it will be the Stitchery Bundle!
We're so excited to be helping you to build a beautiful pattern library of gorgeous embroidery and cross stitch designs with our latest Makers Bundle release. And it means so much to be able to make this such amazing value!
Tell Me More About The Stitchery Bundle
Our carefully curated stitchery bundle brings you a lovely collection of 10 PDF sewing patterns from some of our favourite designers. It includes the ever-popular floral bouquet designs but also has some really fun motifs, including cute chickens, mushrooms, ribbons, embroidered text, cross-stitched floral motifs, and even a quaint cottage garden scene.
To ensure we've catered for all skill levels, these projects are beginner friendly, but many explore a range of different embroidery stitches, helping you to grow your skills as you work through the detailed instructions provided by each of the designers. Patterns include a detailed stitch guide, full-sized templates, and clear and easy instructions to ensure stitching success!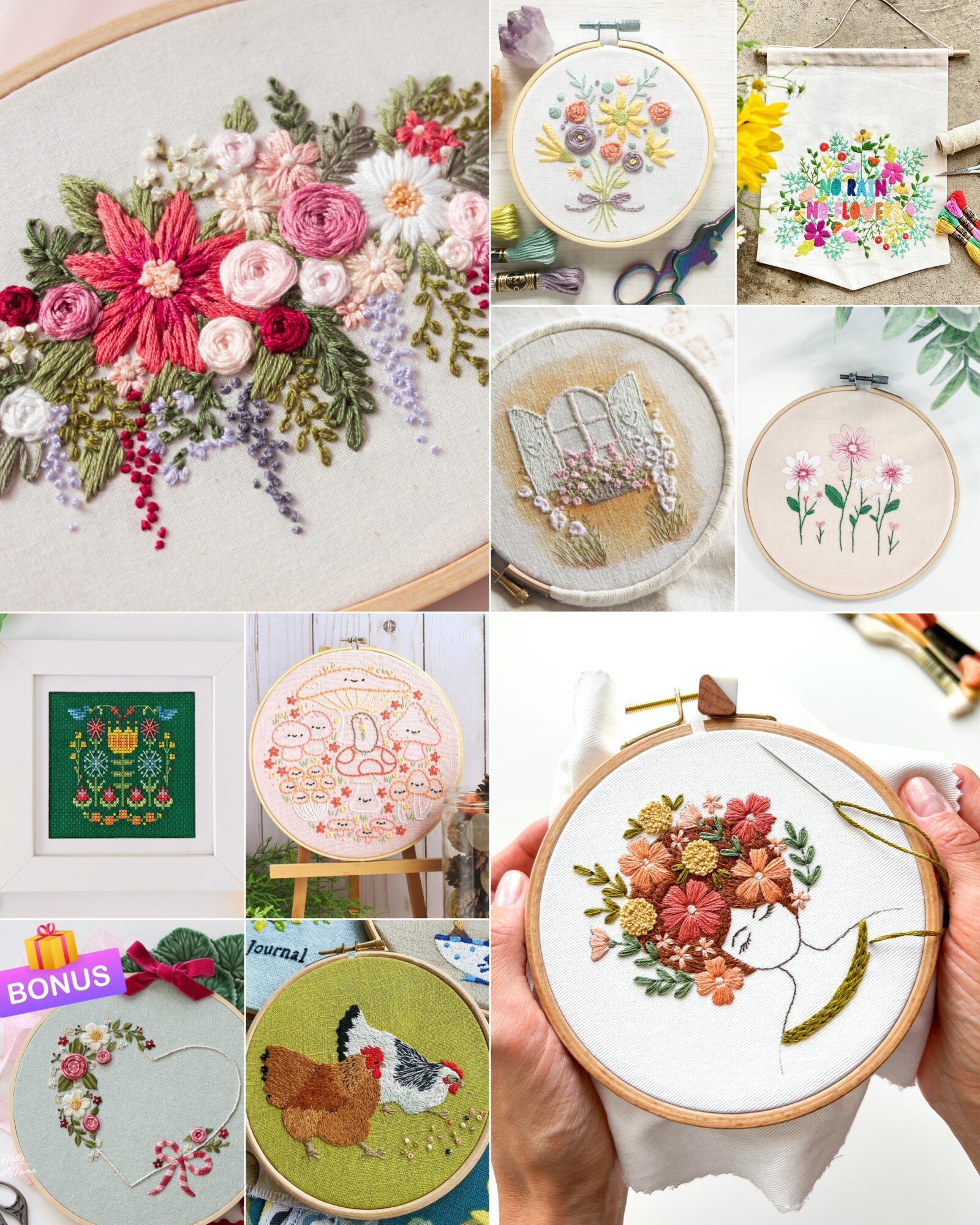 Who Are The Designers?
In the Stitchery Makers Bundle you'll find 10 beautiful patterns from these amazing designers:
Tell Me More!
The Stitchery Bundle is only available for a very limited time. The bundle opens on the 13th July for 5 days. After the 17th July, 2023, it disappears for good!
The entire bundle is only AUD $29 (approx USD $20) and has a total value of over AUD $130 (USD $85) which is amazing!
Find out all the details over at Makers Bundles!
To get notified about the release, sign up to my newsletter and I'll send you a note to let you know when it's LIVE!
Show Me More!
I've created a beautiful new design called Ribbon and Roses, just for this collection! It's only available via the bundle for now and won't be coming to my store until later this year. It will retail for AUD $9.90.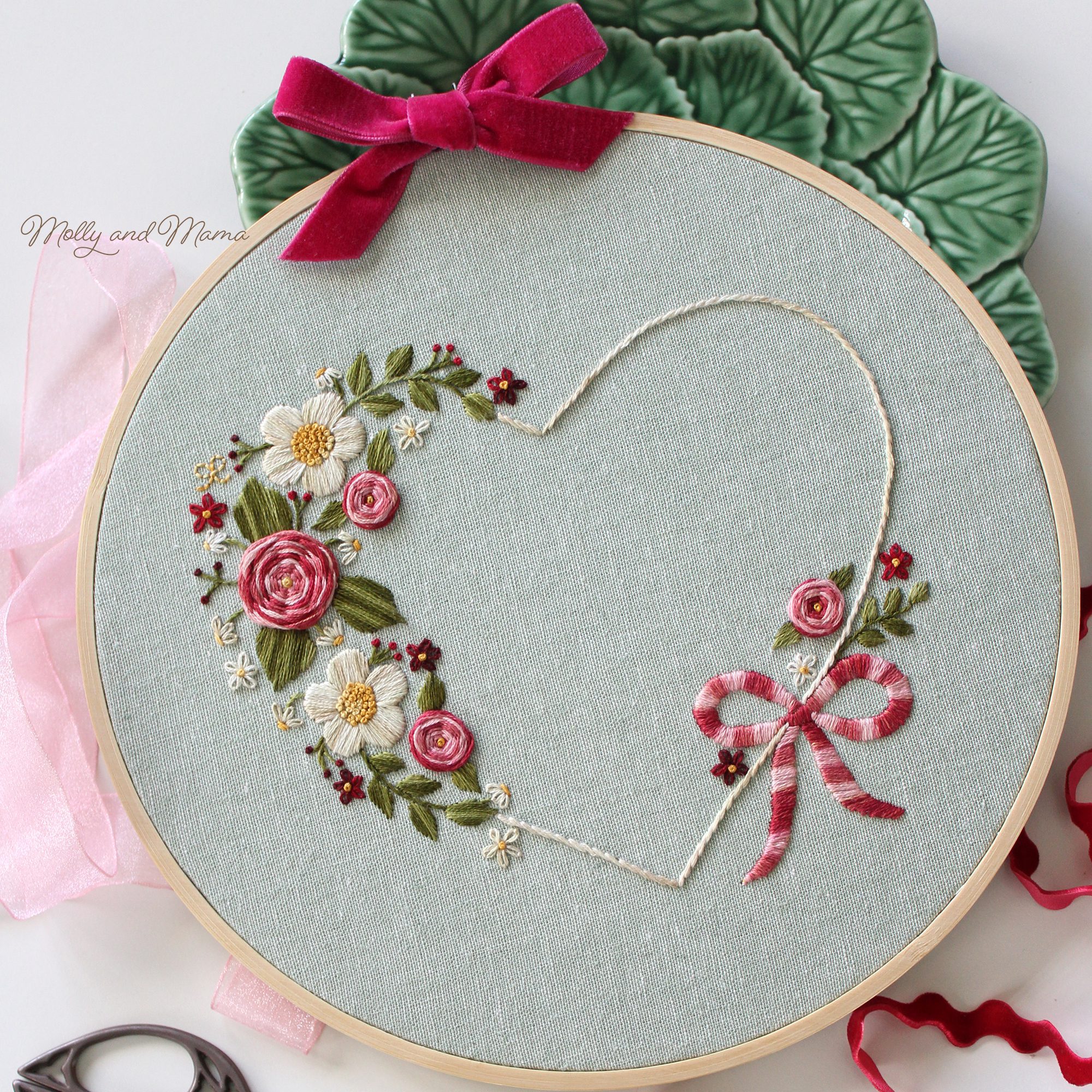 Here's the other projects in the bundle;
Nicki – The Stitchery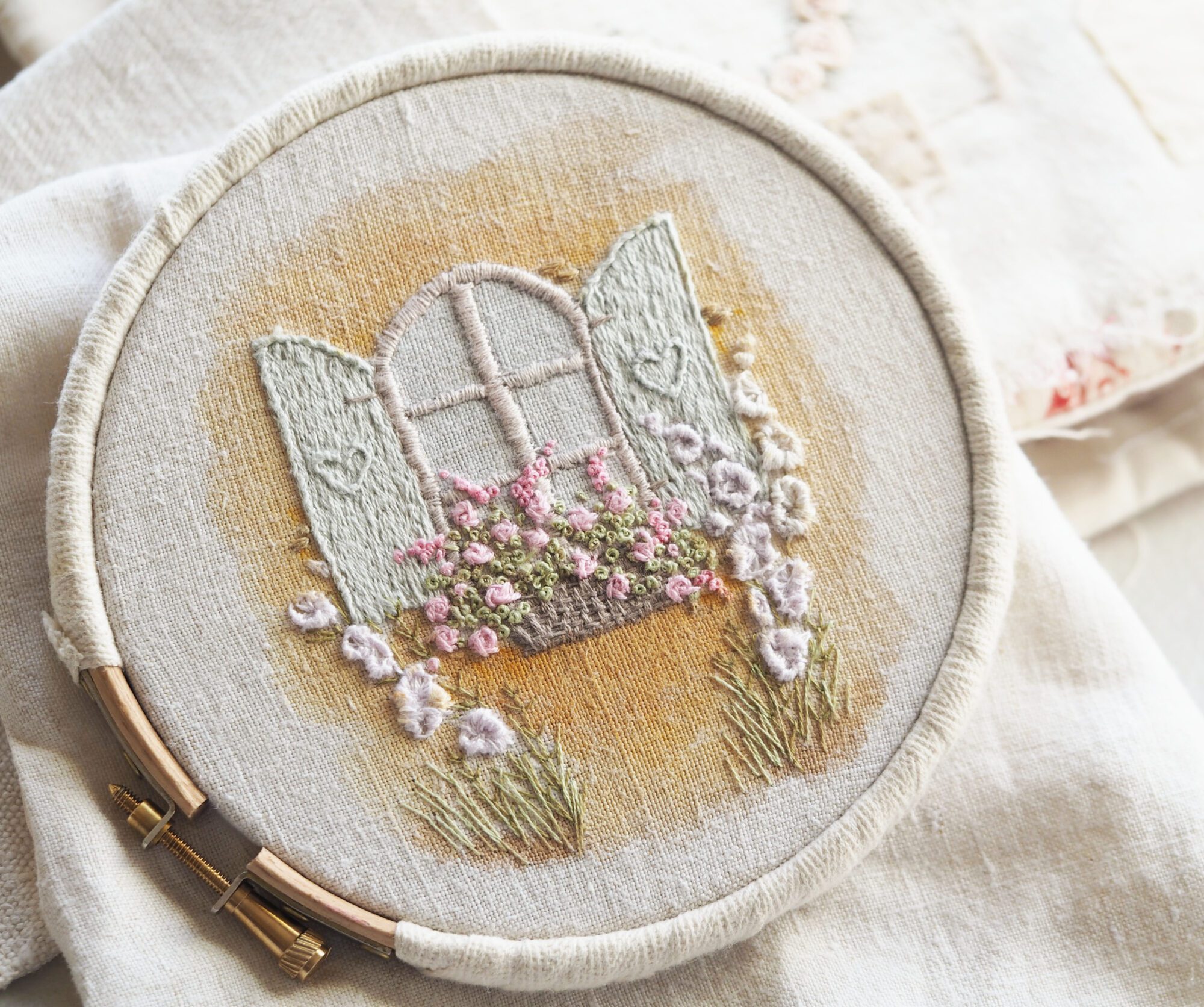 Aly – By Aly Ploof
Amy – Amy Kallissa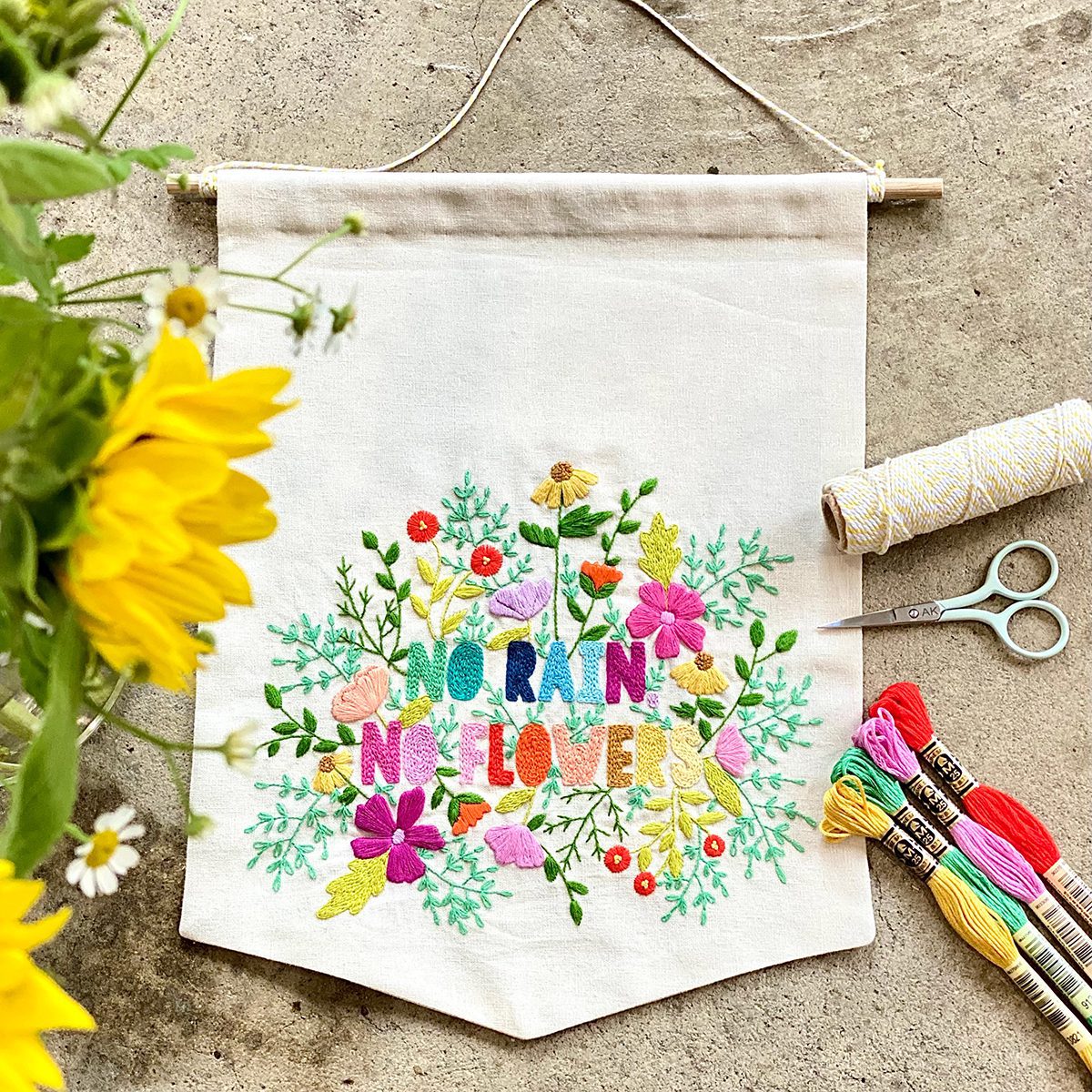 Yulia – Matryoshka Doll Shop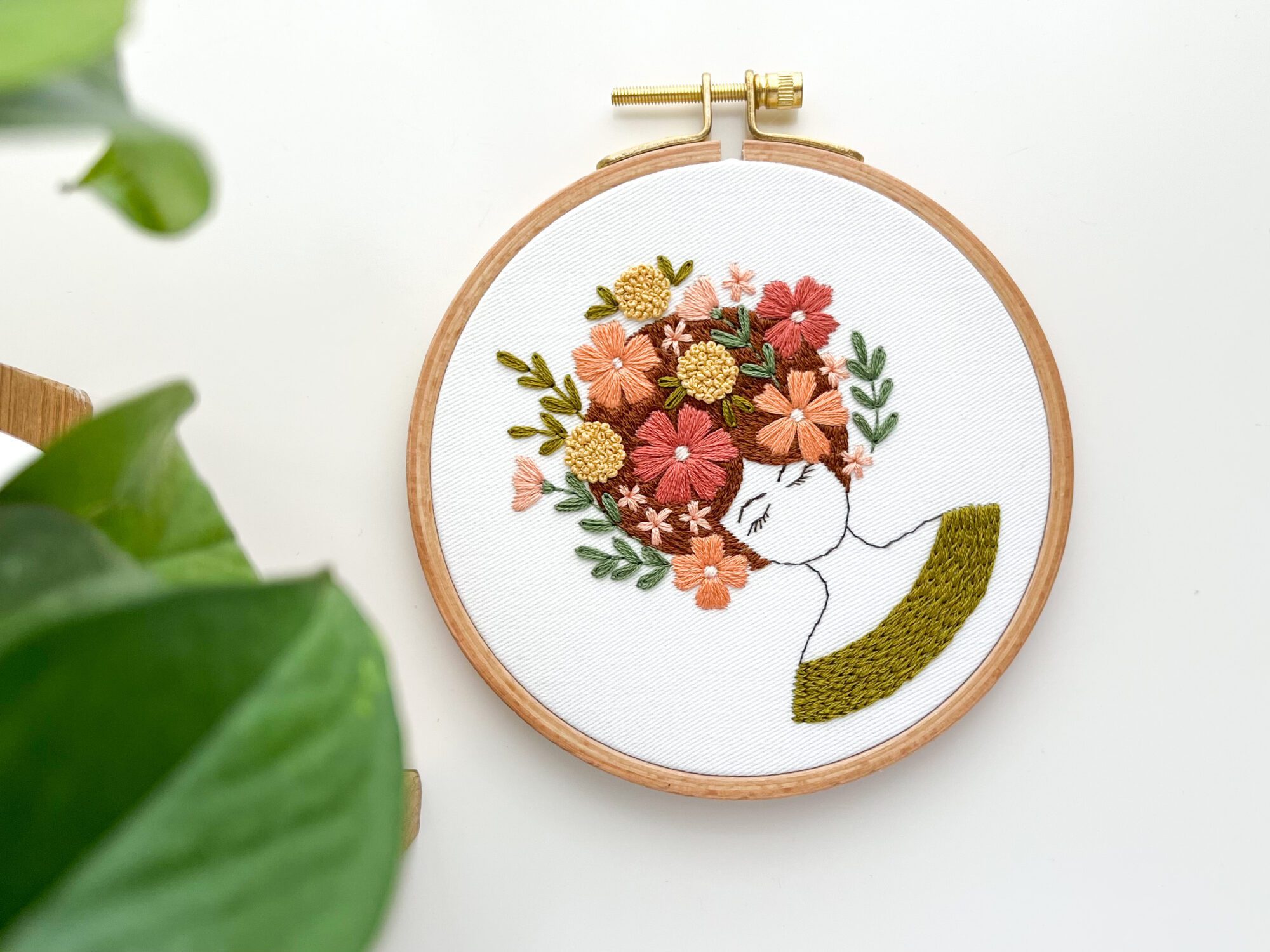 Mollie – Wild Olive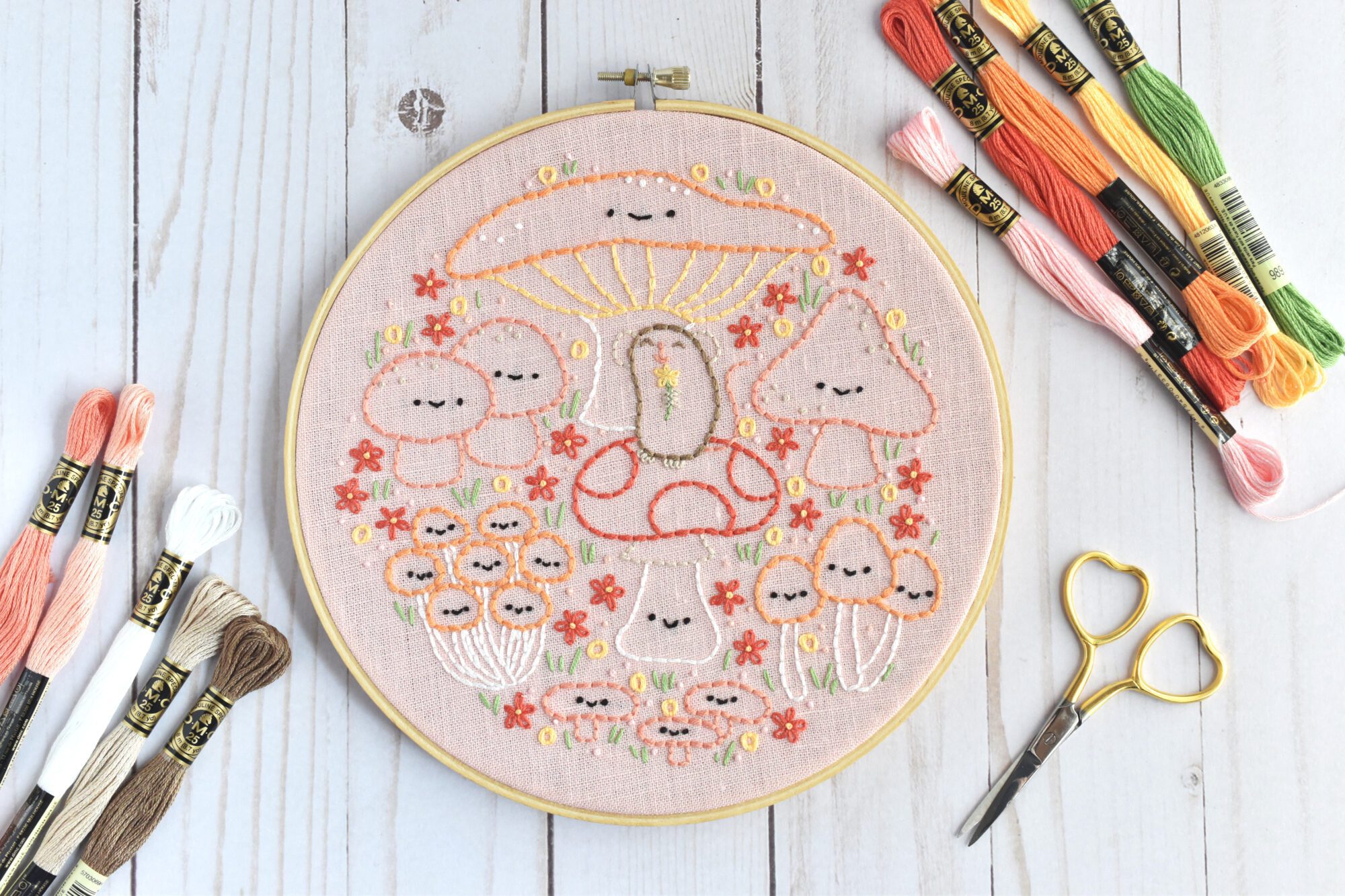 Aimee – Little Dear
Helen – Bustle and Sew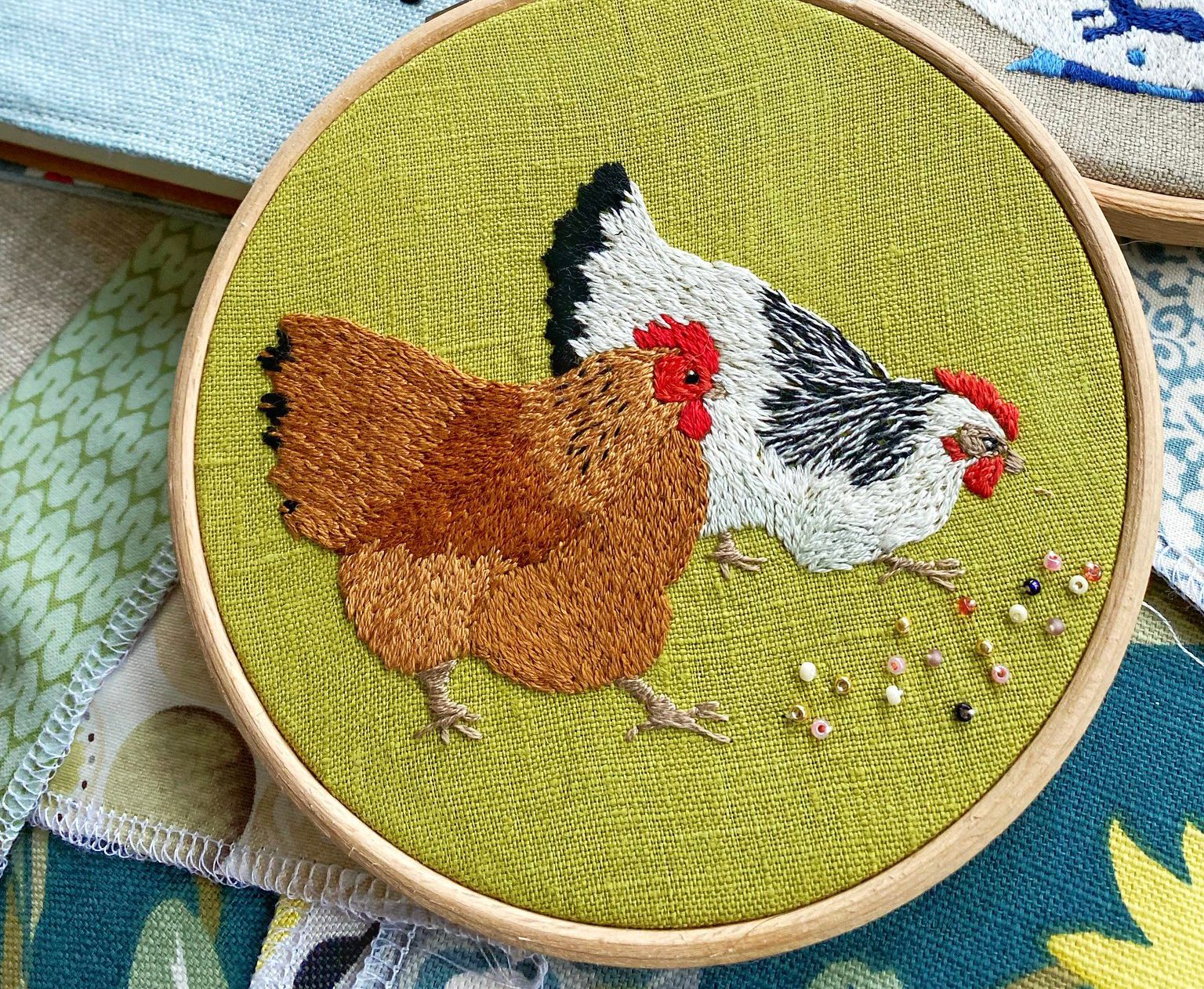 Missy – The Little Green Bean
Camille – Not So Modern Millie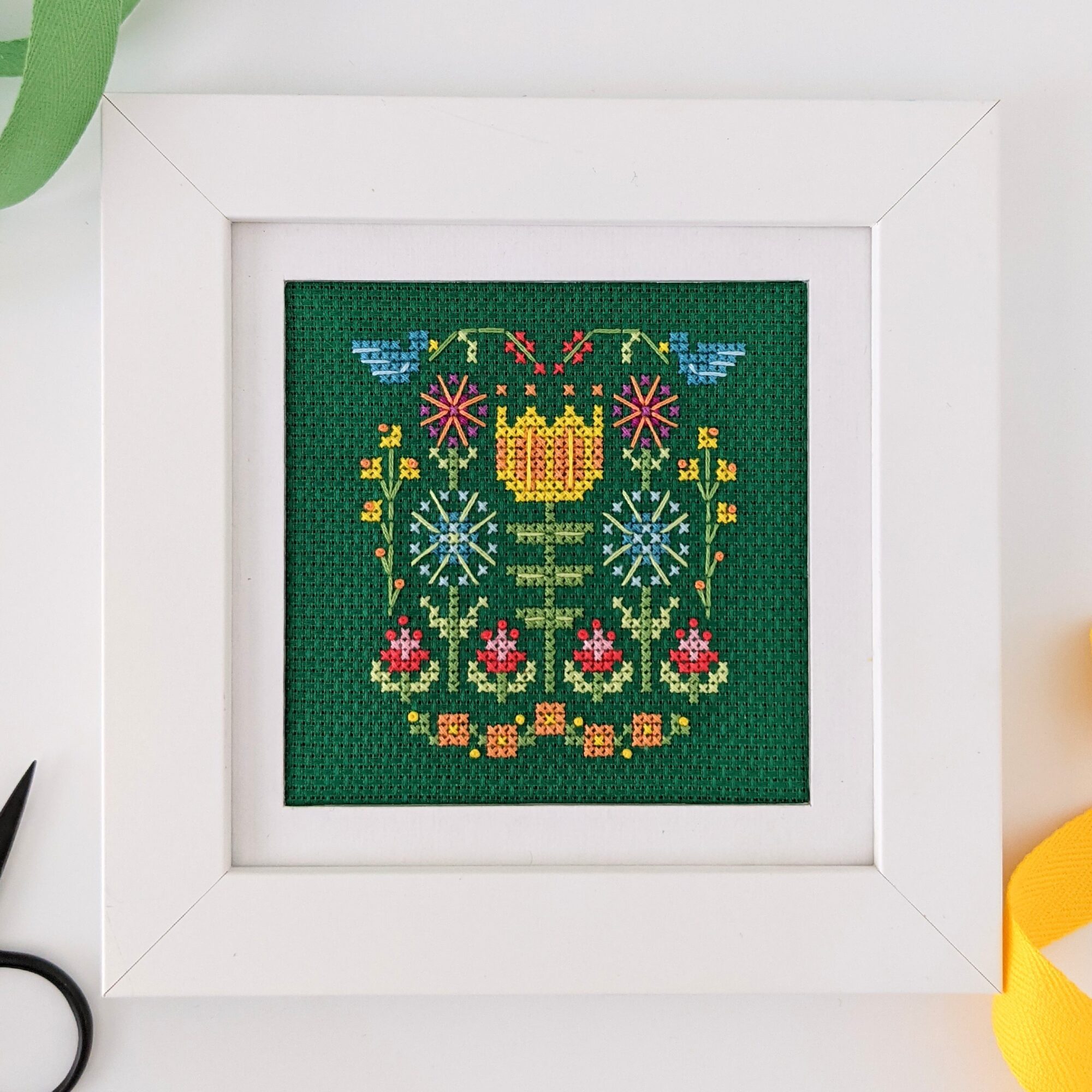 I can't wait for this release! I hope you love it as much as I do! Happy stitching, Lauren x