Round 1 of the Pretty Handmades Sew Along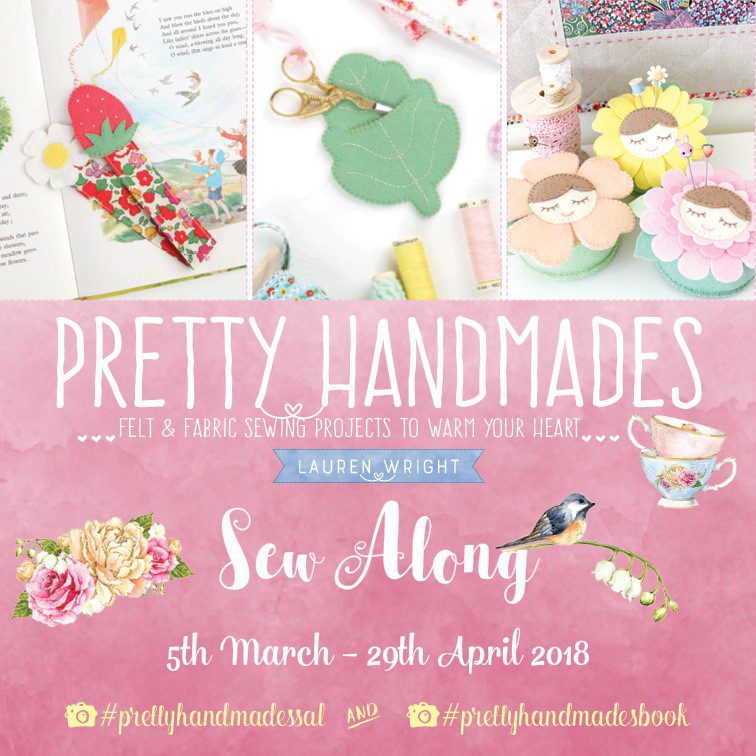 Today marks the end of the first round of the Sew Along for my book Pretty Handmades: Felt and Fabric Sewing Projects to Warm Your Heart*. 
If you haven't seen all the details, you can read all about it in this blog post HERE.
*This post contains affiliate links.
I was so overwhelmed by all of the beautiful entries! I can't tell you what it felt like to see so many people making their own versions of so many of the different book projects. There were pin cushions, book marks, pouches, wall banners, hoop art, dolls, mini quilts, and more! Just head to the hashtag #prettyhandmadesSAL on Instagram to see them all.
Sedef from Down Grapevine Lane was our guest judge. We had a chat earlier today and agreed that it was just so difficult to select one winner! But we're pleased to announce that the winning entry was a beautiful version of the Strawberry Surprise Journal Cover stitched by Brigitte Schoelinck. Her work is just lovely!
Brigitte is lucky enough to win this wonderful bundle of goodies which includes some ribbons and trims from my personal collection, two PDF patterns from the Molly and Mama Pattern Shop and a bundle of 20 gorgeous fat eighths of Liberty fabric from the very generous ladies at Ava & Neve.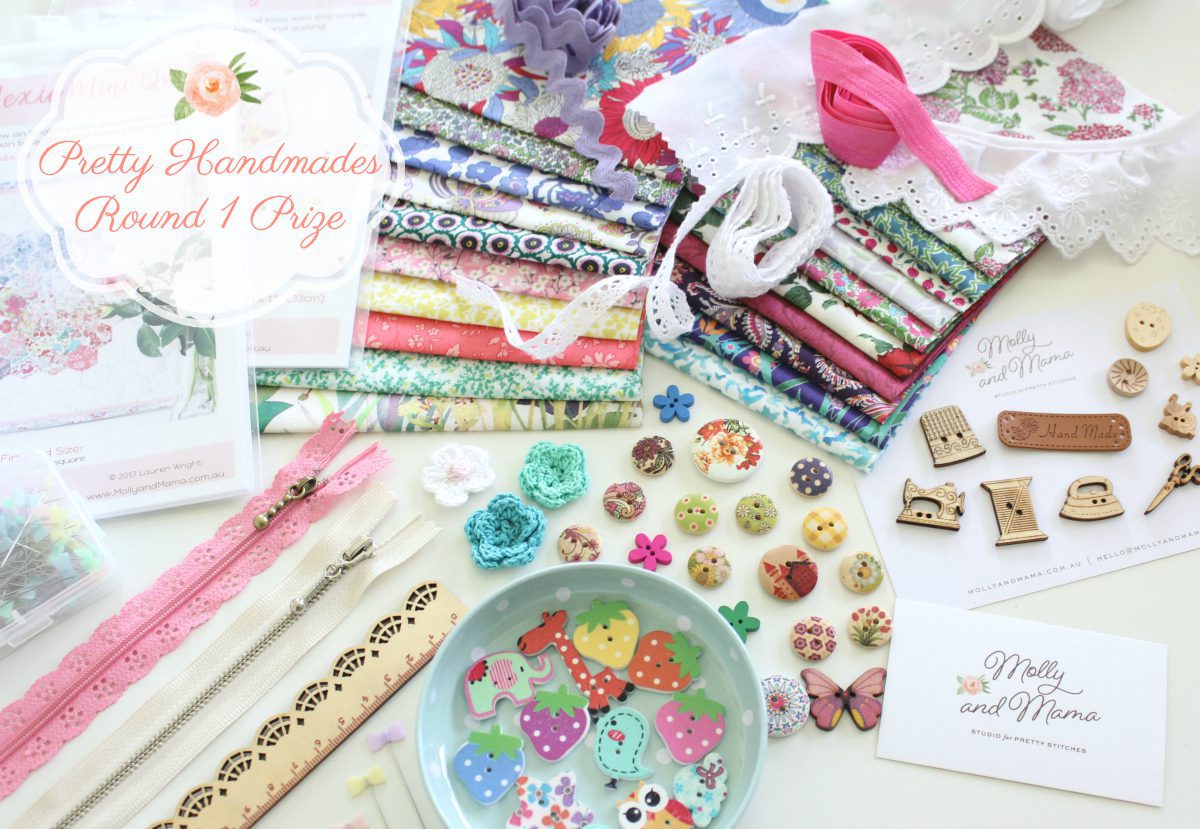 Round 2 of the Sew Along also starts today. To enter, simply sew a project from the Pretty Handmades*
 book, post a photo of it on instagram, use your public profile, and use the hashtag #prettyhandmadesSAL. Be sure to read all the details, including the T&C's on this post, to ensure your entry is valid.
You have until the end of April the 1st to be in the running to win these beautiful prizes.
Cassie from the Sew Stitching Happy fabric store has kindly donated an absolutely stunning selection of 80 five inch squares of floral prints. Aren't they darling? Imagine what you could create with them? Please visit Sew Stitching Happy on Instagram to show your support. Her online fabric collection includes some of the most beautiful prints and she curates the loveliest bundles too.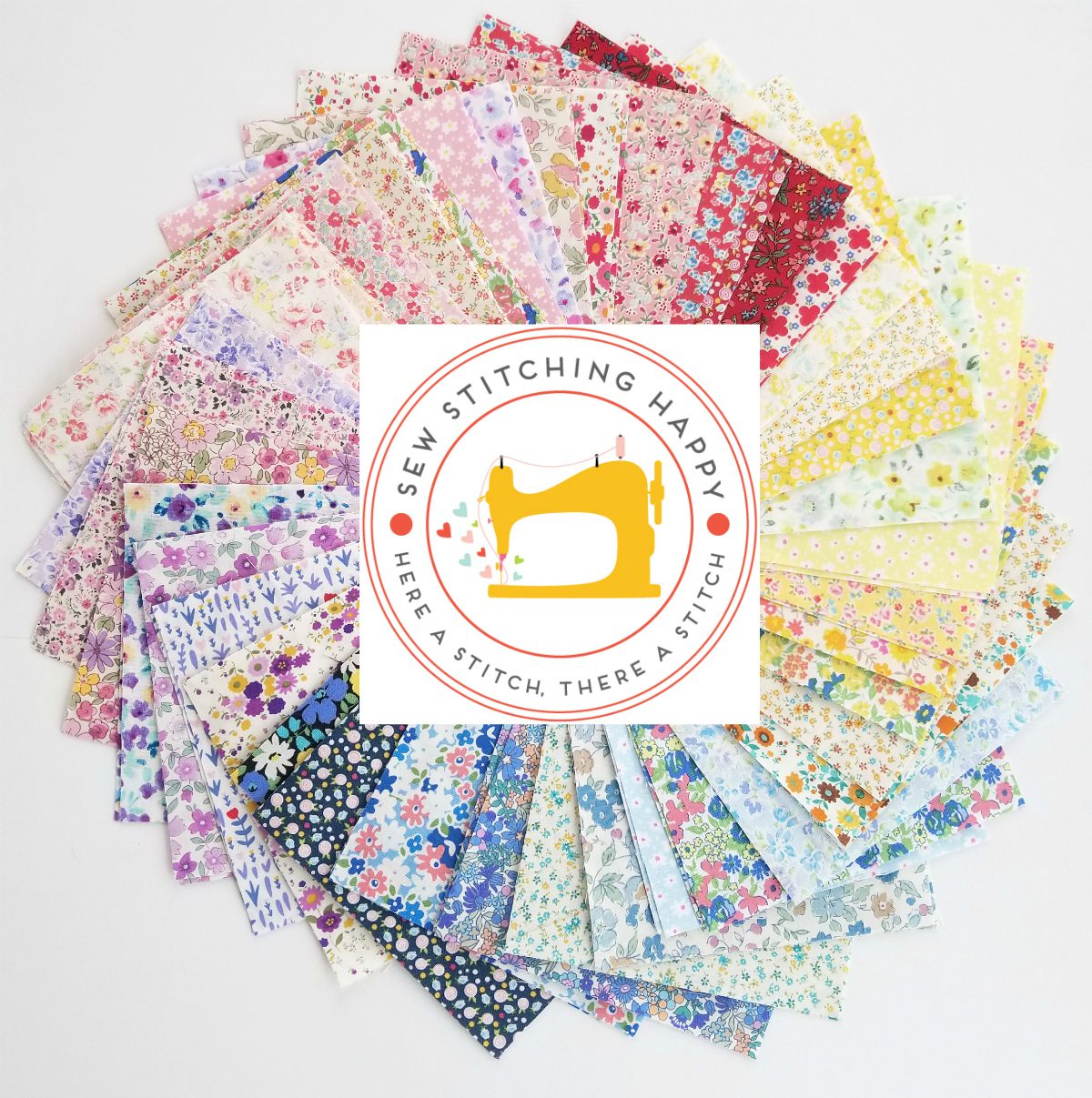 Jodie from Ric Rac has generously offered our Round 2 winner a fun enamel pin pack. Pins seem to be everywhere right now. But Jodie has the best! You can find her on instagram HERE and you can also see her separate page for the pins HERE. There are enamel pins for knitters, sewing themed pins and some funny ones too! Please send Jodie your support.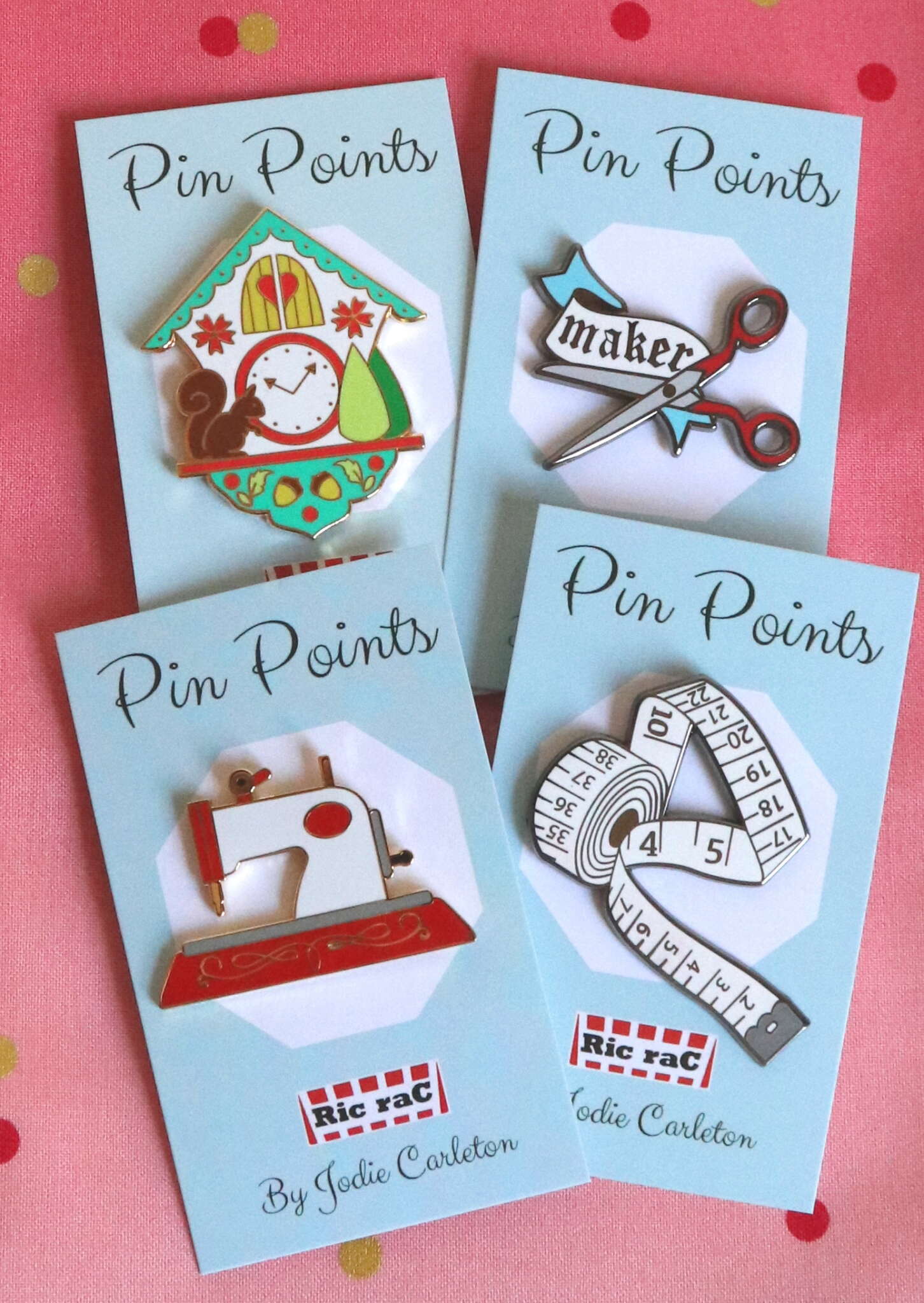 Our special guest judge for Round 2 is my sweet friend Minki from Zeriano. She has such an eye for detail. I just love her beautiful sewing illustrations. And I can't wait to see her choice of winner in a fortnight!
In the meantime, be sure to head to Instagram to see my favourite entries and to be inspired! And don't worry if you can't join us this fortnight. There are still two more rounds in the sew along to come! And a beautiful grand prize of the complete range of fat quarters from the (not yet released) Tilda Sunkiss Range, courtesy of the Tilda distributors in Australia and the USA.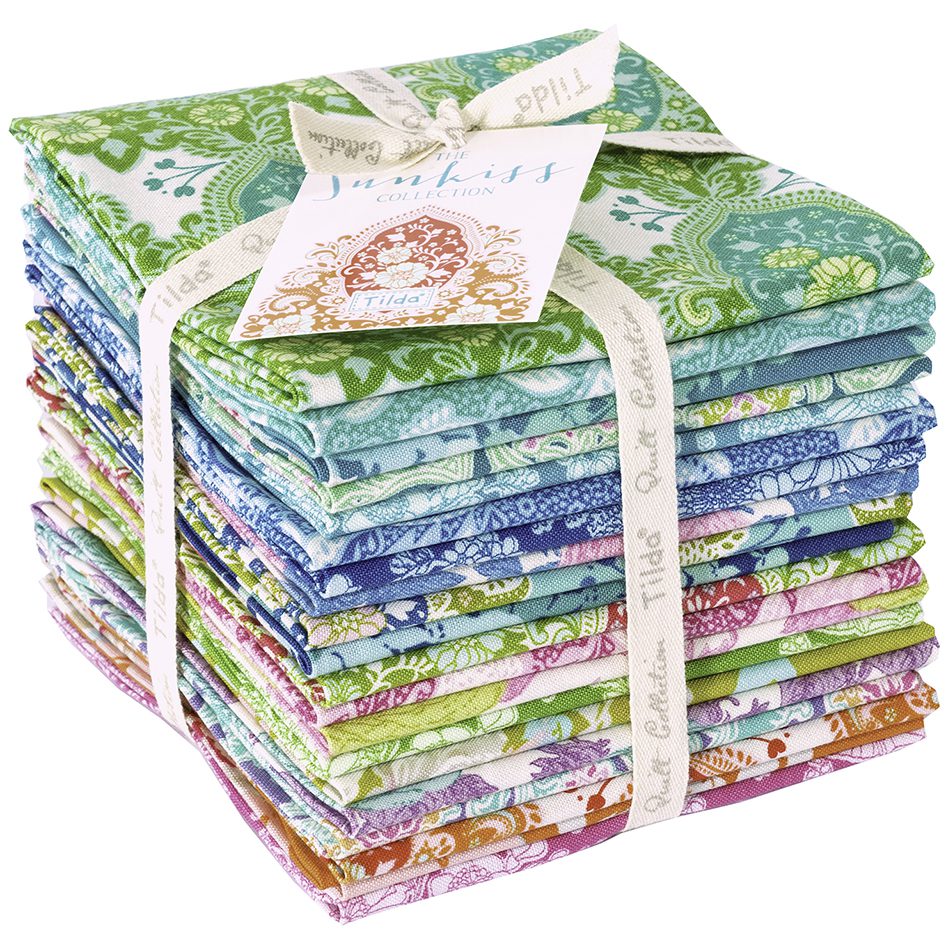 Happy stitching, Lauren x
This post was written by Lauren Wright and appears first on Molly and Mama www.MollyandMama.com.au