Cosy Project Review and a Discount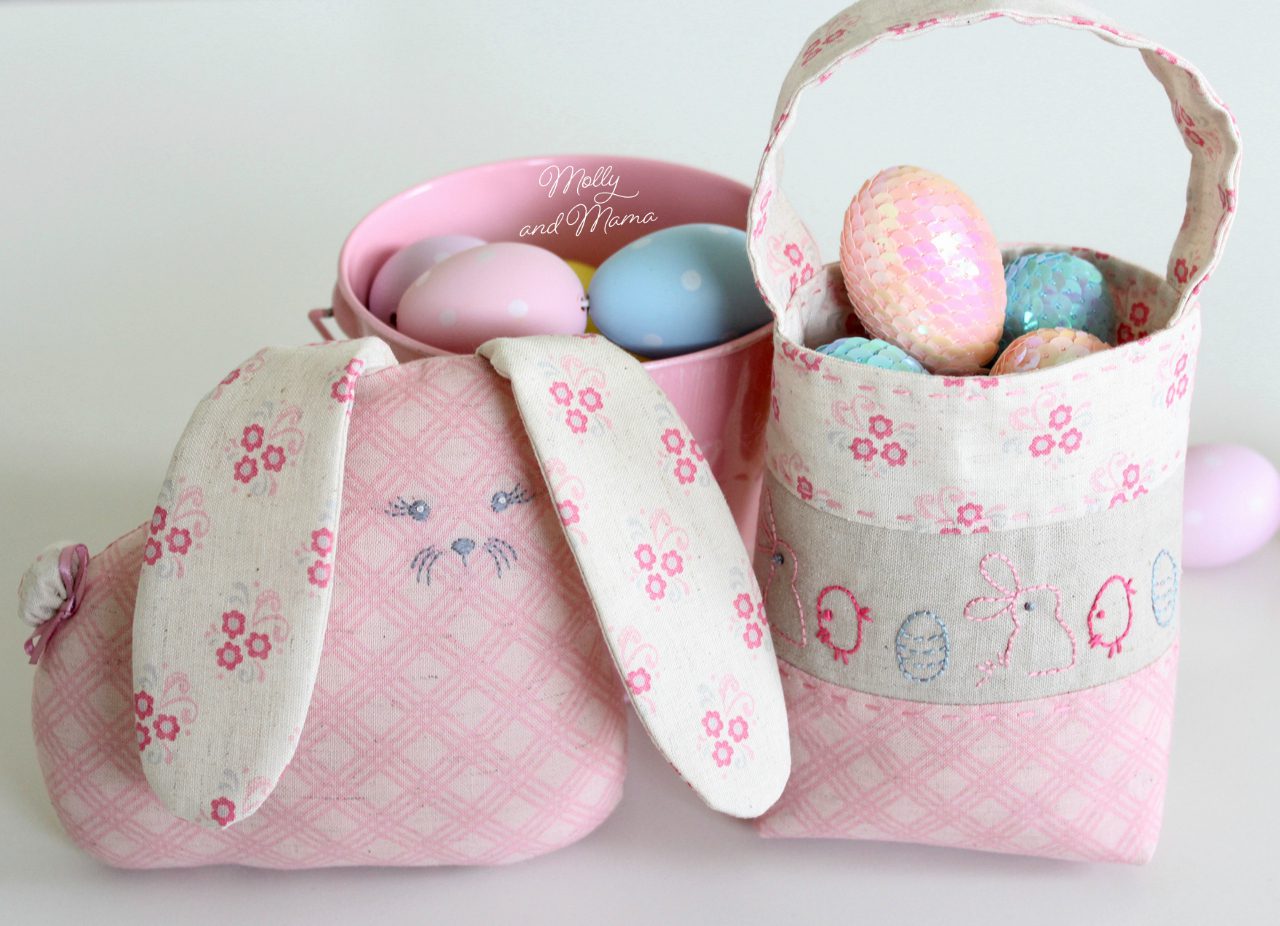 We're always looking for places to buy beautiful patterns and learn new things, right? Cosy Project contacted me recently to ask if I would like to try their site. An online creative marketplace, Cosy Project is filled with a huge range of PDF patterns and classes created by designers and makers from all over the world. According to Cosy Project, its biggest point of difference, is that the content has been chosen by the editors of Australia's largest craft magazines and tried and tested already by professionals.
Online classes are divided into categories and the site makes it easy for you to search according to specific sewing techniques. Of course, I went straight to check out the Embroidery and English Paper Piecing Classes!
The range of PDF sewing patterns is wide and varied. And there is something there for everyone. Cosy Project invited me to select and download a number of sewing patterns, and I have to say that it was really tricky choosing. However, they make the process easy. The site is simple to navigate. Each pattern download comes with a separate file for the instructions and template, and there's also a bonus Quilting Basics file that came with one of the quilted projects.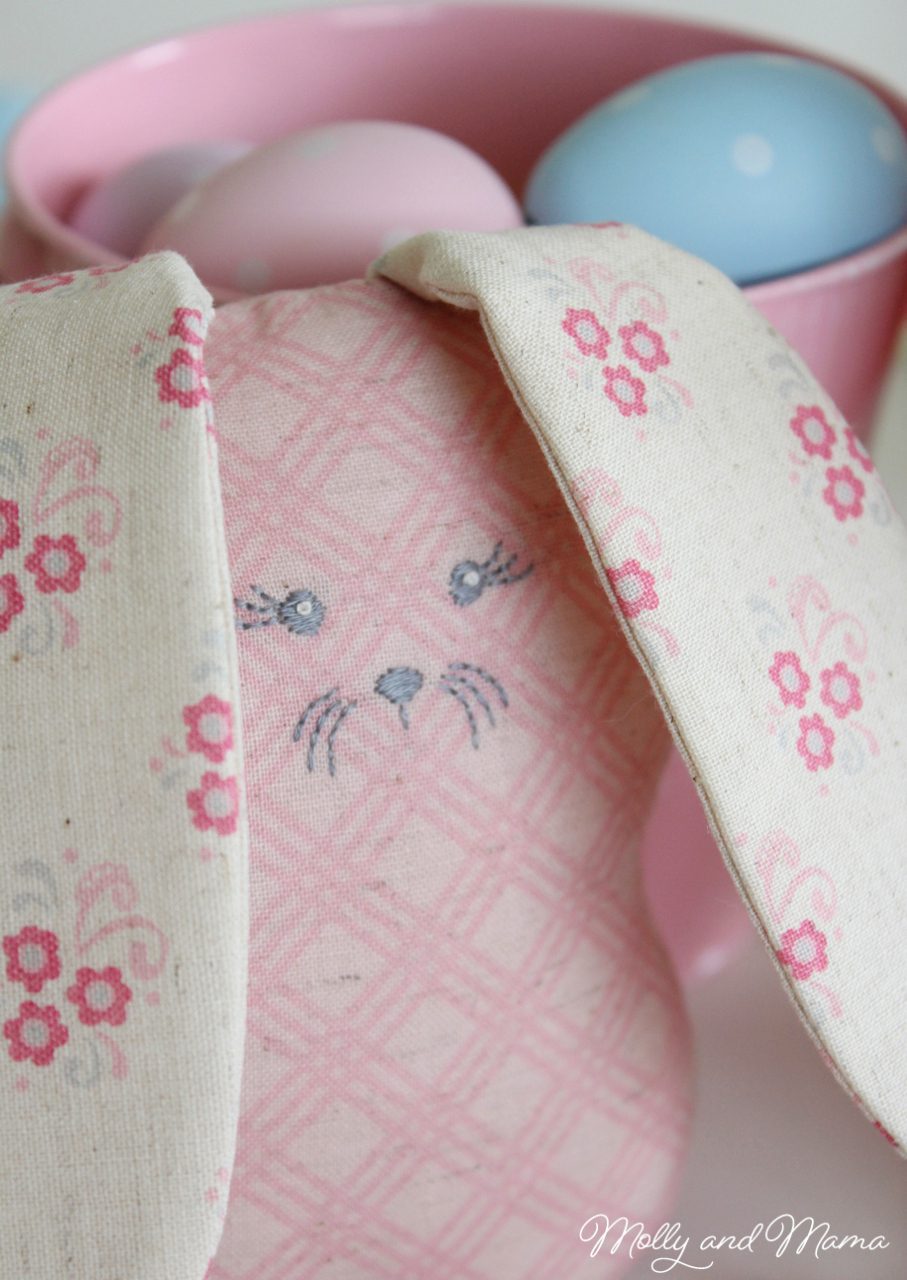 As Easter isn't far away, I made this really sweet bunny from the Angelica Bunny Baby Trio Pattern. Look how cute her little tail is!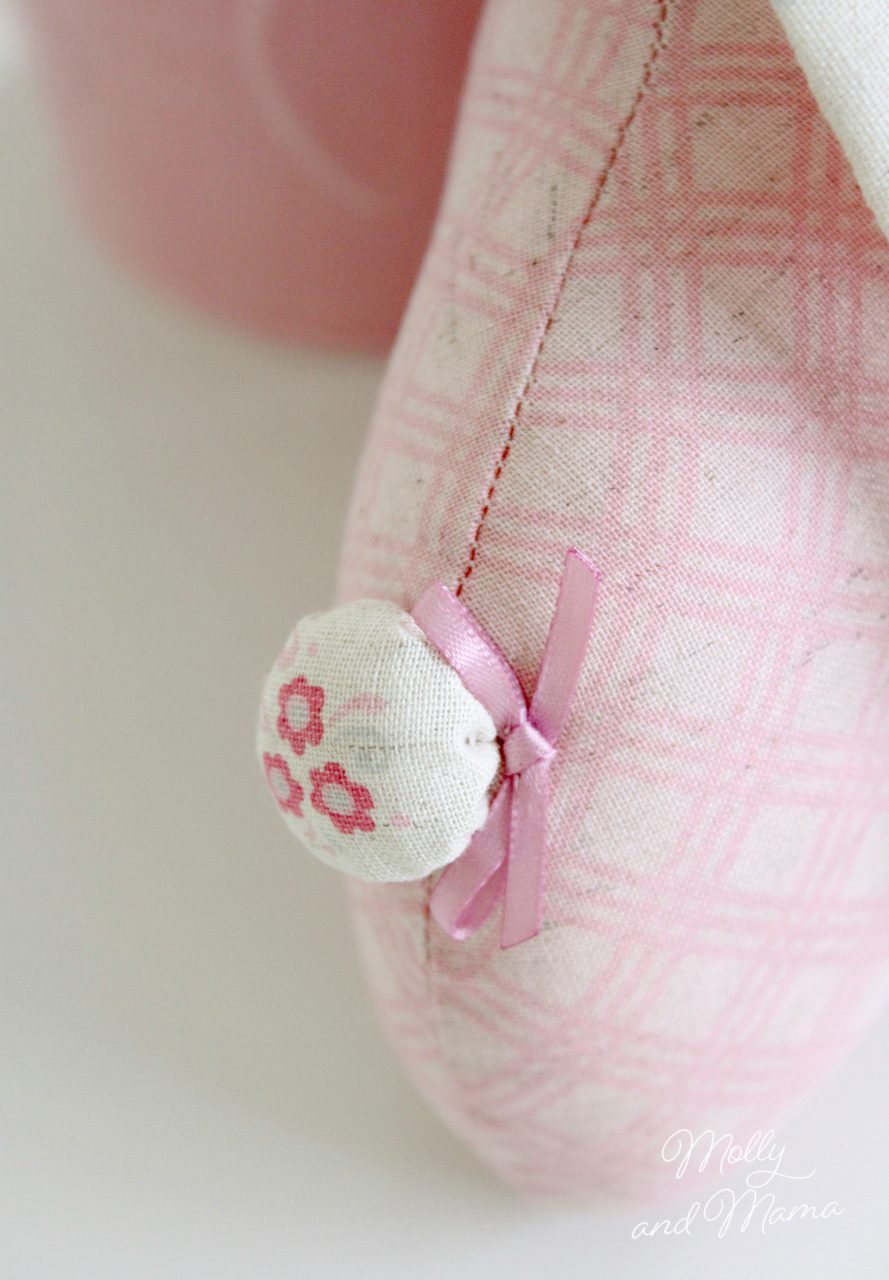 I think my daughter will love it. I made one of the Chocolate Chase Easter Egg Bags to go with it too. They turned out really cute!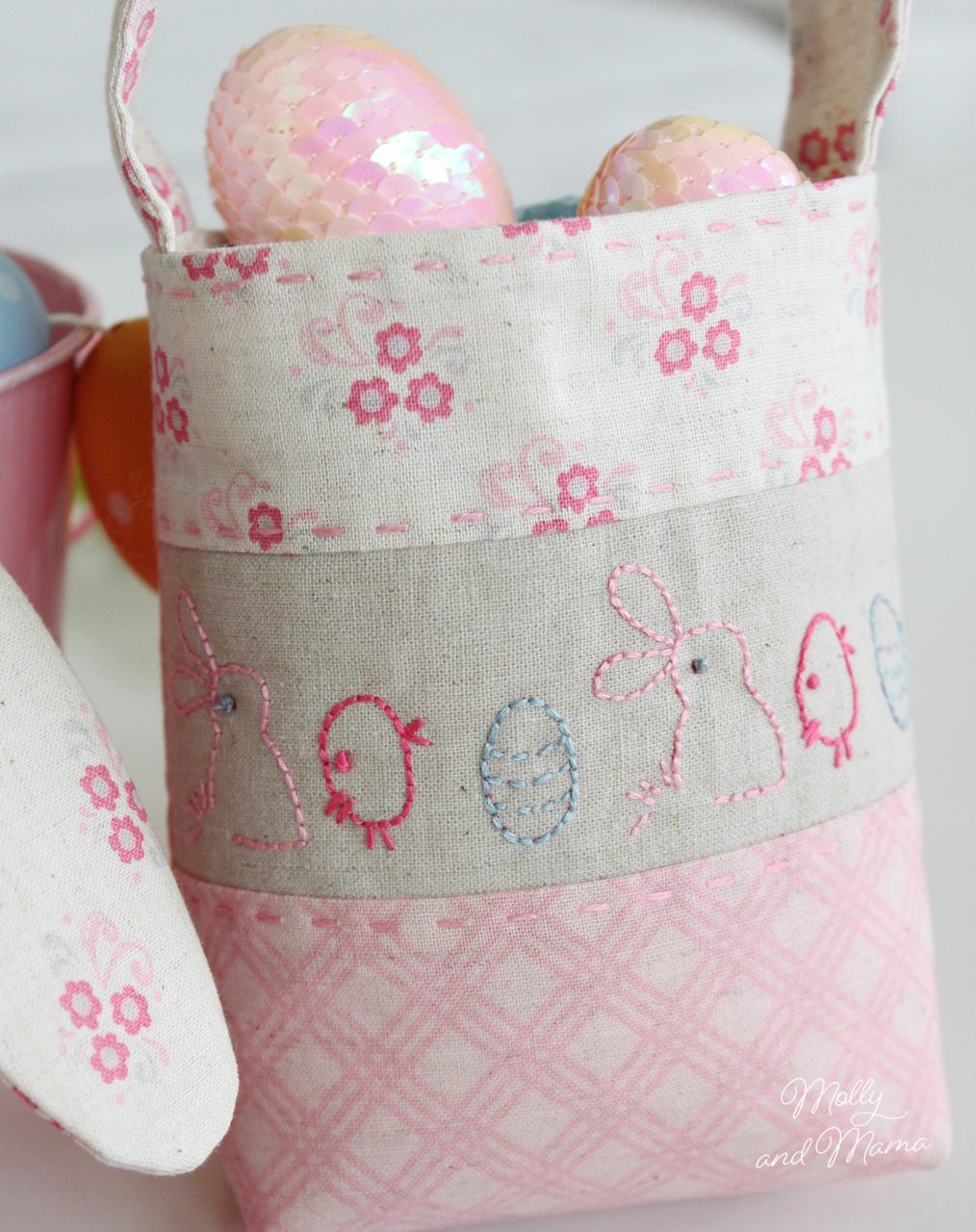 I am really looking forward to making the Dresden Plate Placemats by Ali from Arabesque Scissors. It's the perfect project for my Liberty fabric scraps. The Rainbow Unicorn Softie (from Shelly Down of Gingermelon fame) is also high on the list.
There's also a Cosy Shop that stocks things like calendars, magazine subscriptions, kits and fabric. They have thought of everything that we makers love!
I like this little info-graphic that they've used to show you how everything works.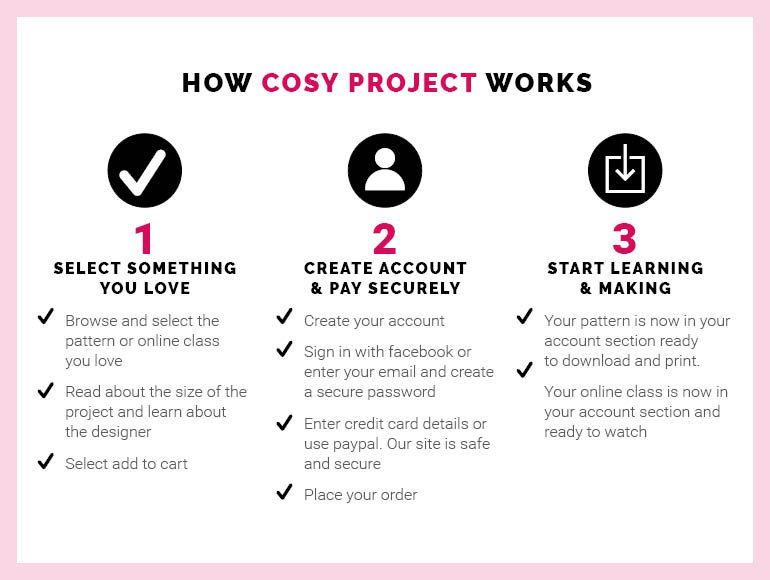 Cosy Project have generously invited you to save 20% off all online classes and patterns using the code MOLLY at checkout. The offer expires on the 31st March, 2018 (12pm, Australian Eastern Daylight Time) and does not include physical products in the Cosy Shop.
Enjoy browsing. I know I did!
Happy stitching, Lauren x