The 'Rip It' Mini Quilt by Tied With A Ribbon
When it's windy and miserable on the weekend, it means it's the perfect time for sewing. So while the kids were busy with board games and building things in the shed, I got stitching.
The lovely Jemima from Tied With A Ribbon recently sent me a kit for her 'Rip It' mini quilt. So it was the perfect time to pull it out and make a start. How awesome did it turn out?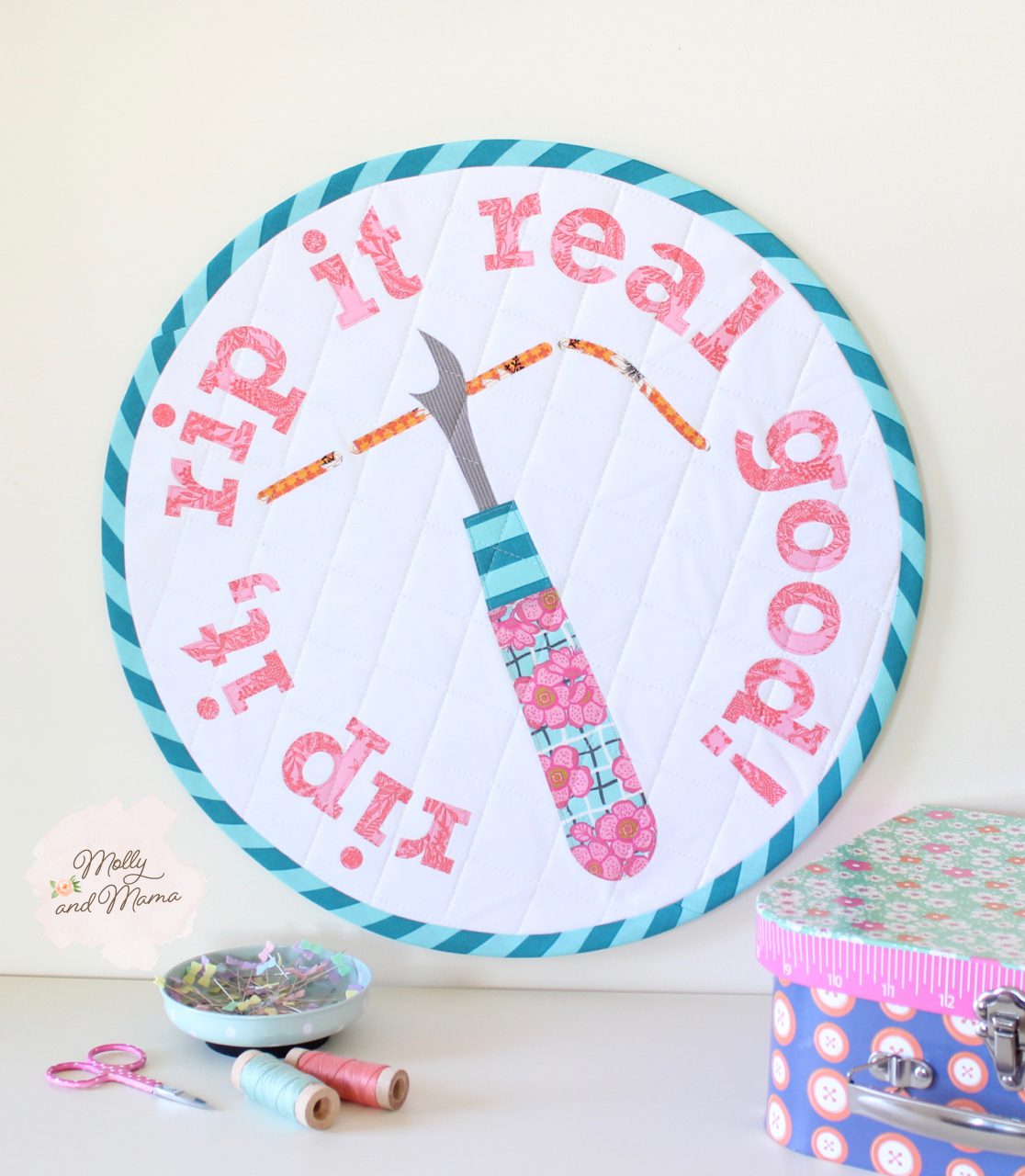 I am an appliqué lover from way back. So this kit really appealed to me. The pre-fused and cut appliqué shapes were quick to assemble and stitch. And the whole mini quilt came together quickly over the two days. And I love the colours and fun prints that were selected for this kit!
Jemima has several mini quilt patterns and pre-cut kits available in her 'Quick Cut Kits' range. You can purchase them from her store, or order wholesale from Creative Abundance. One of the others in her range is the 'Just Sew Happy' mini quilt that I made last year. Isn't it sweet? You can read more about it here.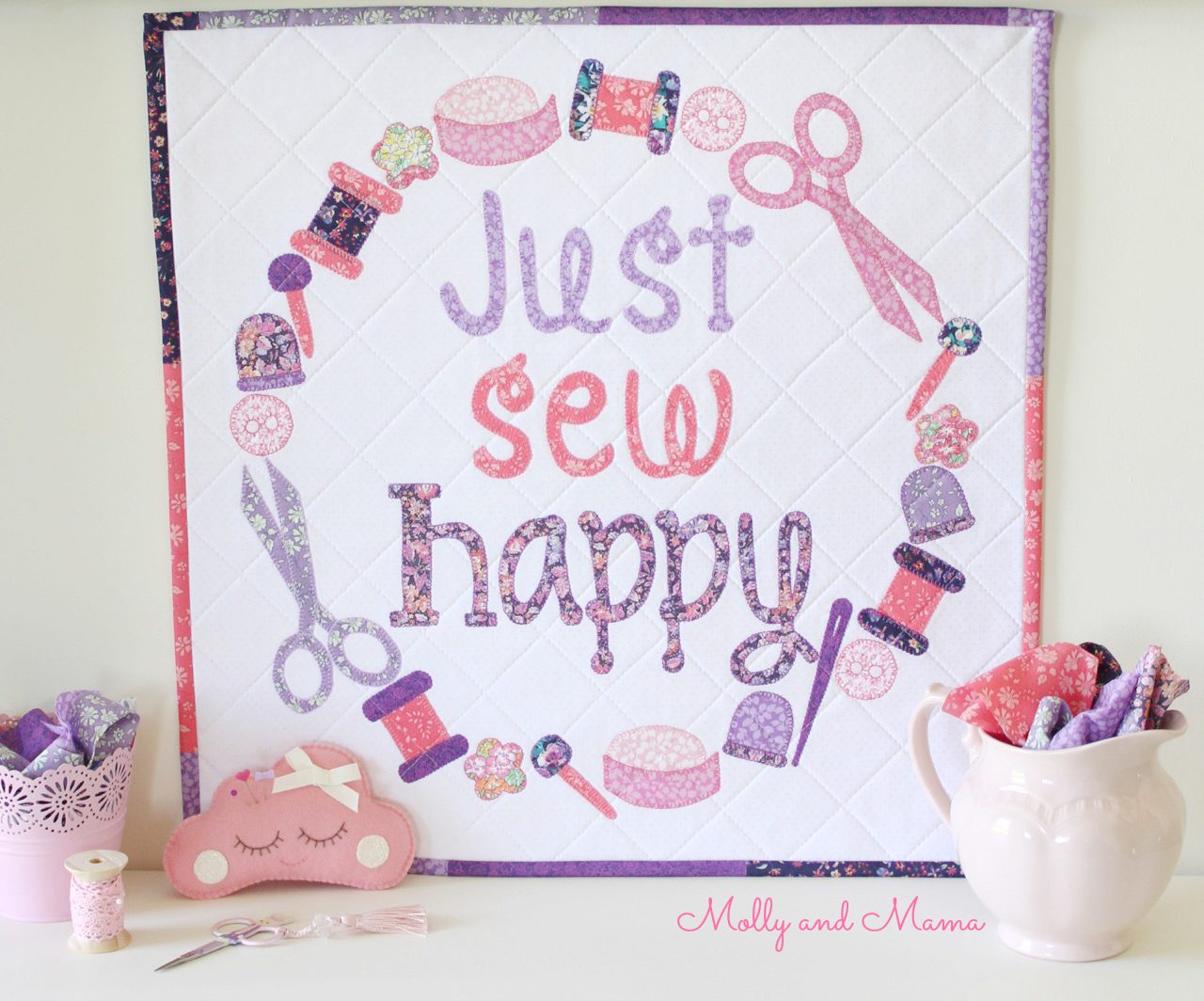 What are you working on at the moment? I'd love to hear!
Happy stitching, Lauren x
This post was written by Lauren Wright and appeared first on Molly and Mama www.MollyandMama.com.au