Make a Bunny Stuffie with Thermoweb
I've really enjoyed being an Education Designer on the Fabric team at Thermoweb this past year. Thermoweb make adhesives, interfacings and stabilisers for sewing and fabric crafts. So that's all the 'invisible' products that we use in almost every sewing project we create (…think fusible fleece for quilting, embroidery stabilisers, and heat bonding webs for appliqué) . The Thermoweb Blog is filled with free project tutorials that show you how to use their products in new and fun ways. And it's my job to create some of those tutorials for you!
This is my latest project. I loved designing these sweet and simple fabric bunny stuffies.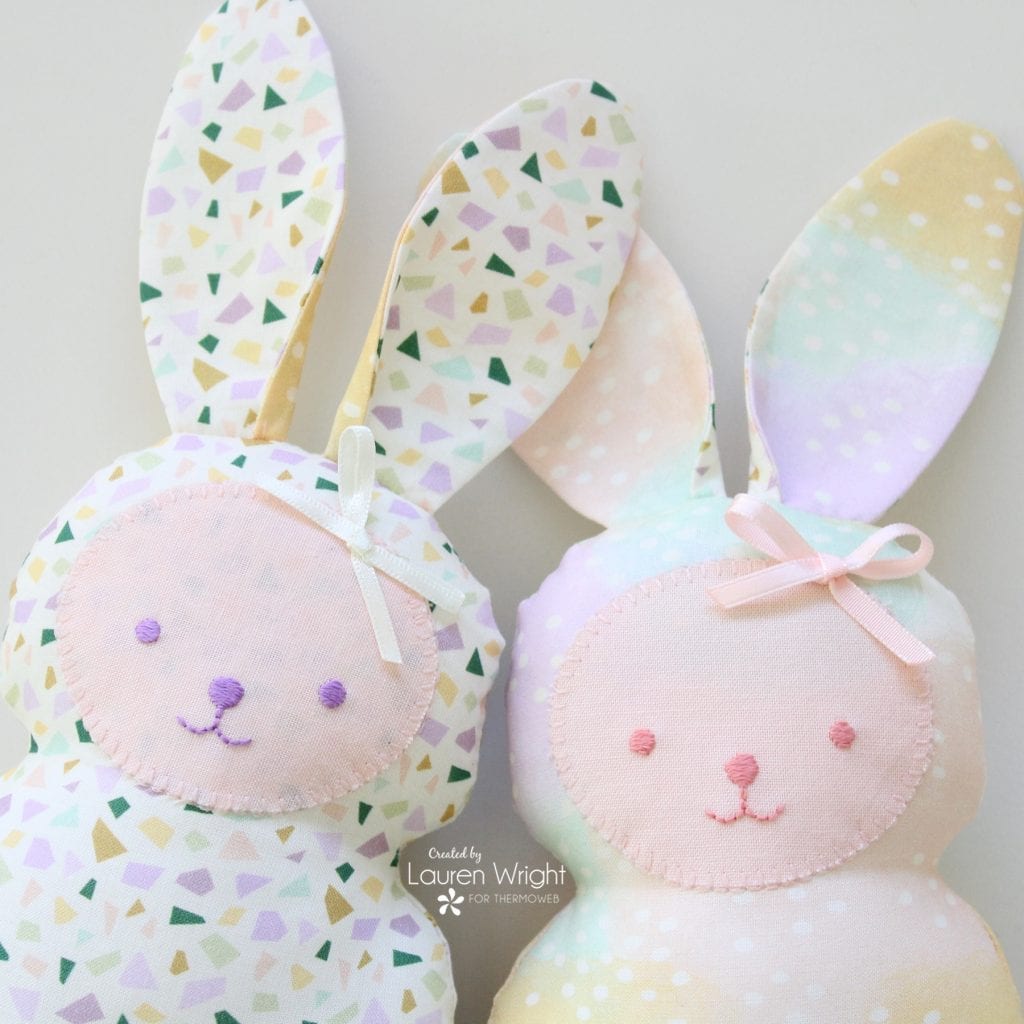 The Bunny Stuffie is the perfect chocolate-free Easter gift . It would also make a lovely addition to a new baby's nursery. You could even personalise it with hand embroidered initials.
Visit the Thermoweb blog to get all the details on how to make these rabbits for Easter.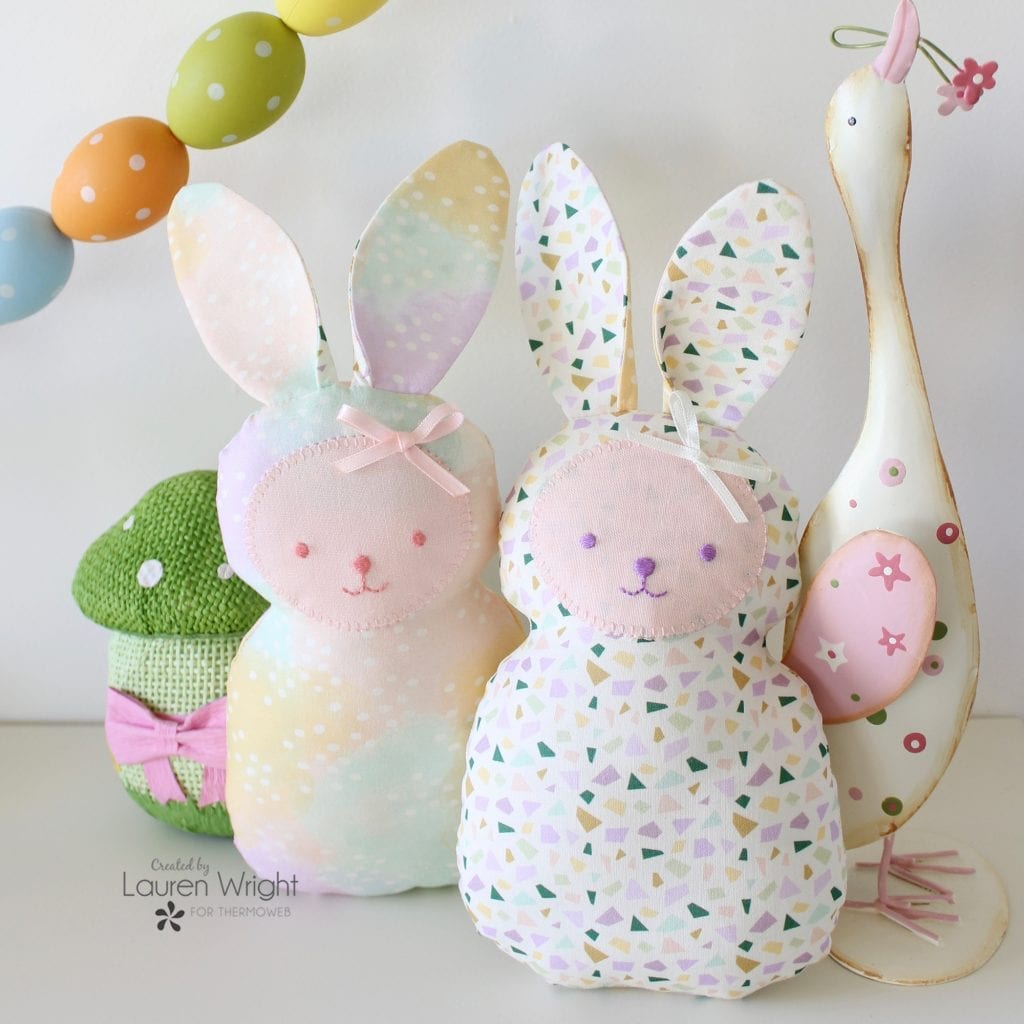 I'll take you through the steps to embroider the face, appliqué it onto the bunny, and then put the whole thing together. I also link to my blog posts about back stitch and appliqué for beginners.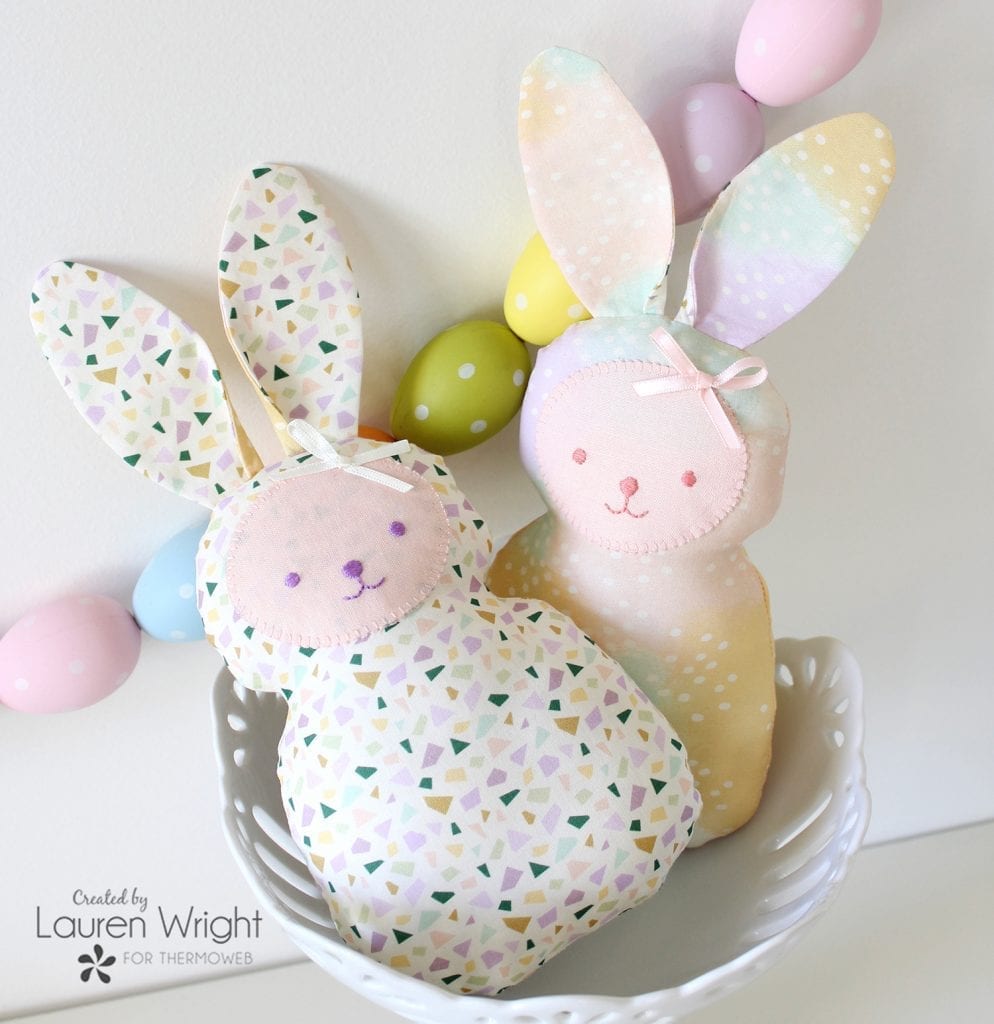 These two bunnies were made with the loveliest fabric range, 'Urban Jungle' by Mable Tan for Hawthorne Supply Company. These are the most delicately coloured fabrics in the range, but I've enjoyed working with the tropical inspired prints too!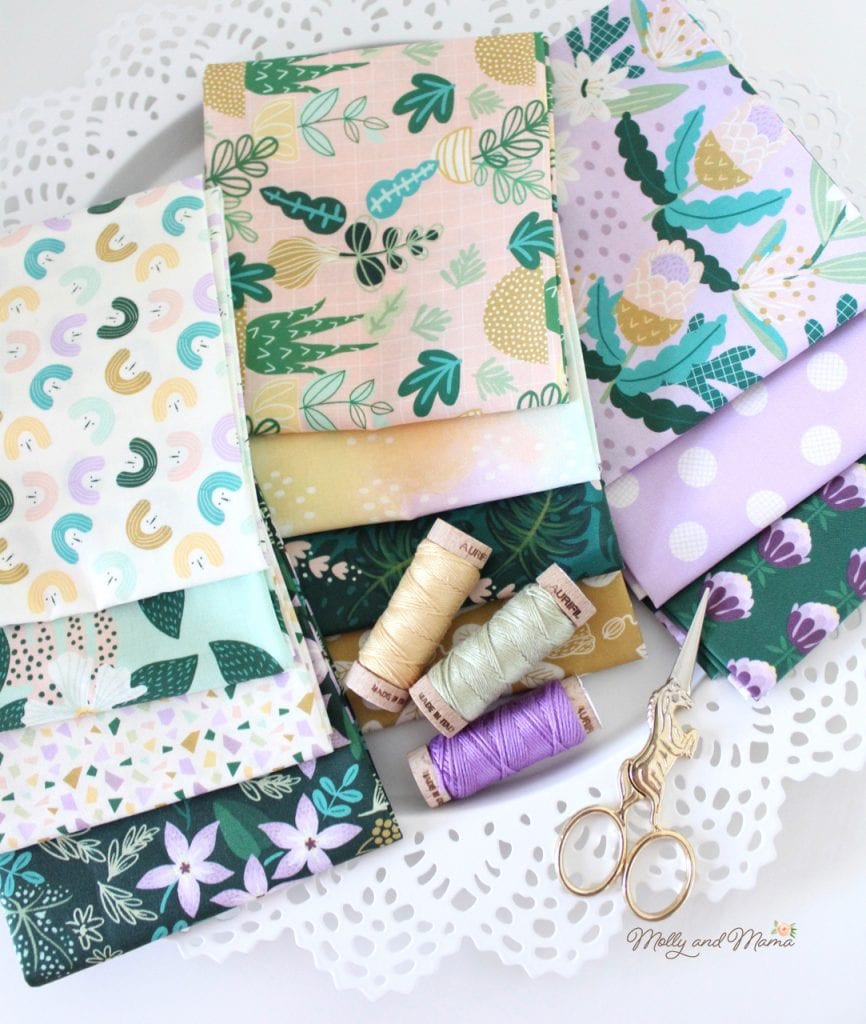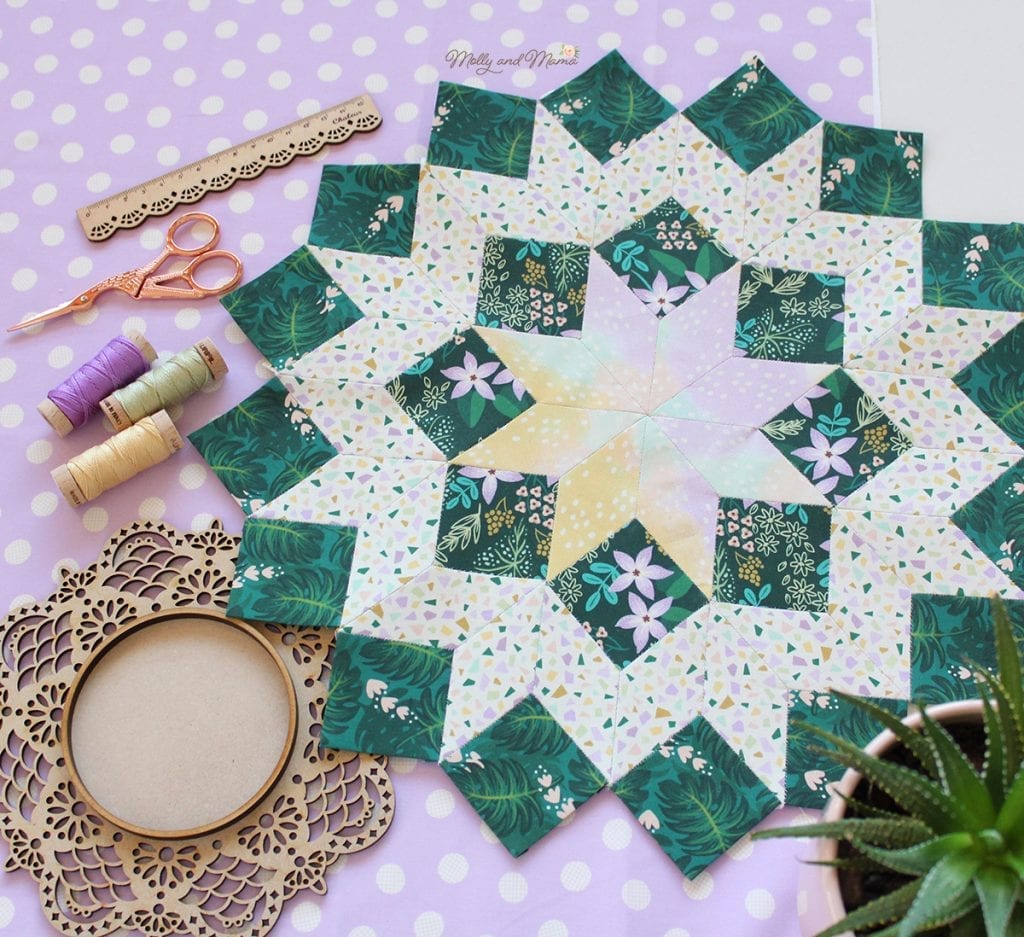 Do you usually sew for Easter? I'd love to see what you're making. Head to Instagram to keep up to date with my makes, and tag me in yours. And don't forget to visit the bunny stuffie tutorial HERE if you're inspired to make some of these cuties yourself.
Happy stitching, Lauren x
This post was written by Lauren Wright and appeared first on Molly and Mama http://www.MollyandMama.com.au