Introducing The Stitchmas Maker's Bundle Of Curated Patterns For Festive Sewing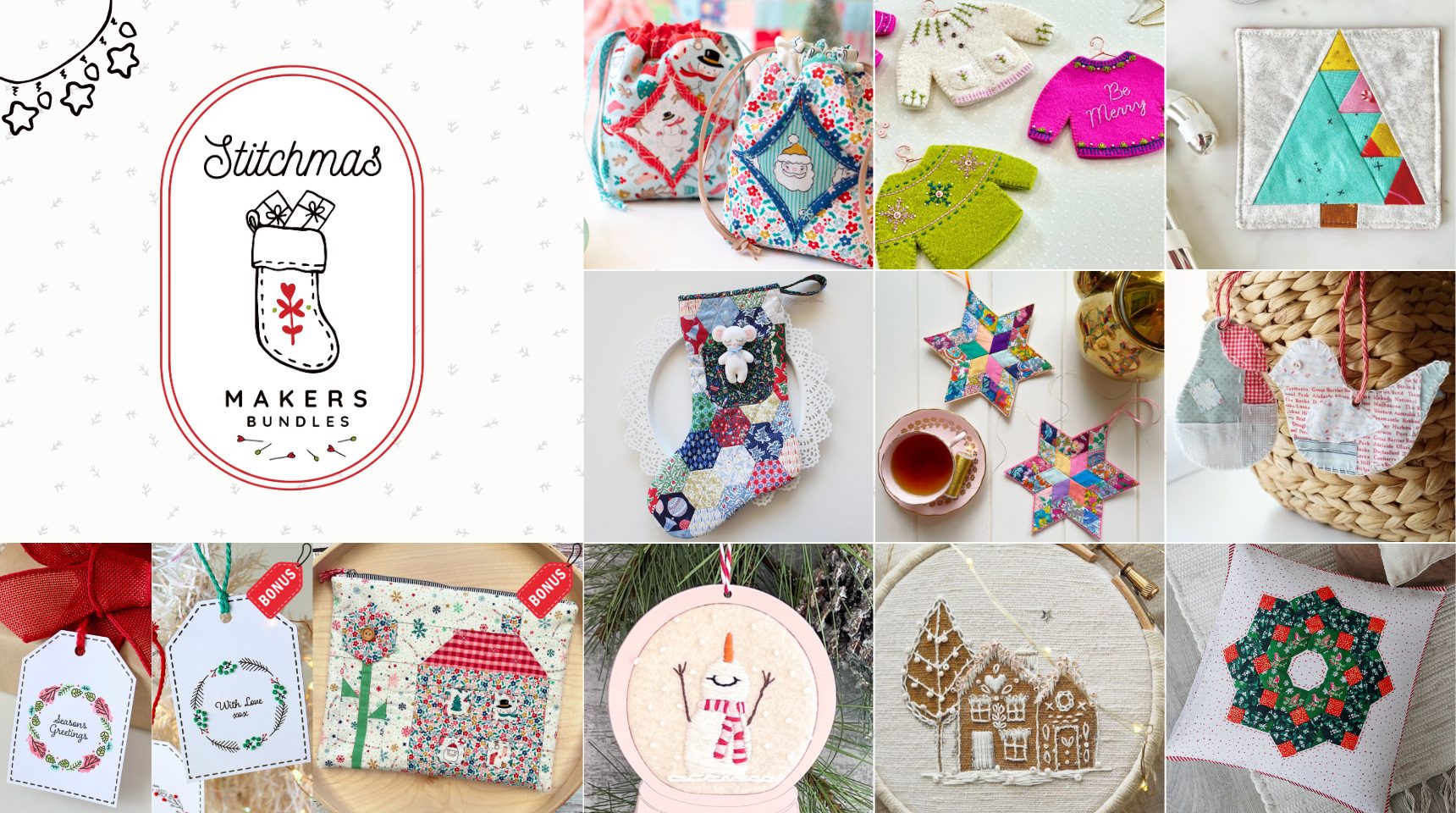 EDITED 23 NOVEMBER, 2023: THIS BUNDLE HAS NOW CLOSED. SIGN UP TO THE NEWSLETTER LIST TO FIND OUT ABOUT FUTURE BUNDLES.
The Stitchmas Sewing Pattern Bundle from Makers Bundles is here! We've taken care of all your festive sewing needs with this bundle of 10 curated sewing patterns. Simply purchase the bundle, and get instant access to all the PDF digital downloads. Save the patterns to your computer or cloud storage and get making for Christmas.
There's so many sweet designs in this bundle, it will be hard to decide what to make first! There's some adorable ornaments, coasters, pouches, a cushion, stitchery designs, and of course, my super popular Night Before Christmas Stocking pattern. I've also added an additional option for the stocking pocket: an adorable gingerbread! AND, to make things even more enticing, I'm launching a sew along club at the same time. So if you'd like a little bit of extra guidance and assistance to sew your stocking, I'd love you to join the Stocking Club too.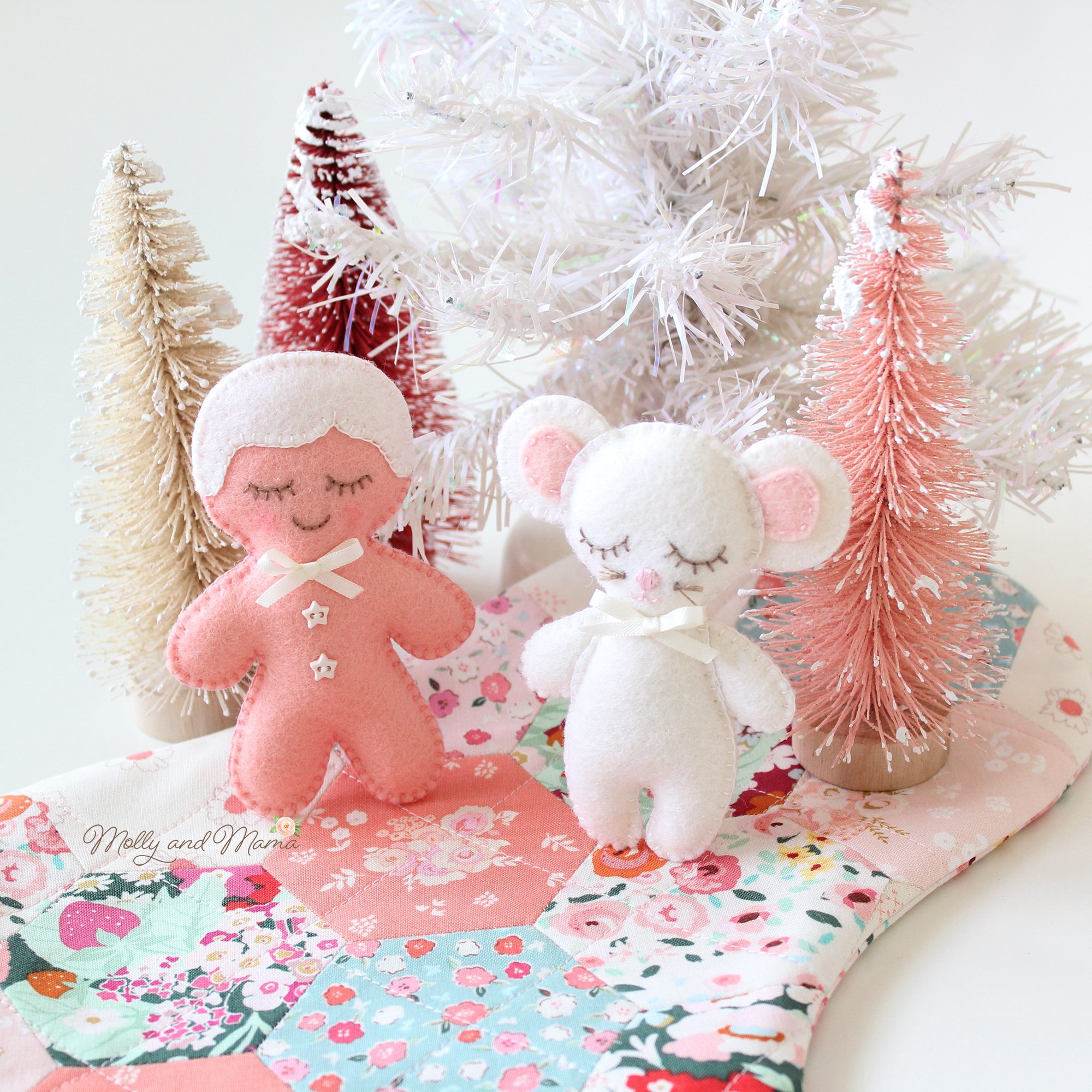 Head over to the Makers Bundles website to read more about the bundle and to make your purchase. At only $29 Aussie dollars, it's a steal. That's approximately US $19, £16, €18. Currency conversions happens at checkout.
The offer only lasts for 5 days. So please don't delay. Once the bundle is gone, it's gone for good.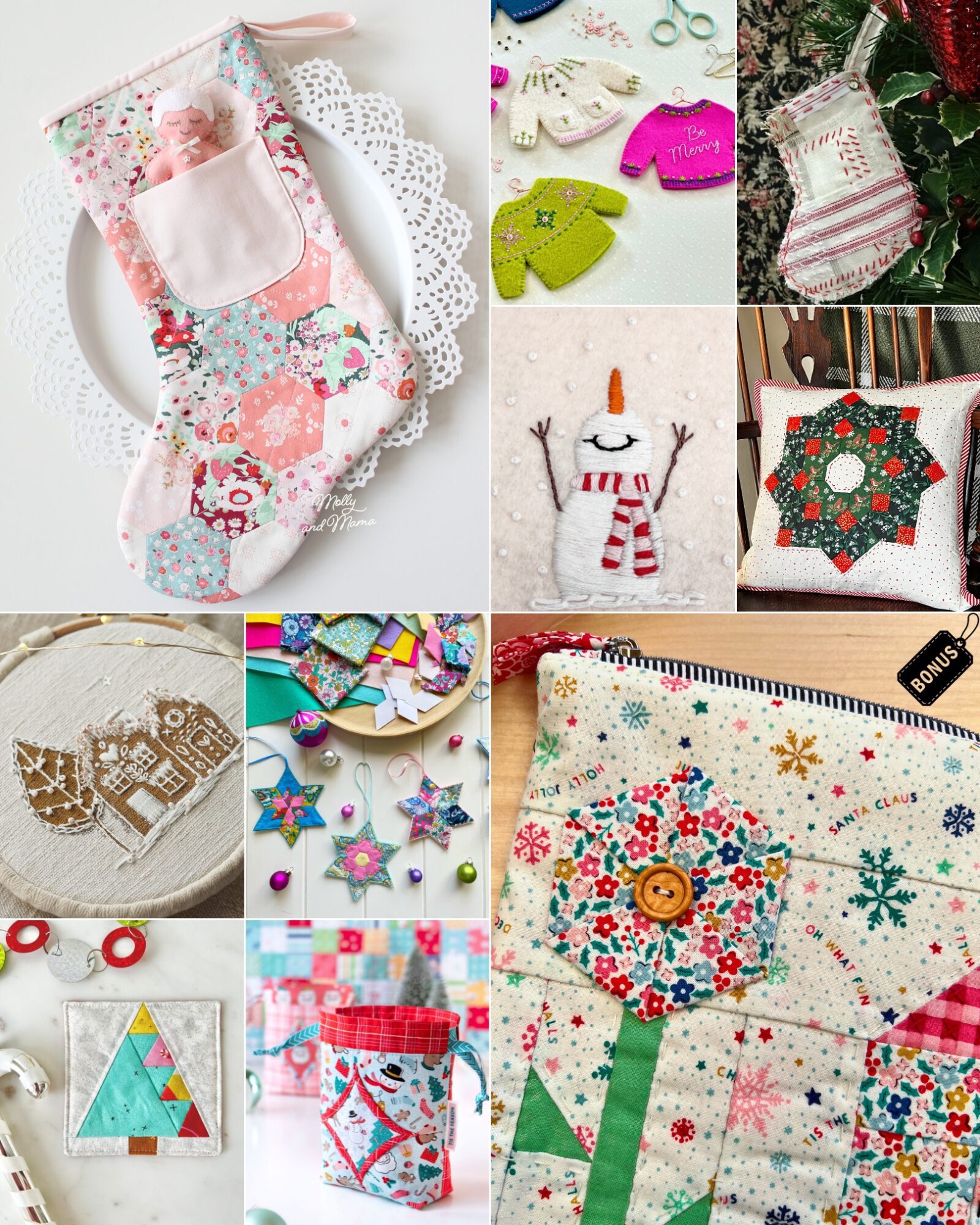 Makers Bundles is a little side hustle that I started with Nic from Craftapalooza Designs this year. 'Stitchmas' is our third bundle and we're already looking at our calendar of bundles for 2024! So if you'd like to know more, be sure you're on the email list so you never miss a thing.
Here's a little preview of all the sewing patterns in this amazing bundle. Nic and I are so proud to be bringing you such wonderful value for money, and to be supporting our super talented designers too. It really is a fantastic collaboration that's a win-win for everyone. Thanks for being a part of it!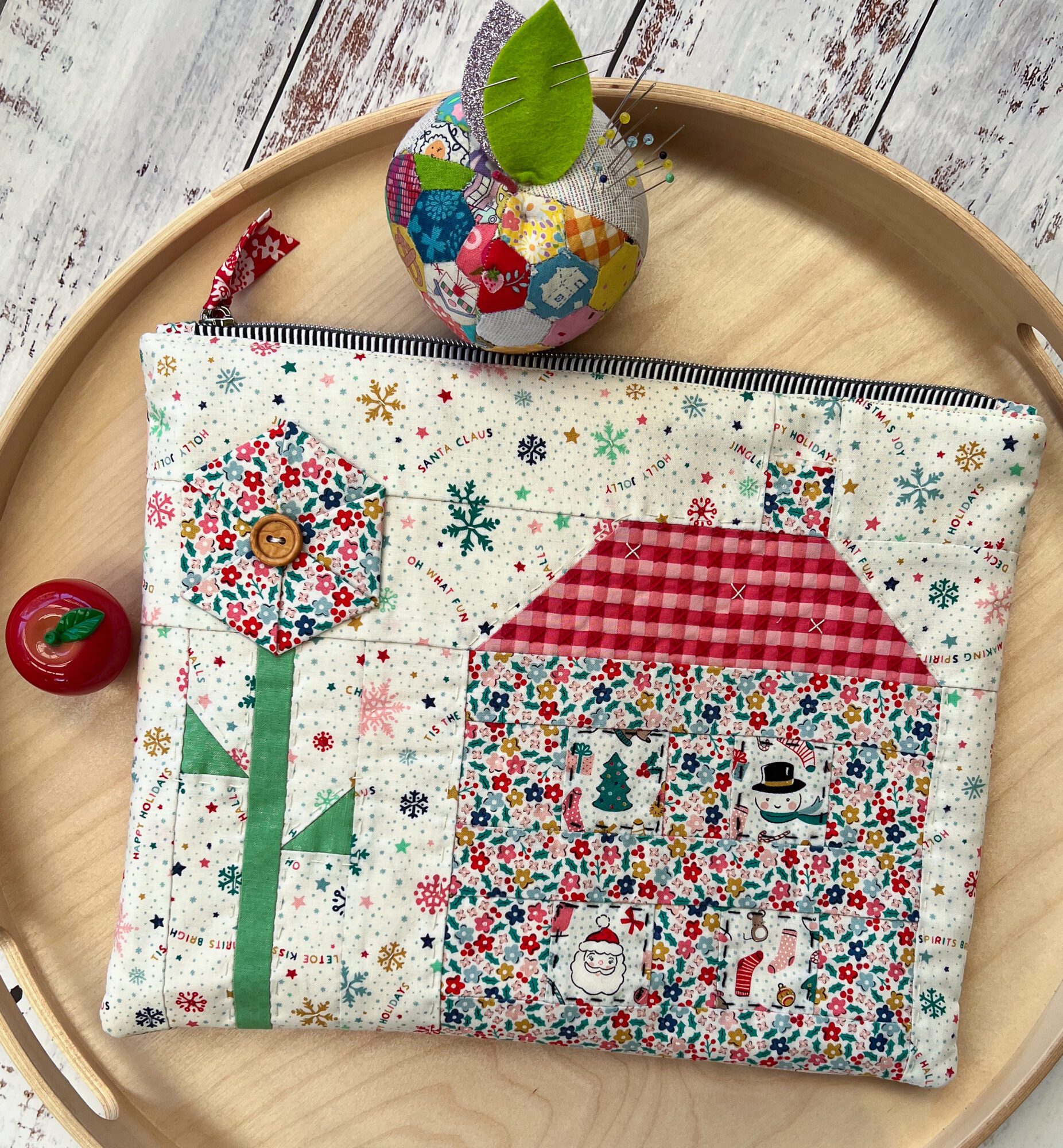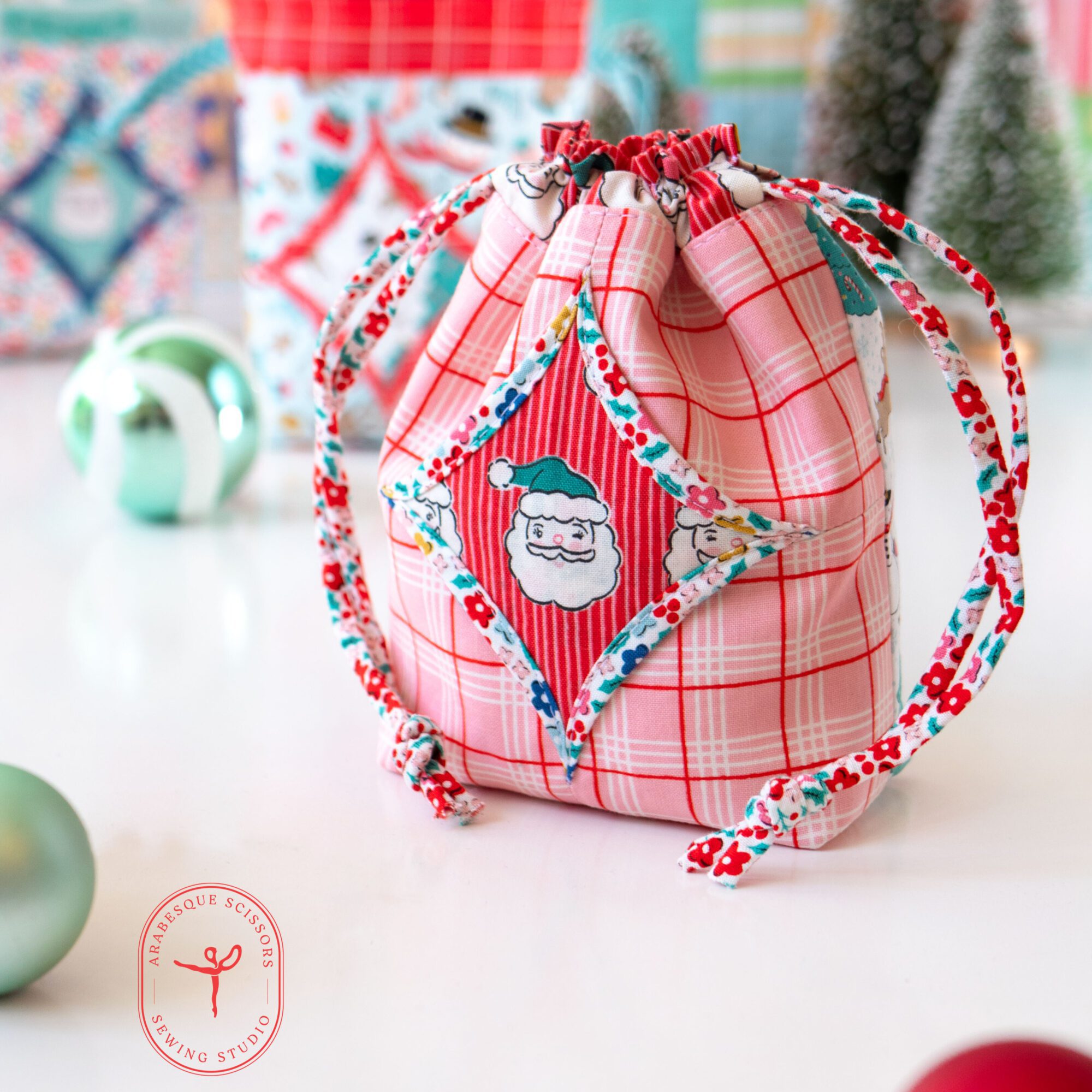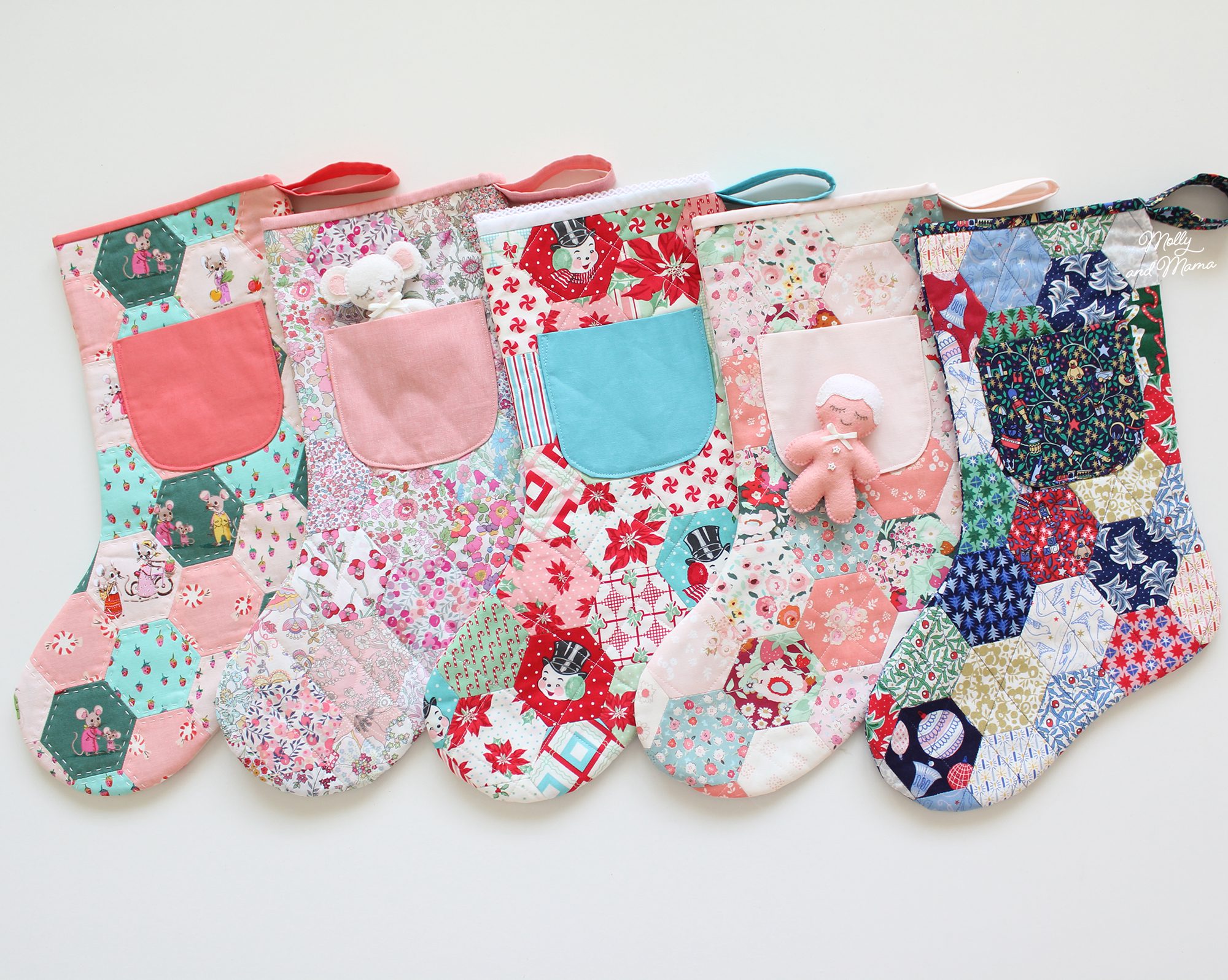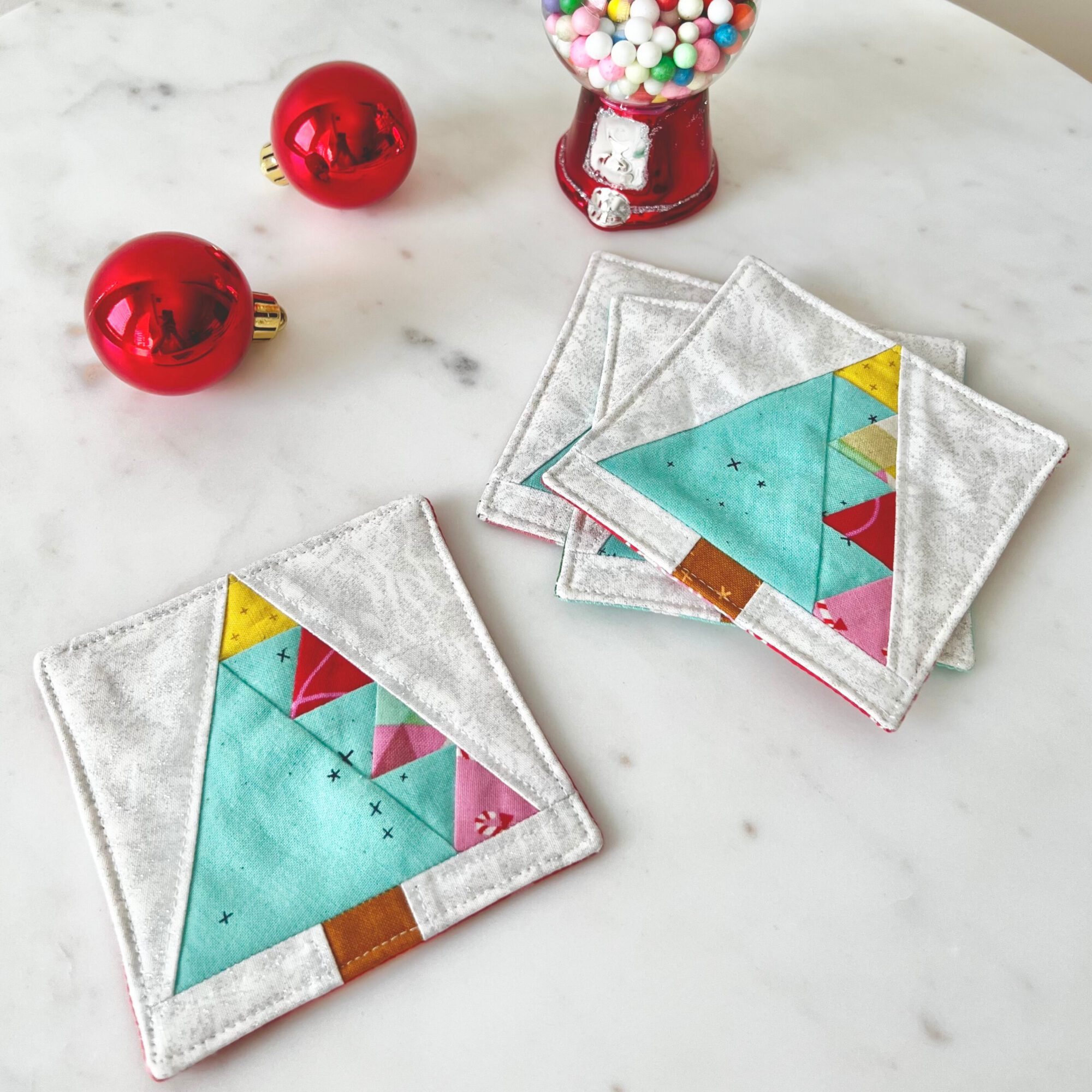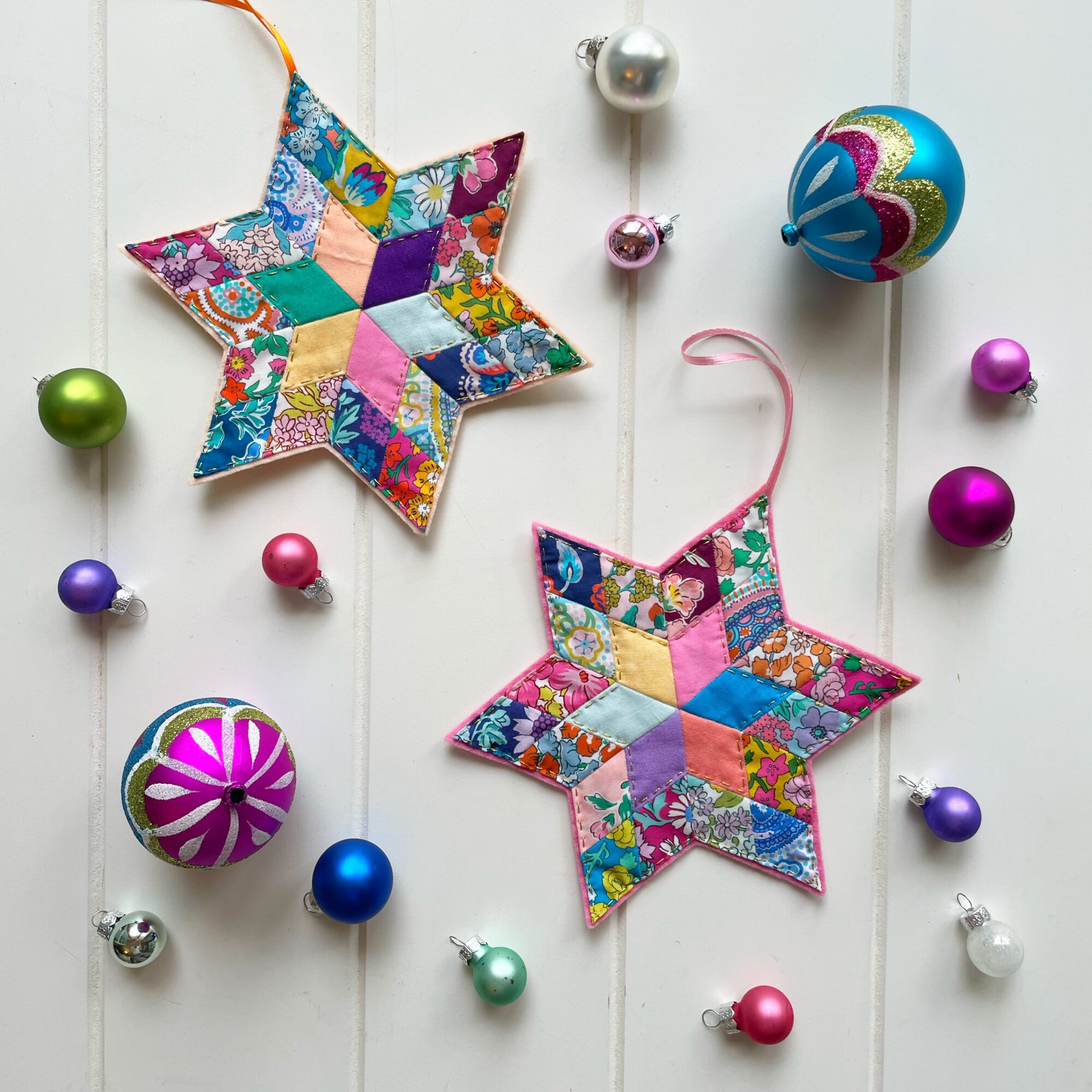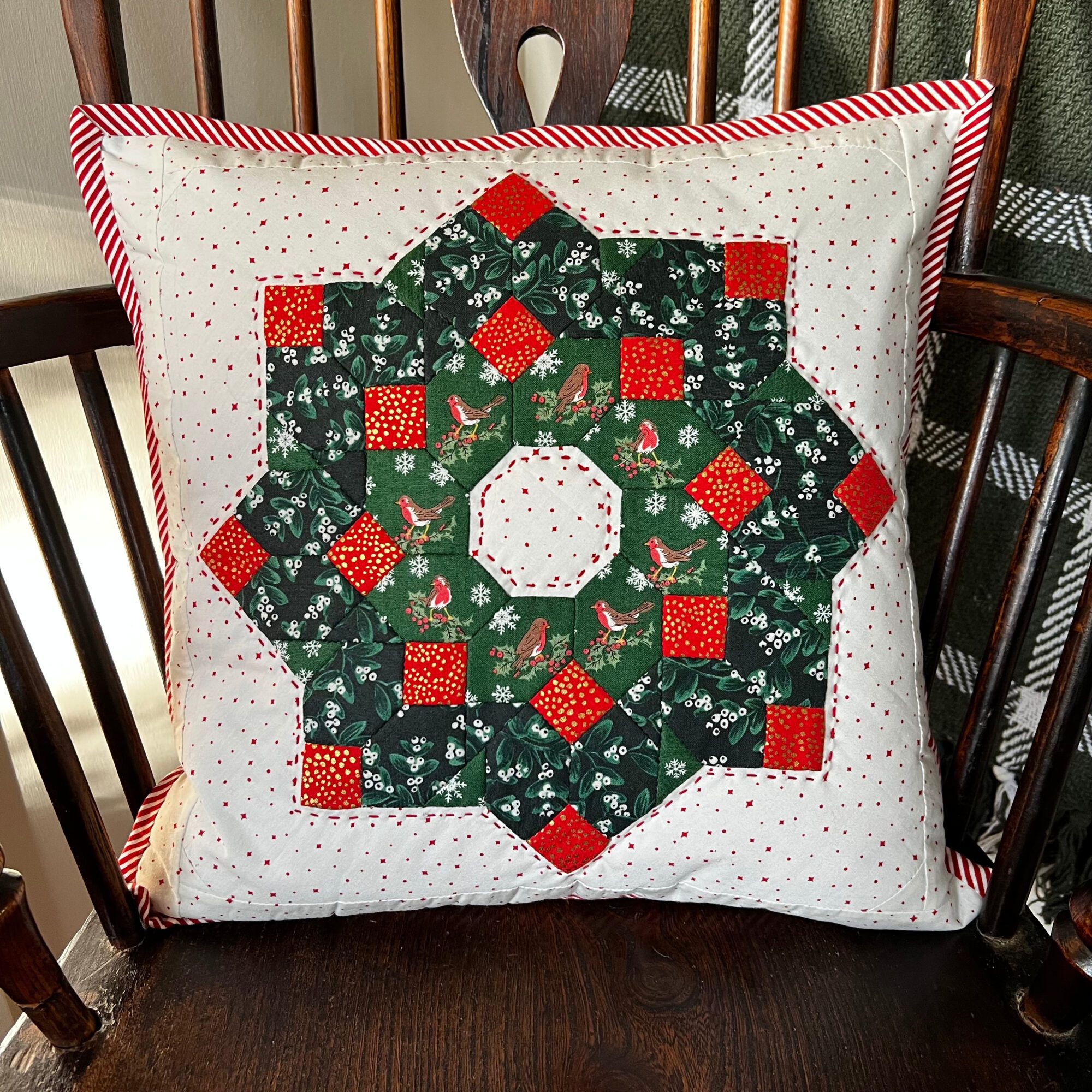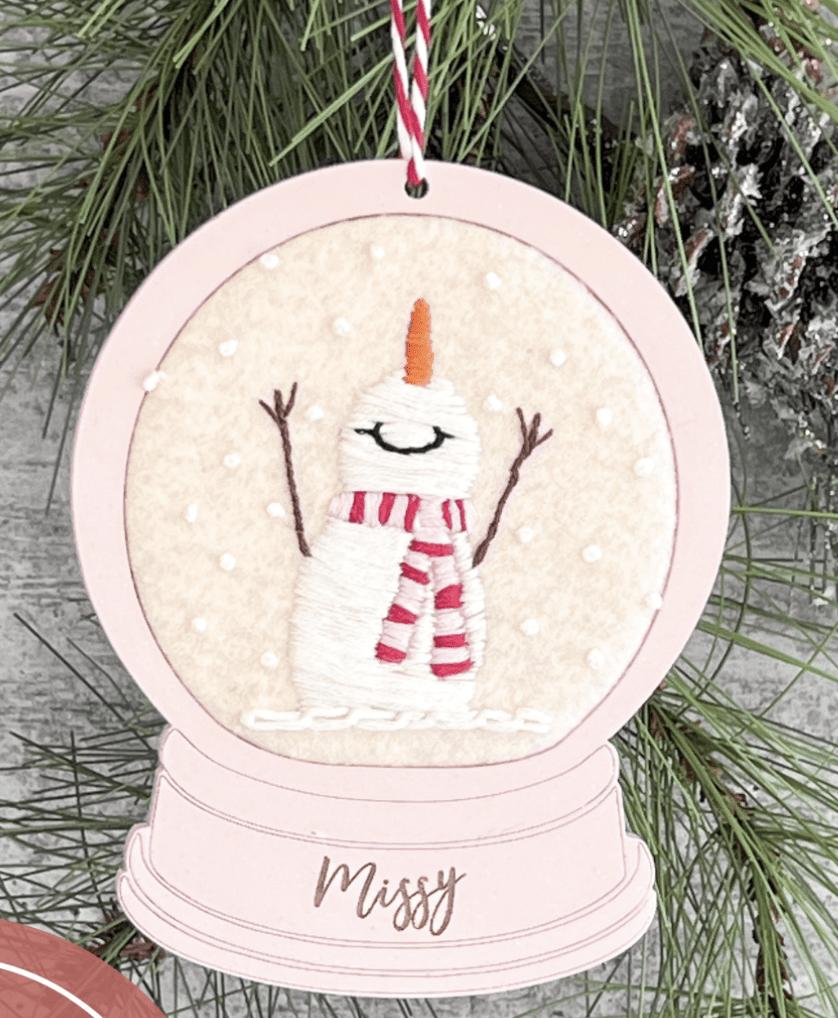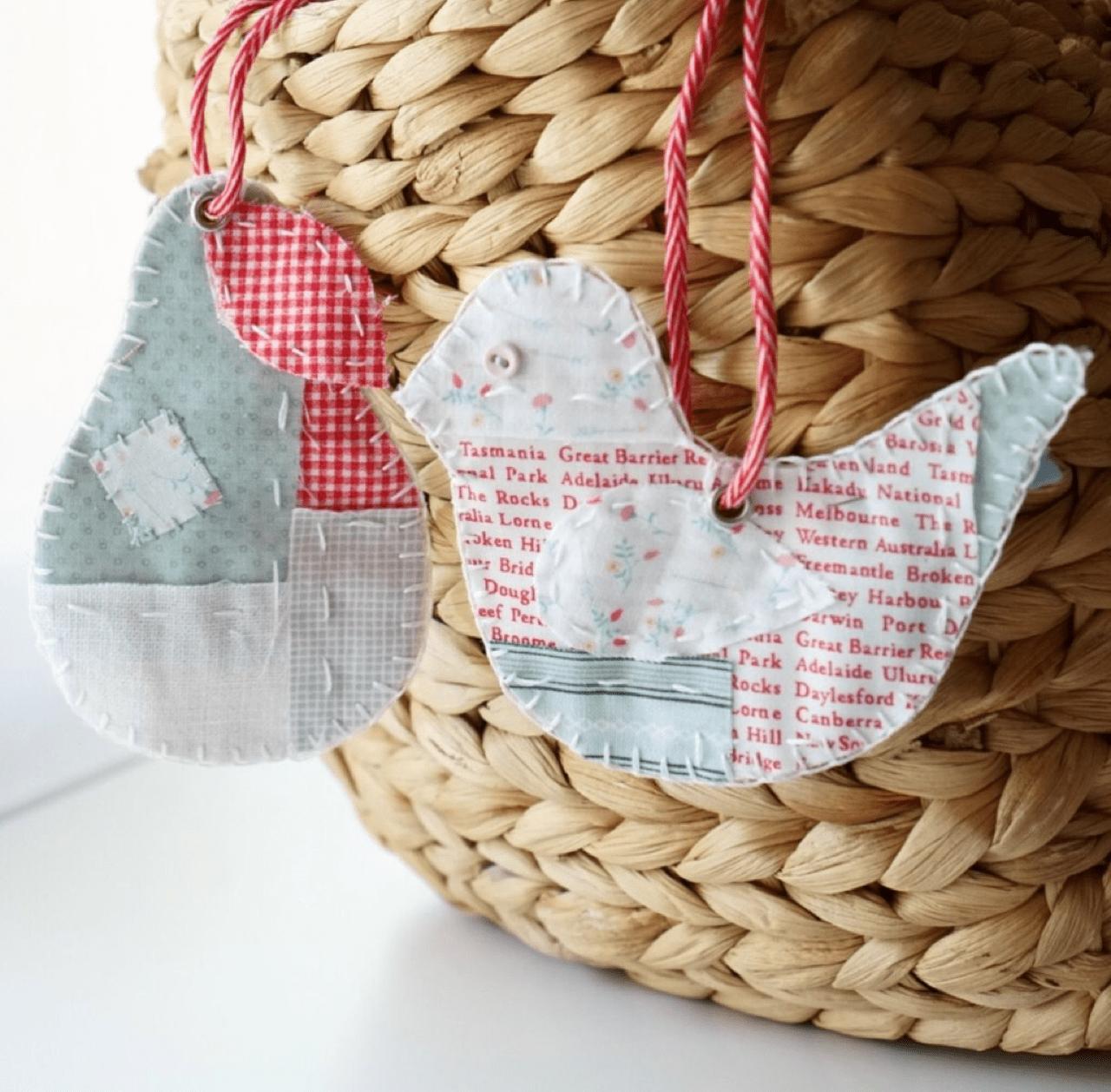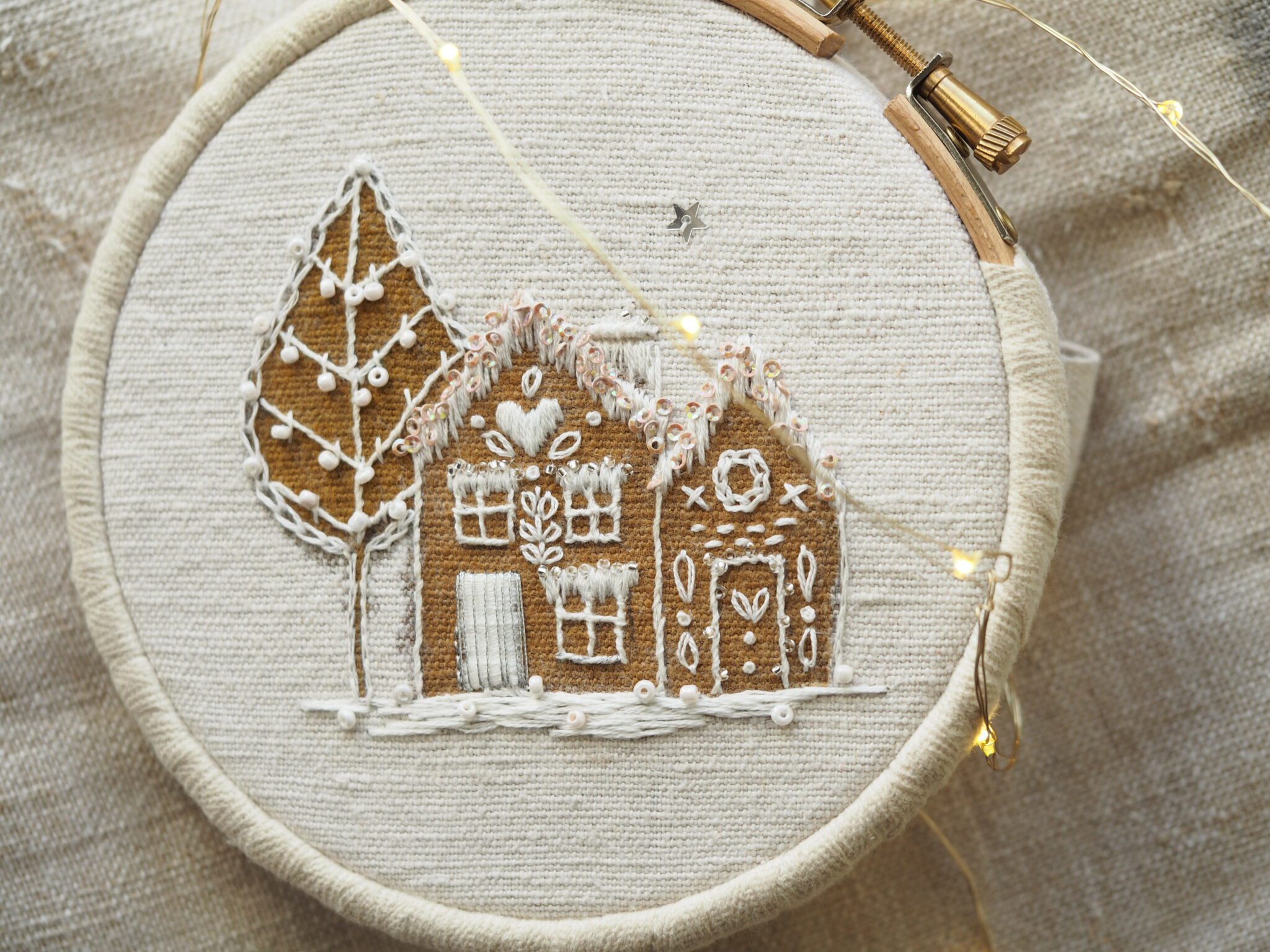 And to top it all off, Nic also created some clever gift tags that I coloured and stitched. The printable template and instructions for these come as a bonus pattern in the bundle too. How great is that?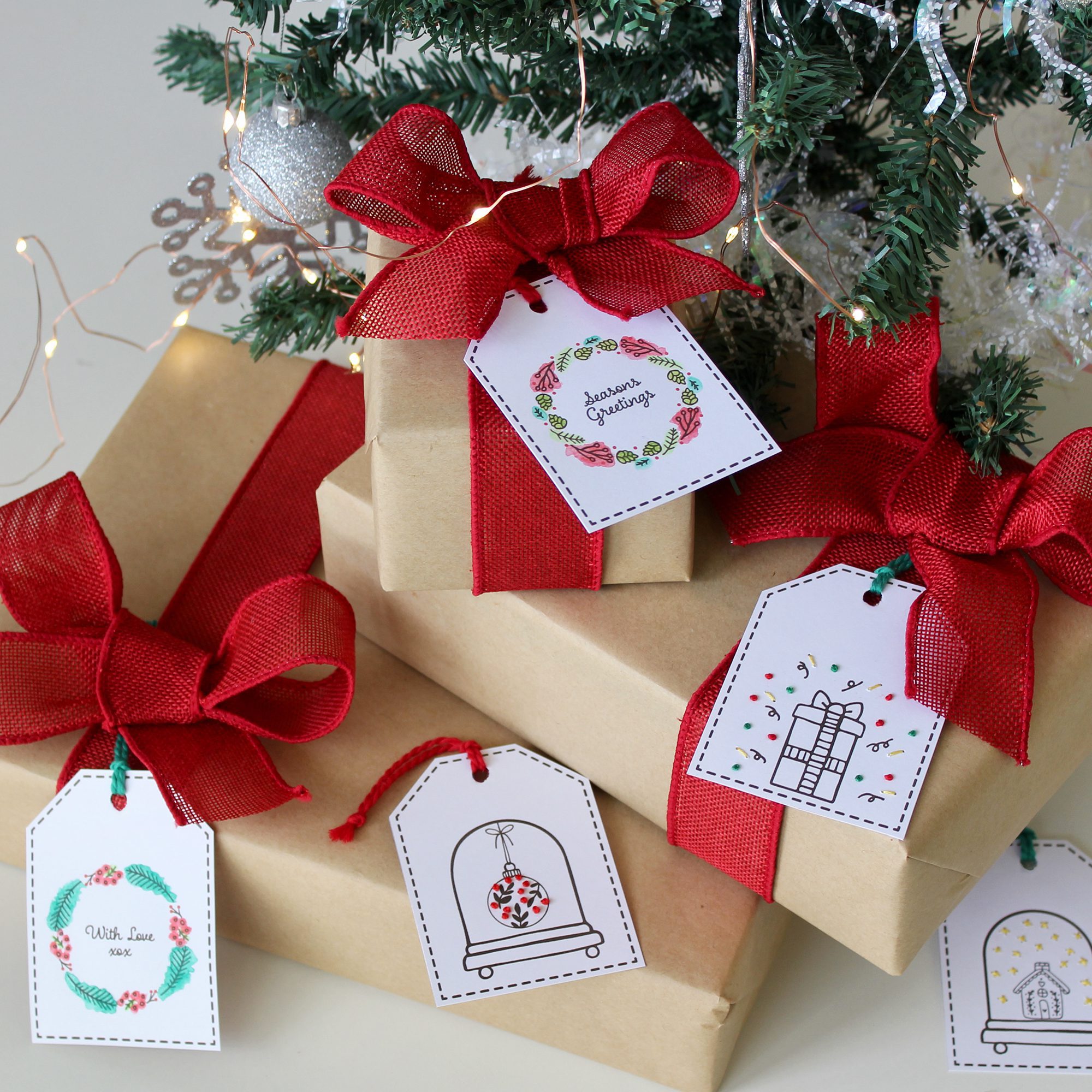 We've even set up an option so that you can buy your friend a bundle when you buy one yourself. So your holiday gifting is sorted. See all the options over on the Makers Bundles Website. Thank you for your support.
Happy stitching, Lauren.