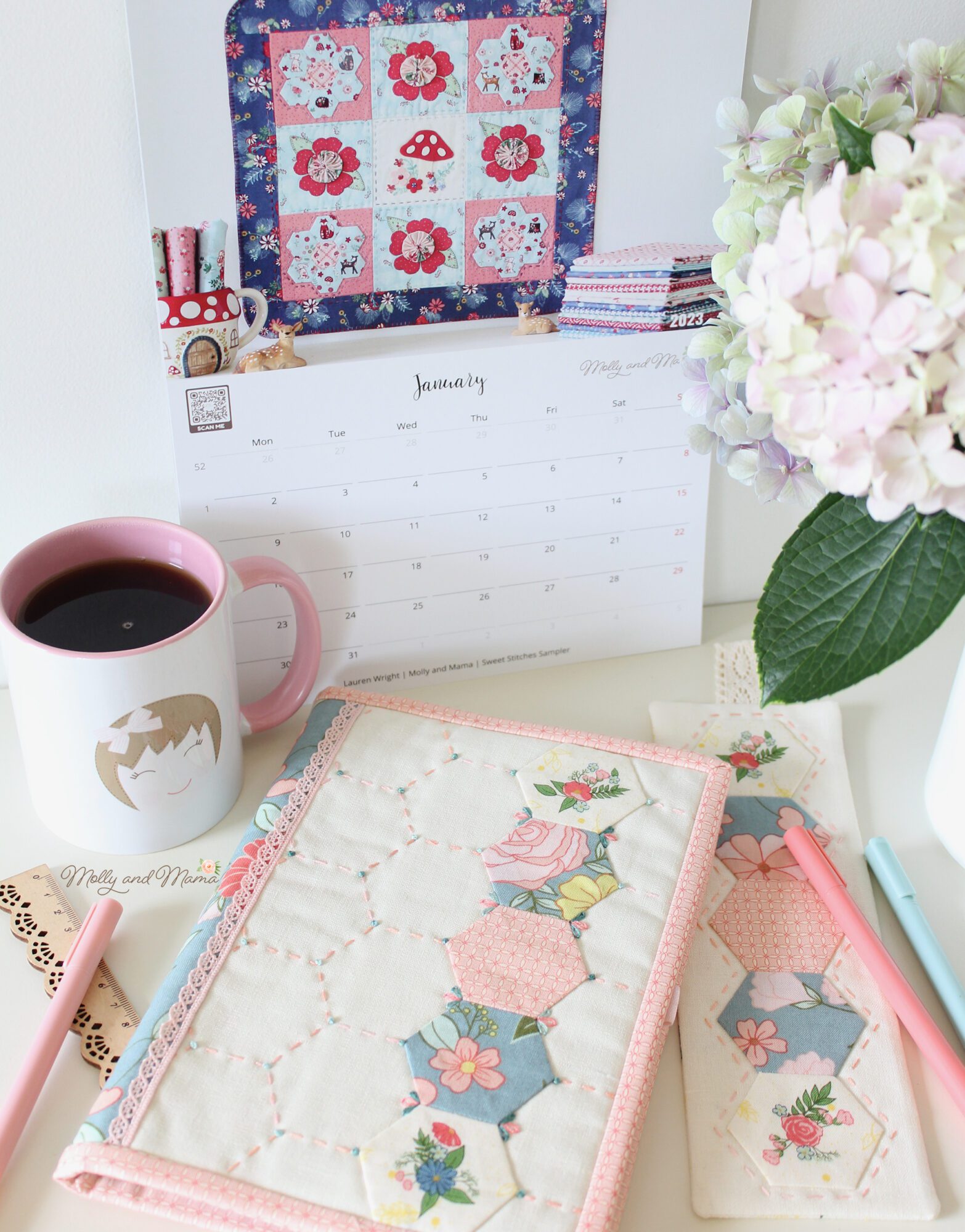 The start of a new year is always so full of promise. I always loved it when Anne of Green Gables said to Miss Stacey, 'Tomorrow is always fresh, with no mistakes in it.' Every January I feel the same way. Not that I'm worried about making mistakes (we all make plenty of those), but the freshness of a new year is so enticing. It makes me feel like anything is possible.
Towards the end of every year, I look back at the things that have worked, things that haven't, what I enjoyed, what I didn't, and where I want the new year to take me. I look at goals, not as things I must tick off my list, but as ways to give me direction and purpose for the months ahead.
Some years my plans and ideas come easily. Some years we can be well into the new year before my goals really make themselves known. This year is a little like that…
One of the things I do decide on before January 1st rolls around, is my word for the year. Some years it is based on work, and some years on what I want to achieve. In December, I started to see a lot of Christmas decorations with the same festive word on them. And in my own lounge I had two different Christmas cushions (one at each end of the couch) that also said the same thing. It sounds weird but it felt like the universe was telling me to take notice. It was telling me to chase 'JOY'. And so that is the word I have chosen for 2023.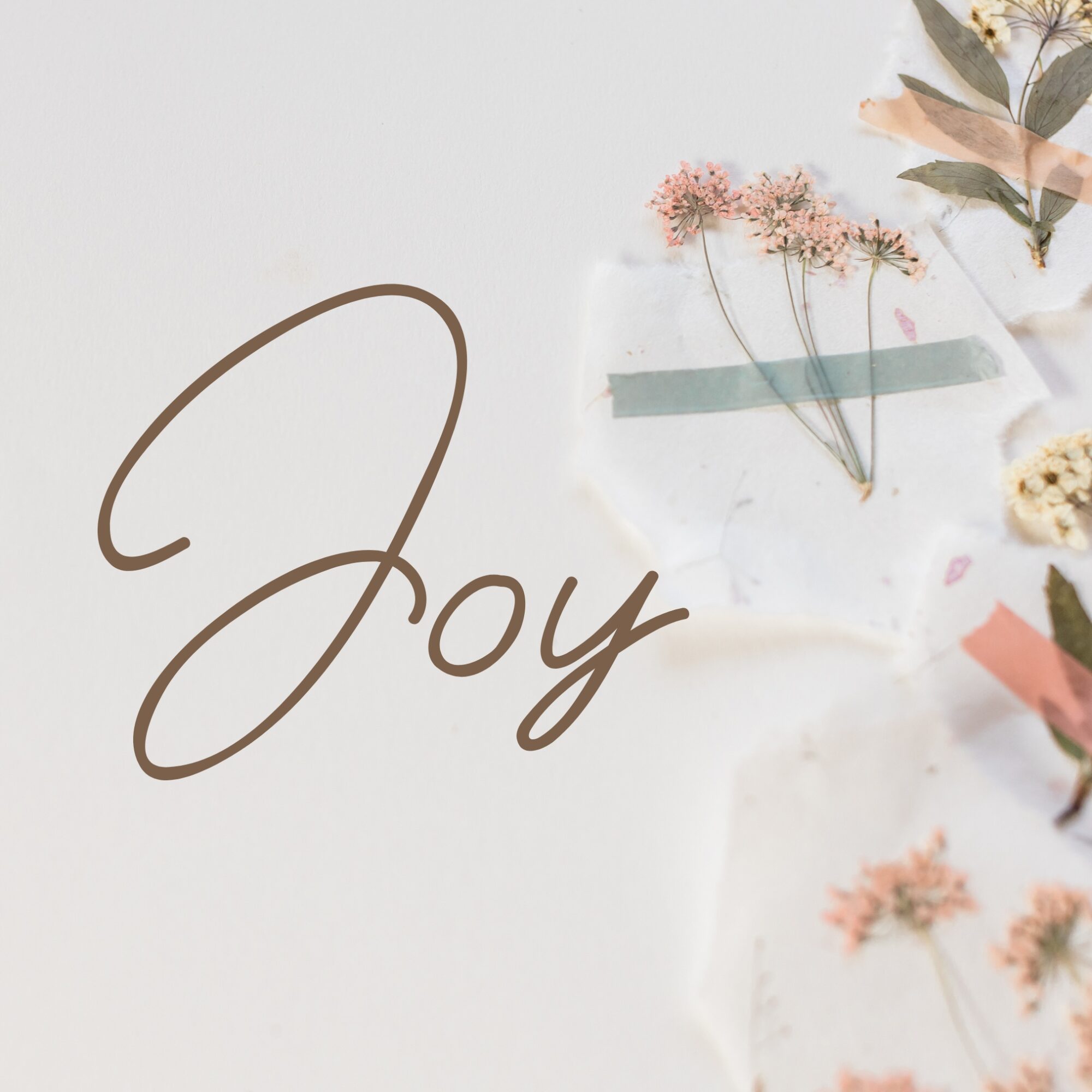 Don't get me wrong. I have lots of joy in my life. For me it's not so much about chasing fun times, or being annoyingly upbeat all the time. It's about appreciating the joyful moments in life and recognising them for what they are. It's about working in a purposeful way but also about remembering not to get bogged down in work, but to find the fun, the lightheartedness and the enjoyment in being able to do a job I love, to work creatively everyday and to share that love of sewing and creating with the people I surround myself with. If that's you, I hope you'll join me in year of appreciating joy; of growing, of loving, and of creating. It sounds wonderful to me!
Wishing you a wonderful year ahead, Lauren x
P.S. To help with your planning for next year, you might like to buy a beautiful calendar with gorgeous photos of lovely sewing projects (and get the pattern downloads too). My friend Nic from Craftapalooza designed the calendar in the photo below. My Sweet Stitches Sampler is lucky enough to be the January cover girl! I can't wait to fill this calendar with all of my important dates. If you're interested in learning more, you can join the waitlist for next year's calendar HERE.